All the Travel Bag Ideas You Need for Your Next Travelling Experience!
Are you planning to travel anytime soon? Then, you're at the right place!
Travelling can be a little hectic and stressful if you're not all prepared for the experience. You've to be ready for checking in your luggage, carrying your hand luggage, and taking absolute care of your passport, tickets, mobile phone and anything else that you maybe carrying.
But if you've got the right bags to carry your stuff, then this experience can be like a walk in the park! So, sit tight and read this blog till the end. Because we've got a complete list of all kinds of bags that you might find useful: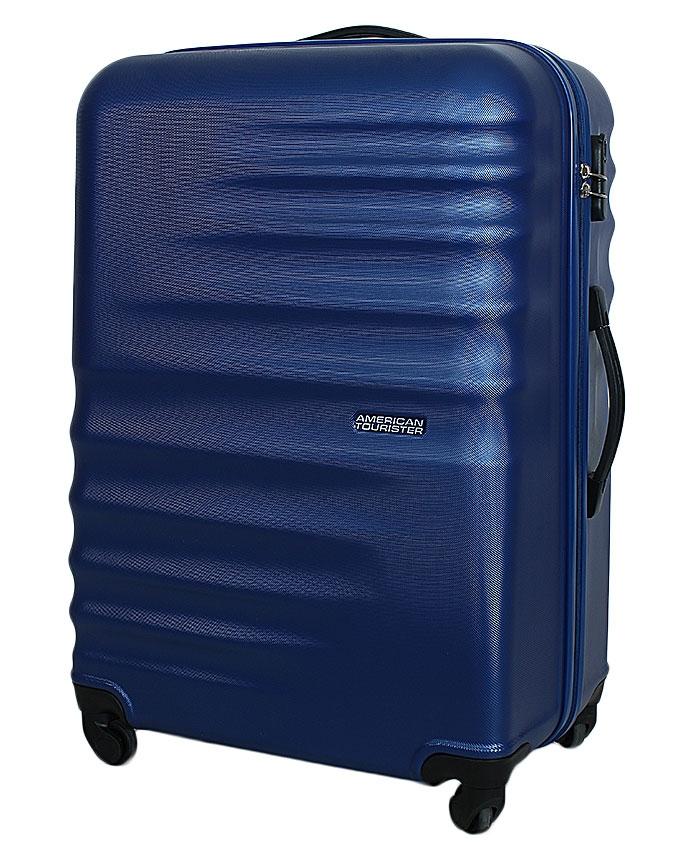 These kind of carry-ons are best for someone who simply hates checking in their luggage, but also doesn't really travel light!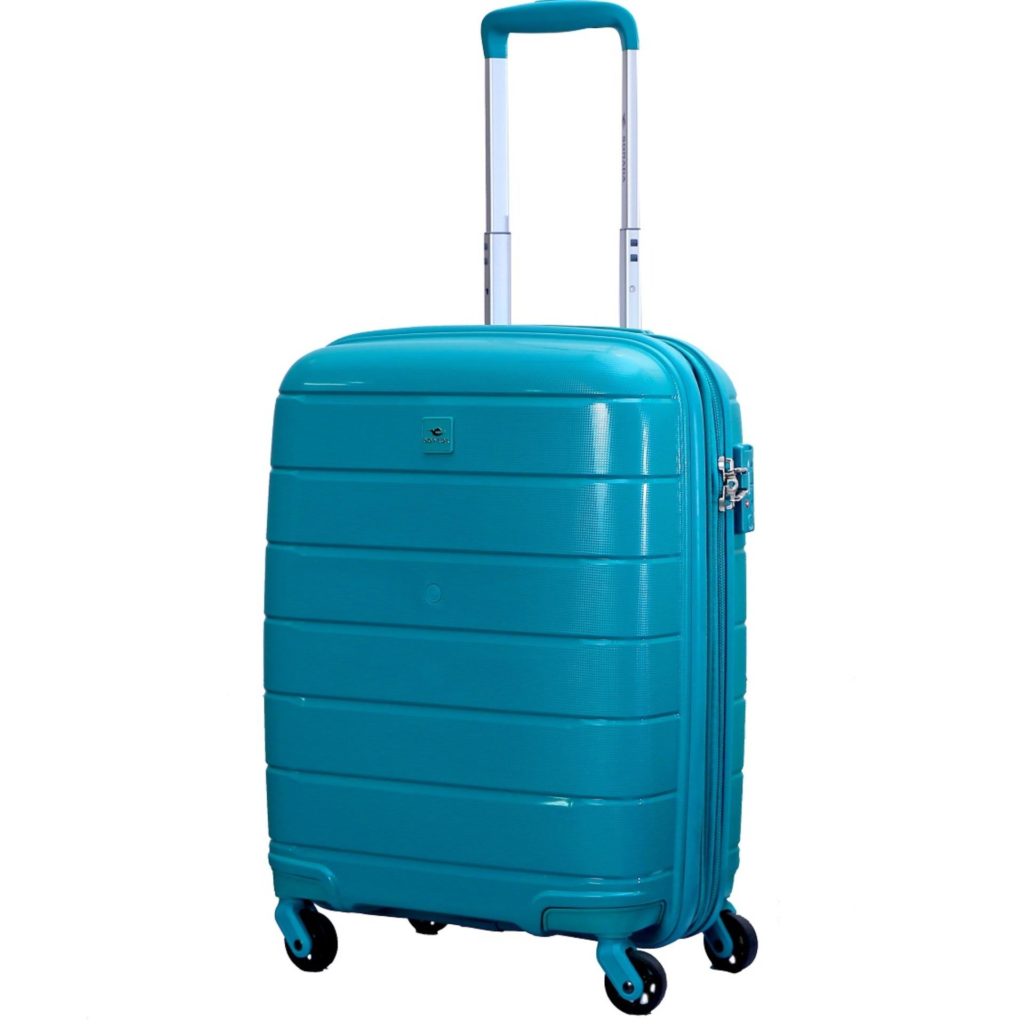 Sometimes less can be more, and that can save you some extra weight too. With expandable spinners, you can not only make space for your extra items with the expandable zipper, but also move the carrier around like a walk in the park!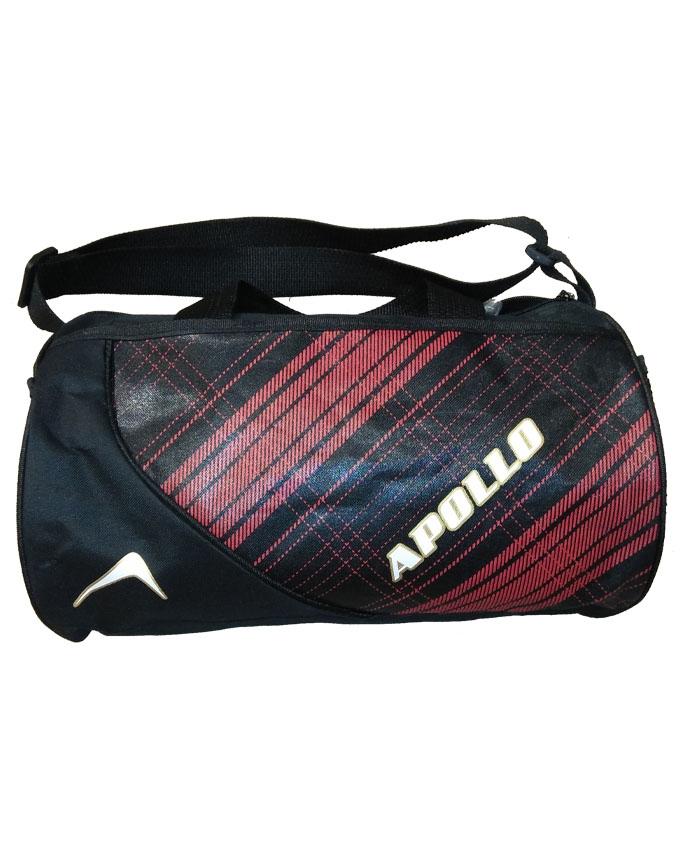 Travel in style, while saving space and maximizing convenience, with a duffel bag! Compact, sturdy and spacious, they're perfect for short travel plans when you don't have to carry too much.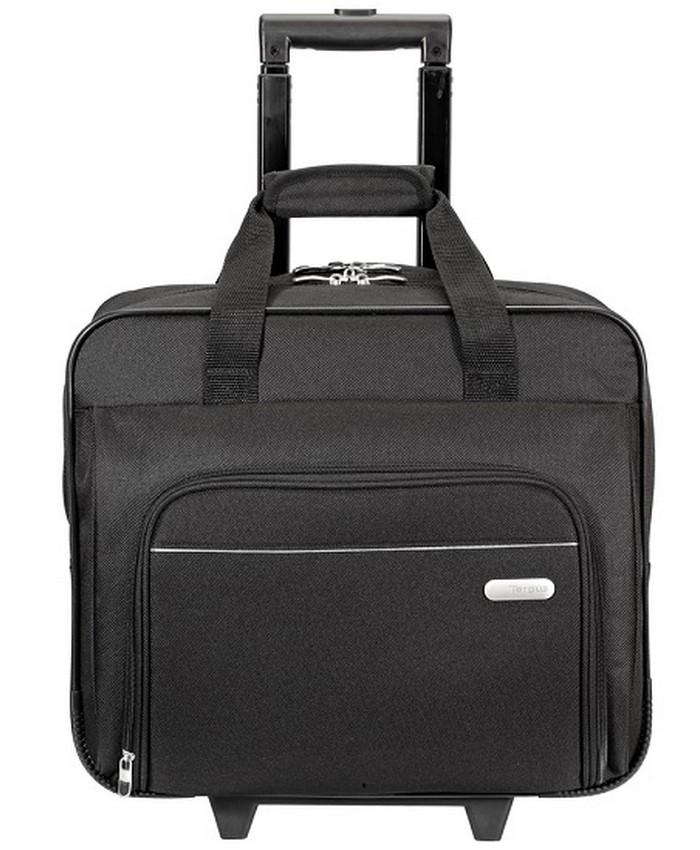 With a laptop trolley bag, you won't have to worry about carrying the weight of your laptop bag around on your shoulders.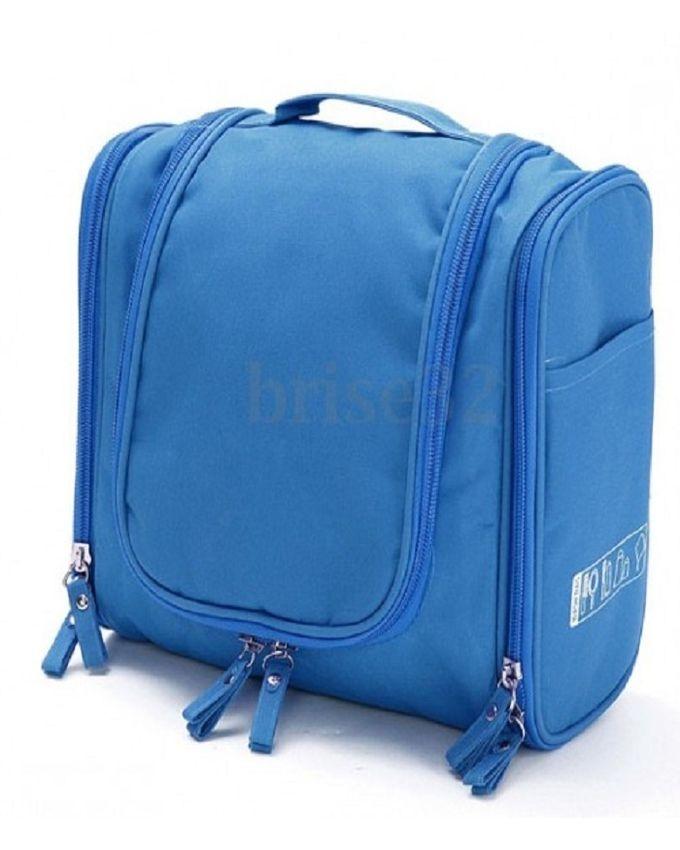 Give your makeup and toiletries a proper space to sit. These toiletry bags are perfect to organize your items while travelling.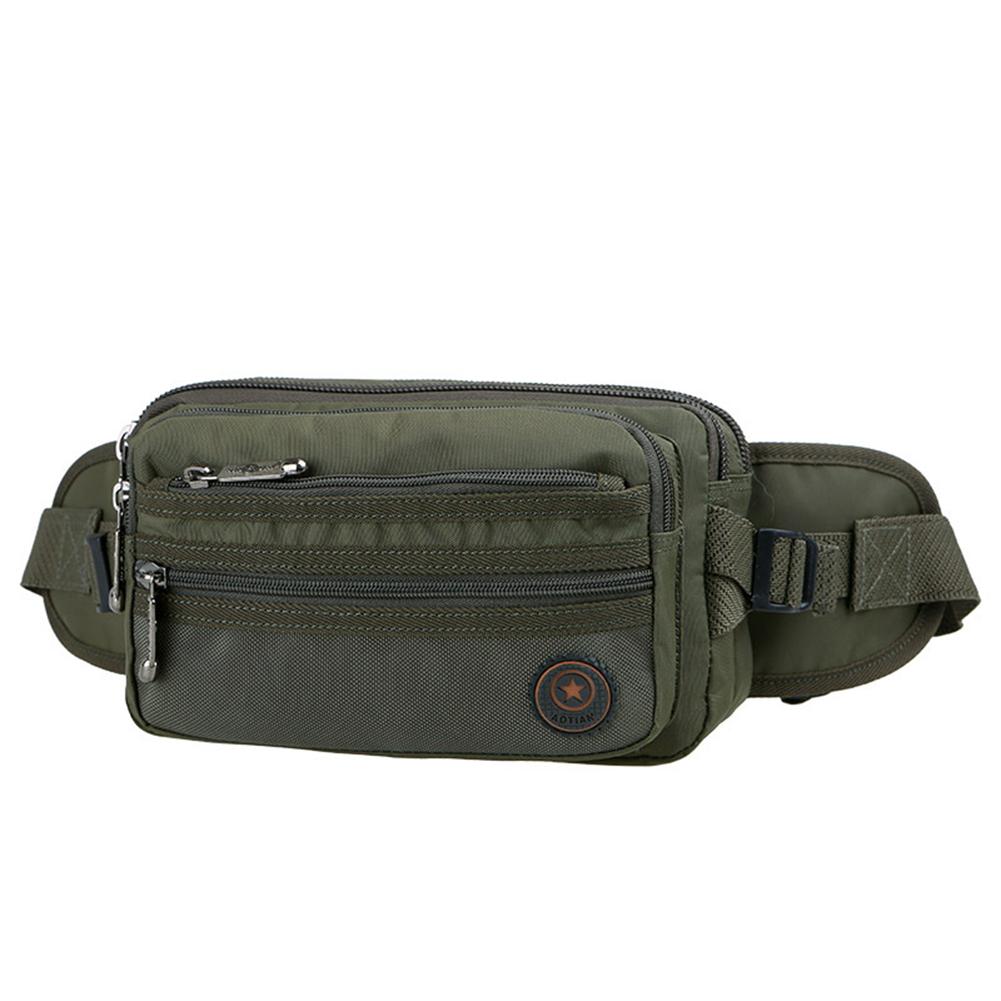 With one of these waist-belt bags, you can carry your mobile phone, passport, tickets, keys and any other accessories safely!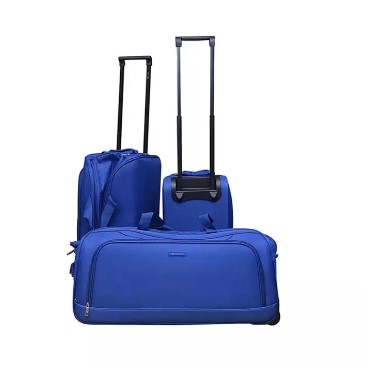 And if you want to save some $$$ and also ensure safety and security, then perhaps one of these exclusive bag sets would be a great investment for the like of you!