Amazing Wall Clocks to Decorate Your Room AND Keep You On Time!
Wall clocks are always such an essential part of any room. While some people may not pay much attention to this tiny (but important) room detail, we don't want you to be making the same mistake. And with Christmas coming up, you probably wanna stay on time to prep for your Christmas presents and decor!
So, to keep you on time and your room in the best possible touch-of-time, we've gathered for you some amazing picks!
Take a look: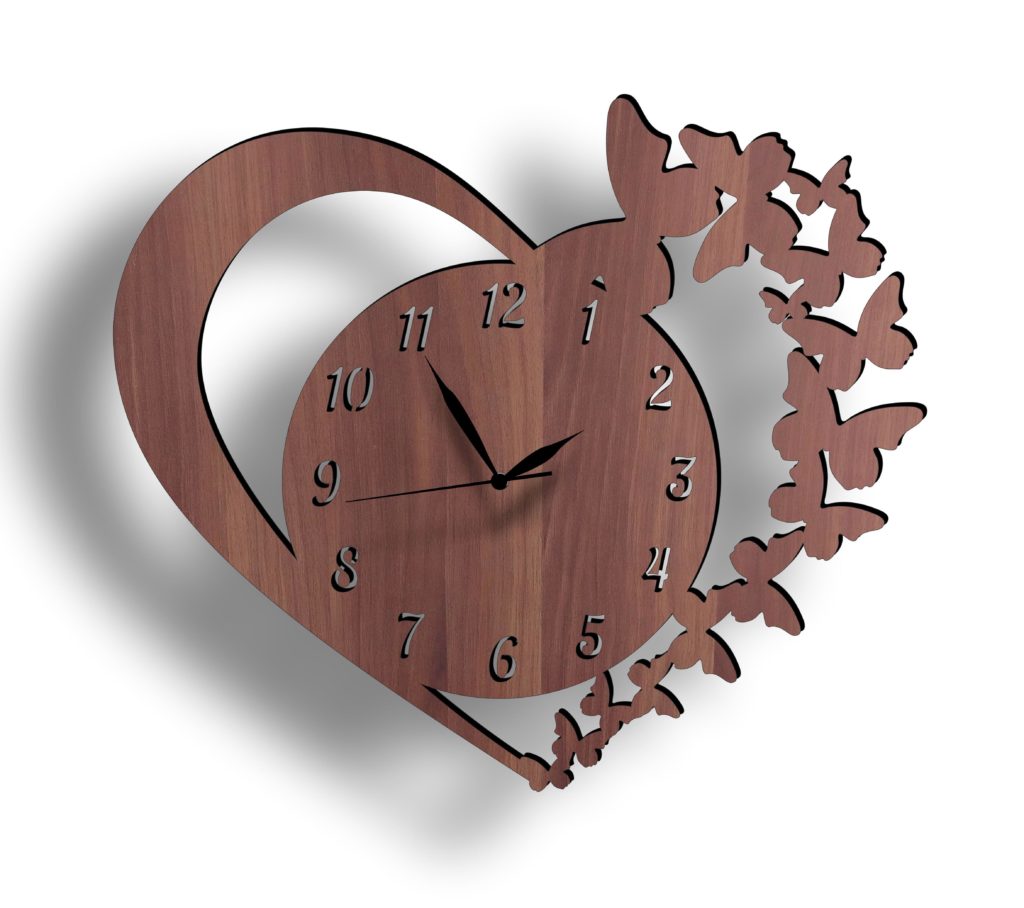 Dark-Colored Wooden Clocks VOL. 01
There's something about wooden clocks that is so timeless an elegant! Whether you want something funky or more classy, wooden clocks will always be a great option!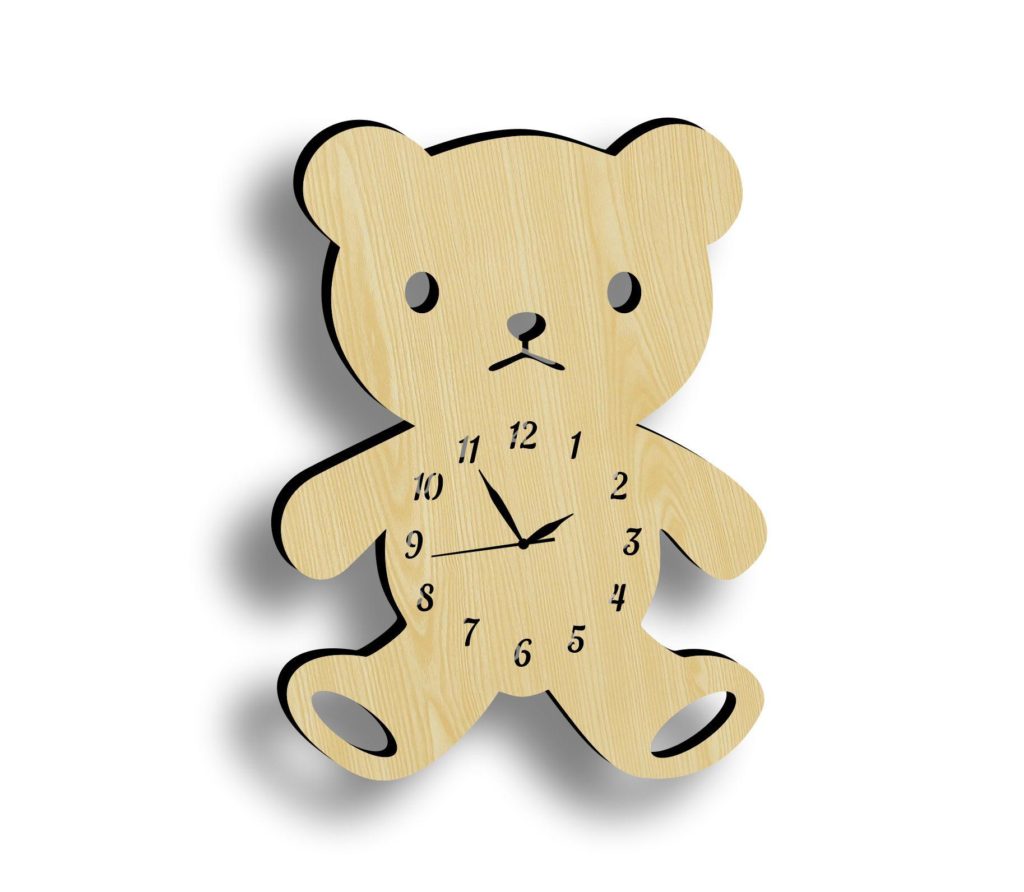 Light-Colored Wood Clocks VOL. 02
Speaking of wood, there's always light-colored wooden clocks. And if it's your kids' room you want a clock for, then these are definitely some amazing picks for that: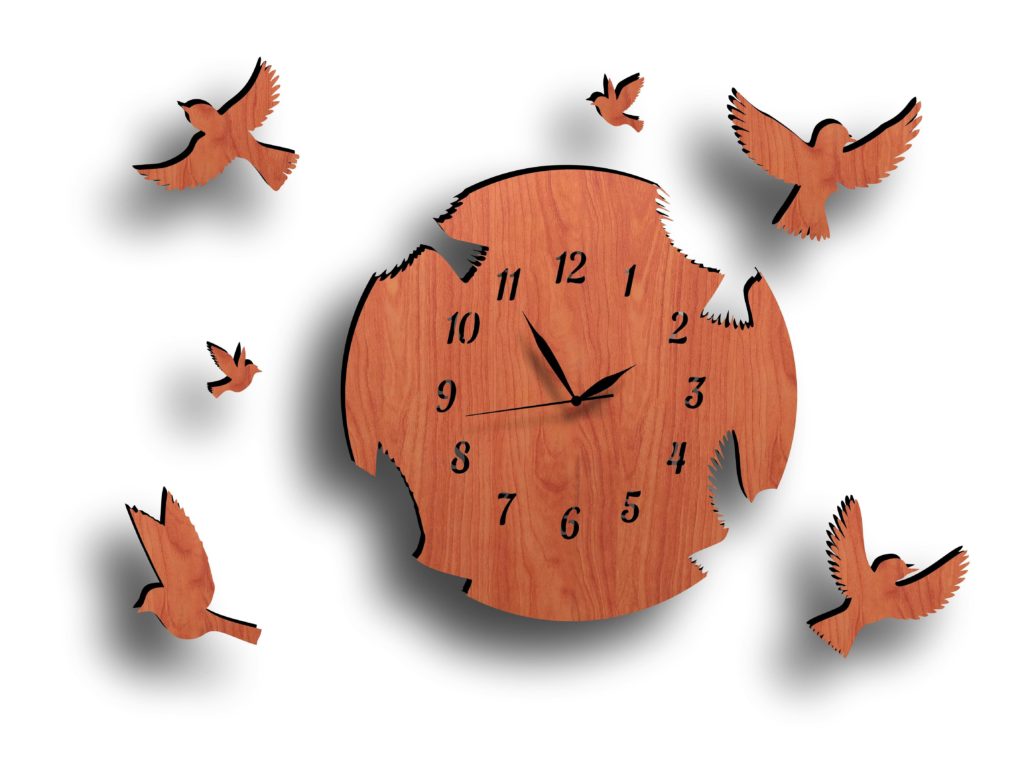 If you're still not entirely down for wooden clocks, my friend, this third variety of wood will certainly win your heart!
Sometimes you've a large empty wall that you're not sure how to embellish. Well, you could always go for wall-sized clocks that would decorate your wall in style!
Are you a lover of the vintage look? Because if you are, then these vintage clocks are perfect to go up on your walls: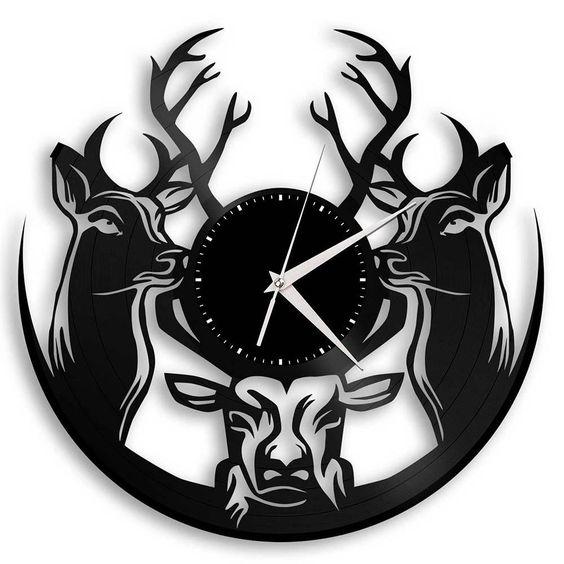 Black goes with everything – every look, every furniture, and every space. So when in doubt of what kind of clock to go for, close your eyes and choose black!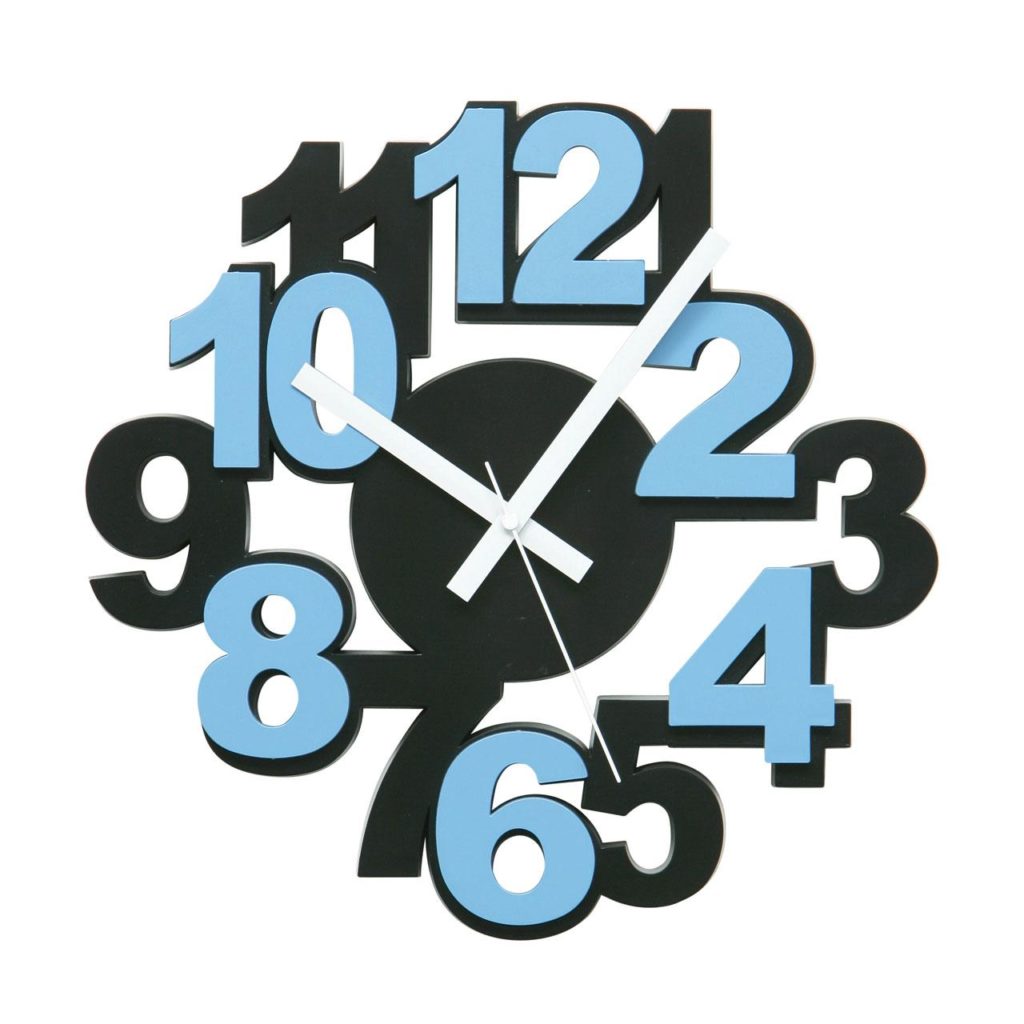 If your child wants something colorful, something fancy and something unique to show time in their room, then perhaps they'd like these clocks: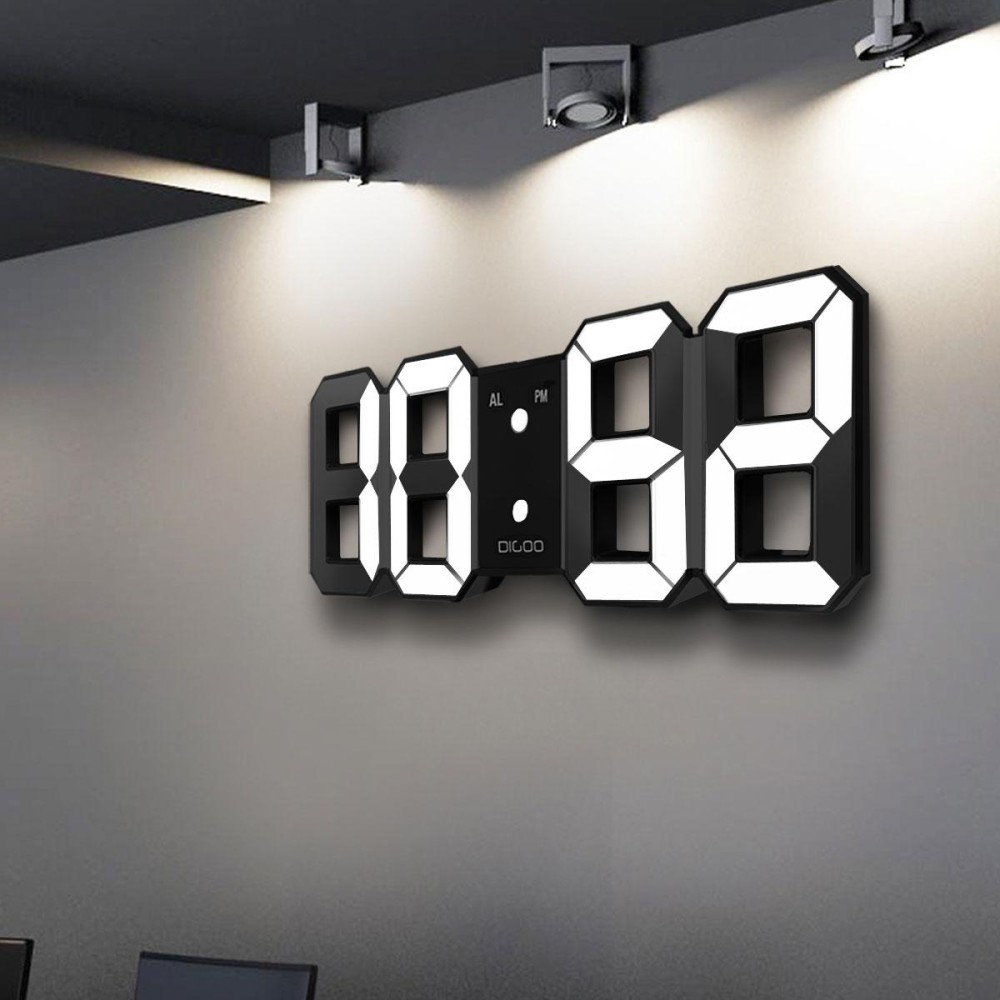 Last, but not the least, we present to you a digital wall clock! This baby is absolutely extraordinary and something that will most definitely catch everyone's eye. It's just that different and unique!
If you enjoyed this article, you might also want too read our blog post on fancy bookshelves for your space!