Are You Ready for Turtlenecks and Cold Nights?
When the cold winds blow and the nights become long, then there's only one sound in the air – that the winter season is ON! And we simply LOVE the fashion in winters! If you agree with us, then you know turtle necks are THE fashion staple for this season.
Turtle necks are one of the most sophisticated, decent and stylish winter fashion staple that we honesty think all men and women should know how to style!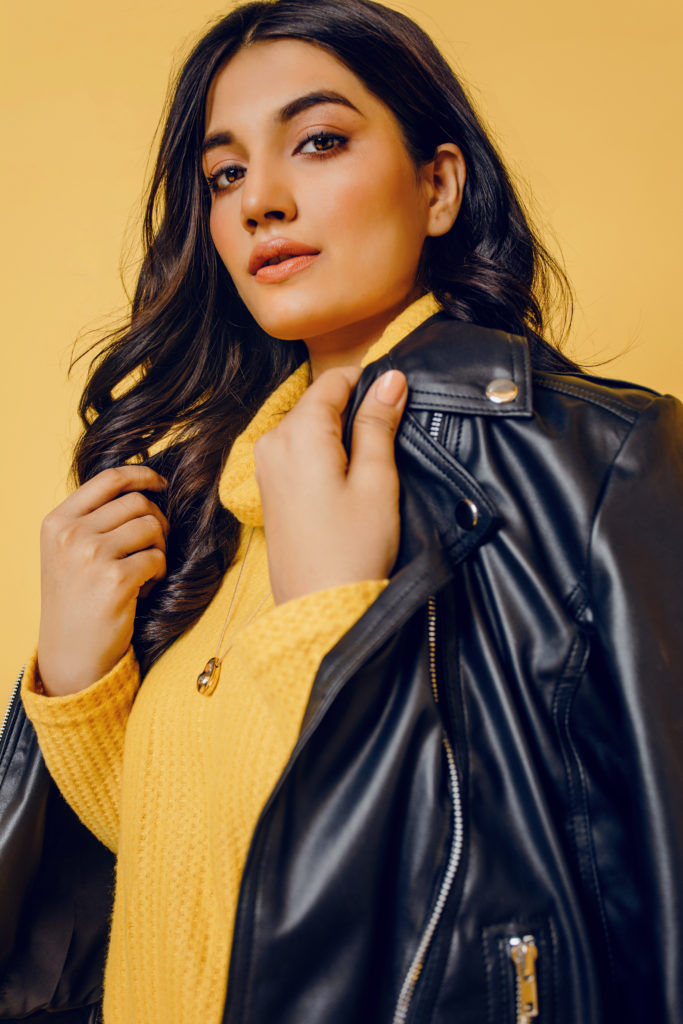 Aaaaaand sooo….. here's a guide to help you style your turtle necks (or high-necks, if you will)!
Don't know what turtlenecks are trending this season?
Here are some popular turtleneck styles for men and women that you folks are definitely going to like! Turtlenecks set you apart and say, THIS is what class is all about!
Click on the images to buy!
---
New ways to style your turtleneck? We got you!
All you ladies can totally rock the turtleneck top with a jacket, an overcoat or a cardigan! Pair Your Turtle Necks with JACKETS and just see how it looks!
Click on the images to buy!
---
Not sure what pants go with turtlenecks? Allow us to tell!
Women can work a turtleneck with jeans, flared pants, sweatpants – you name it! Pair the right colors and wear the right makeup, and you'd be all set for the cold winter night!
Click on the images to buy!
---
From chinos to jeans and even dress pants, men can pull off a turtle neck with most kinds of pants!
Click on the images to buy!
---
---
What else, what else…
Here are some shoes that would really help men hit the bullseye when paired with that sophisticated turtleneck!
From boots to sneakers and any other casual or formal shoes. you can wear them all with a turtleneck.
Click on the images to buy!
---
Some add-ons to get through the cold night in style and fashion!
Click on the images to buy!
---
That's the beauty of turtle neck – they go with everything and everything goes with them!
Hope this style guide proved to be useful! For more ideas on winter fashion, check out our Daraz buying guides!