ASIA CUP 2022: ENJOY MATCHES EXCLUSIVELY ON DARAZ LIVE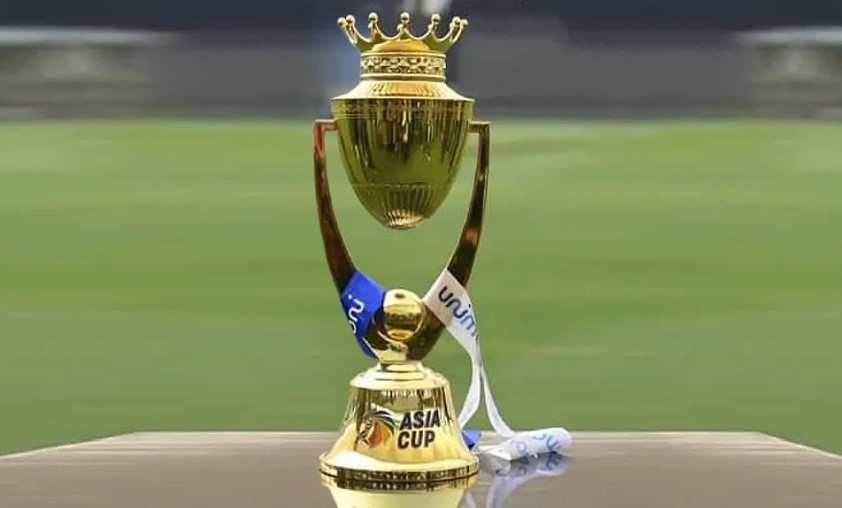 This Asia Cup 2022 will be the 15th edition of the Asia Cup cricket tournament, played between the best teams from Asia. This year, the tournament will take place in UAE.
What to Expect?
Asia Cup's earlier editions have had many memorable moments. You just cannot forget Shahid Afridi smashing R Ashwin for back-to-back sixes in the final over to win the game in 2014. Virat Kohli hitting his career-best 183 against Pakistan to help India chase down 330 in 2012, or Ajantha Mendis bamboozling India in the 2008 final. This year too, we expect the tournament will leave an everlasting impact on cricket lovers.
Asia Cup 2022 Teams
Here are all the teams for this year's tournament:
Group A:
Group B:
Afghanistan
Bangladesh
Srilanka
Where to watch: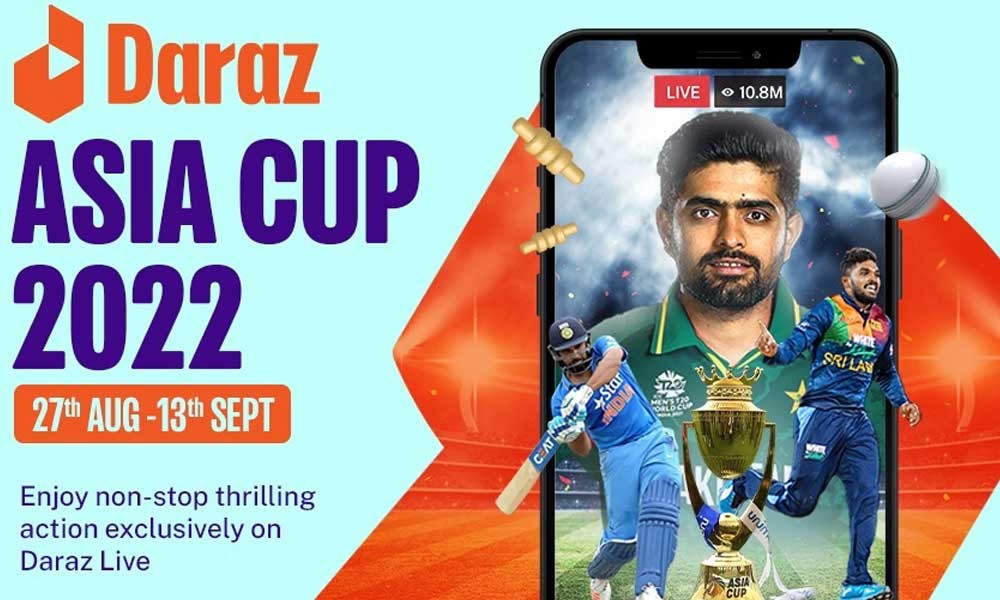 Daraz App has been the favorite destination for all Pakistani cricket lovers to stream cricket. It has acquired the rights from Pakistan Television (PTV) and Ten Sports.
Chief Marketing Officer of Daraz Pakistan, Muhammad Ammar Hassan, said: "With more than 20 million monthly active users, Daraz is the 4th biggest platform for internet users, hence we thought to reignite the passion of cricket and bring the live action to the entire cricket loving Pakistani audience".
Daraz hit a viewership of 21+ million during the game between the age-old rivals (Pakistan vs India) on 28th August.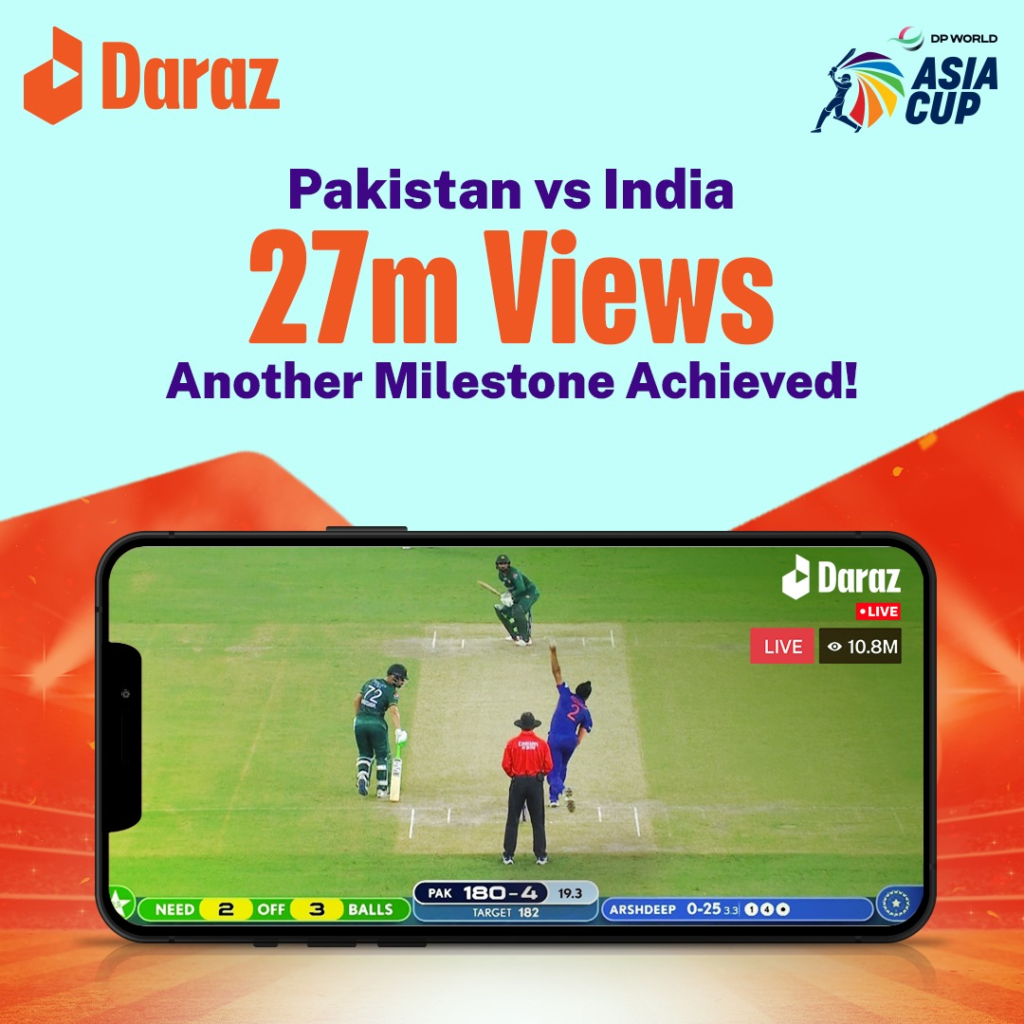 Watch the Asia cup 2022 on the Daraz app. With the Daraz Live app download, you will get to watch live cricket matches streaming for free.