Audionic Products You DONT Want To Miss on Daraz!
Are you looking for speakers and headphones that not only have a high-quality sound but also look stylish as ever?
Then you need to get your hands on Audionic playback devices and technological gadgets!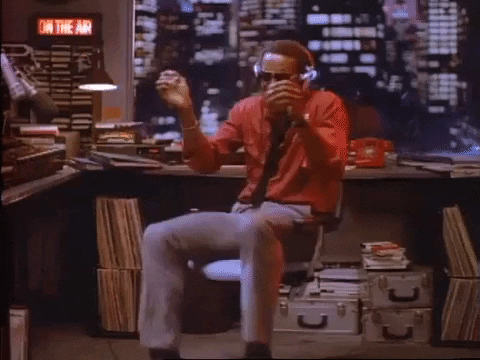 Audionic is one of the most popular brands and top choice for most Pakistani people when it comes to audio devices and power banks due to their durability and affordable prices.
It's more than just basic tech accessories, Audionic is your ultimate multimedia solution!
Whether you're looking to buy bluetooth speakers, headsets, or even tablets, Audionic in Pakistan has a product for your every need that wont break your bank and give you the upgrade you're looking for!
If you want to buy Audionic products online in Pakistan well now is the best time! You can get Audionic on Daraz at discounted prices on Daraz!
We've listed down all the Audionic products you can get on the official Audionic flagship store so you can choose the one you like best!
Click on the product image to buy!
Portable Speakers
Audionic Bluetooth speakers are the most popular and sold products. You can use them for events, parties, and mehfils!
Home Theater Systems
Upgrade your home and revamp it by getting an aesthetic looking home theater system with Audionic.
Phone Cables & Converters
Are you tired of breaking and tangling your phone cables all the time? Audionic cables can you save you bucks and last long!
Power Banks
Be on the go without draining your phone's battery with Audionic powerbanks at a discounted price
Car Chargers
Car chargers are the most convenient form of charging your phone. Sit back and drive without worrying you'd have less battery when going to an event.
Headphones
These headphones come in all variants. You can get either Bluetooth headphones or get cord headphones. Both of them always look trendy!
Wireless Buds
Fond of working out and jogging? Then these wireless buds will be your best purchase!
Earphones
One can never have enough earphones. Audionic earphones are super affordable and have a high quality sound playback as well.
Tablets
Looking to get a tablet that will get all your basic work done? Audionic has a good range of tablets available which can make the best gift for your kids!
If you're looking for a gift for a music aficionado, then Audionic playback devices can make a good option. Or you're looking for non-conventional speakers that would look super cool in your room then you can check out our blog about Unique Speakers you can get on Daraz!