Bag Some dMart Groceries and We'll Guess How You're Spending This Quarantine!
What's your MUST-HAVE grocery item for Breakfast?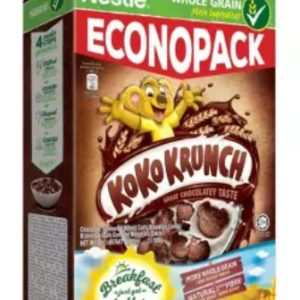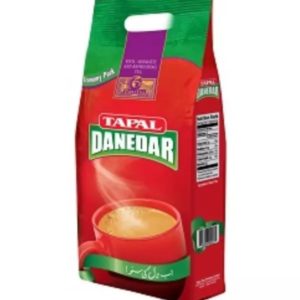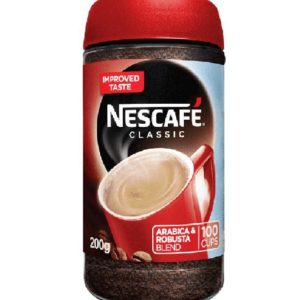 Which Grocery Item is ALWAYS on your list?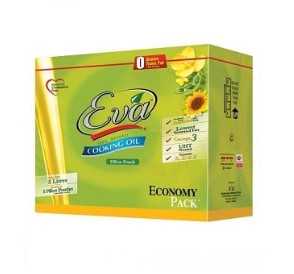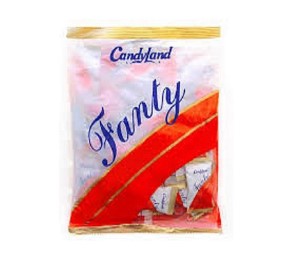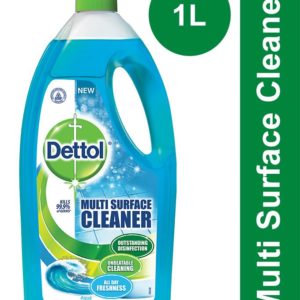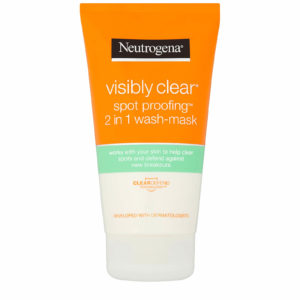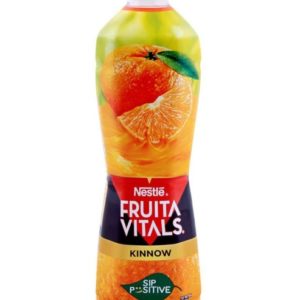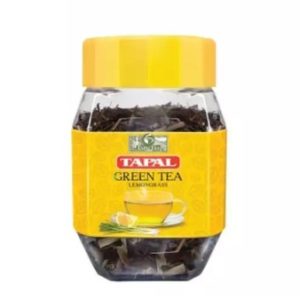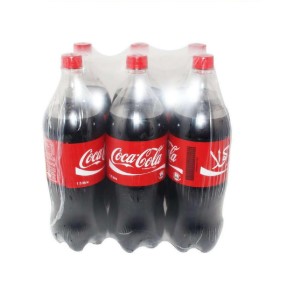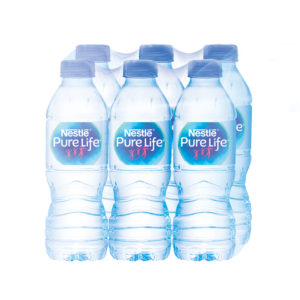 Which biscuits would go great with Tea?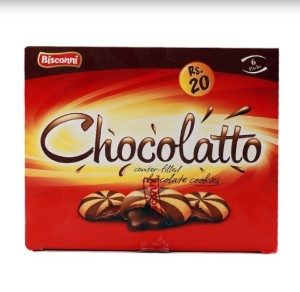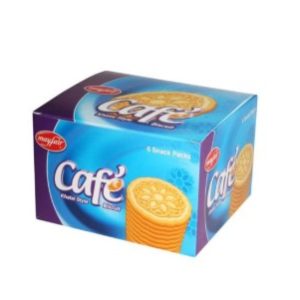 Which self-care product you can't go without?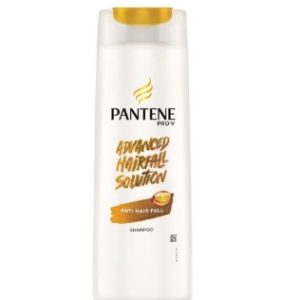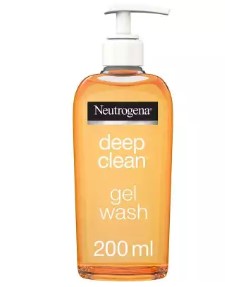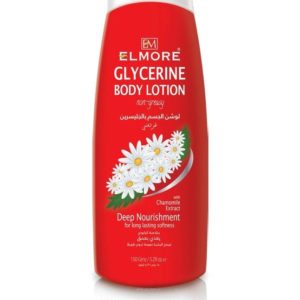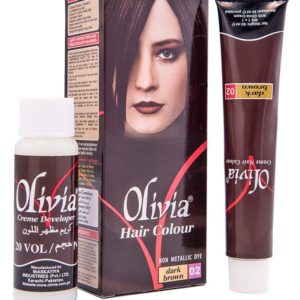 Pick a fruit or vegetable!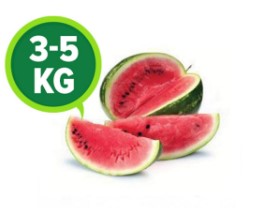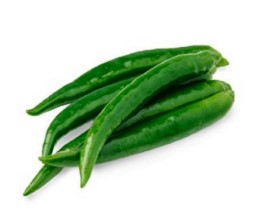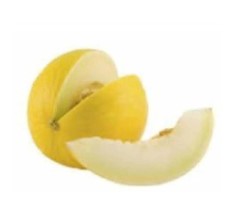 Share the quiz to show your results !
Subscribe to see your results
Choose These dMart Groceries Items and We'll Guess Your Favorite Quarantine Activity!
I'm %%personality%%
%%description%%
But I'm also %%personality%%
%%description%%
Want to play more quizzes? Check out some below!
You can also find out Ramadan Deals 2022 on this Ramadan on Daraz