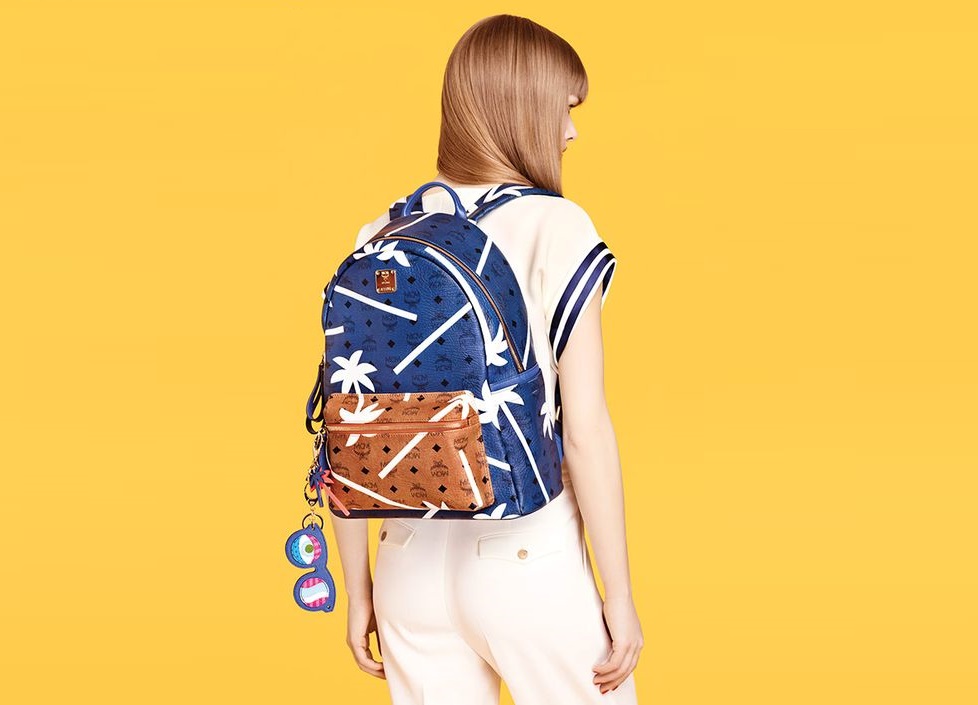 Handbags keep falling in and out of trend – it's a little hard to keep track of the new and now. From the colour of the season to the go-to style, figuring out how to adorn our arms is a challenge on its own. We hear you! Our hawk-eyed fashion insiders perused the crème de la crème fashion weeks of the year and picked out the season's must-have arm candy, giving you a chance to break out a new handbag no matter what the temperature is outside. Good news is that there is a plethora of fresh and delightful trends to choose from, bad news is that all the trends are ultra-chic and it will hurt to let go off one for the other. From animal prints to patchwork, structured bags to suede color blocks – making a choice won't be easy.  
If we were to choose our ultimate favourites, we'd have to go for the oh-so-quirky-yet-trendy duffel bag, backpacks and satchel bags – all three essentially fall under the same league of arm candy. When we say backpacks, we most certainly don't mean the typical high school accessory; we are talking the real deal. The new season's bag drop is an amalgamation of classy, quirky and ladylike. Backpacks have officially graduated from high school with flying colours and have transitioned into classy, must-have accessories for grown-ups. 
Next in line is the duffel bag, making high-street fashion super practical. Gone are the days when these fashion accessories were just good for weekend getaways, make them your everyday fashion essentials and sit atop the fashion throne.
The satchel bag is just as sexy, they aren't just good for keeping notepads and stationary for college but also the epitome of chic.
Go ahead ladies, bag the trend.