Bake a Cake and We'll Guess the Color of Your Eid Dress
We all have a favourite color that we would love to wear on festivals and special ocassions. But, did you know, your activities are actually associated with the kind of colors you wear?
Let's bake a cake and see what color you've bought for Eid'19!
Pick a Cake You Want to Bake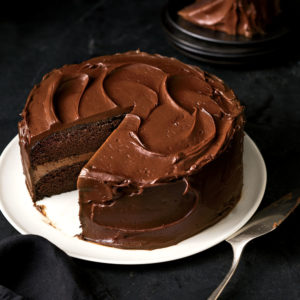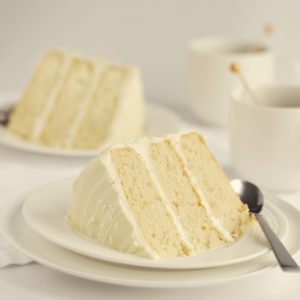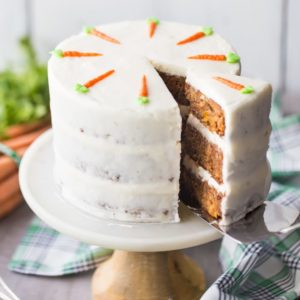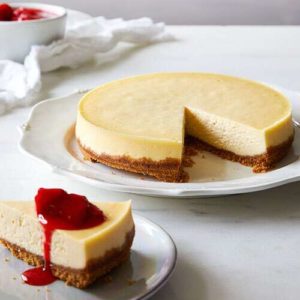 What More Would You Like to Add?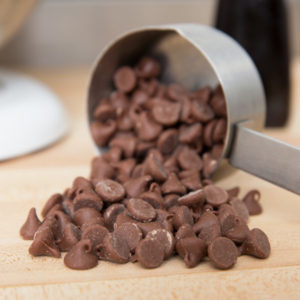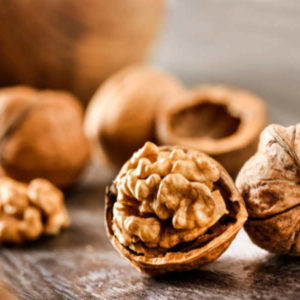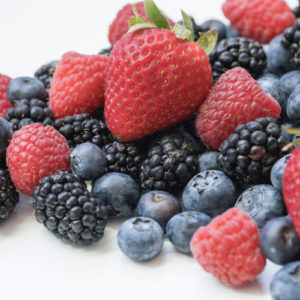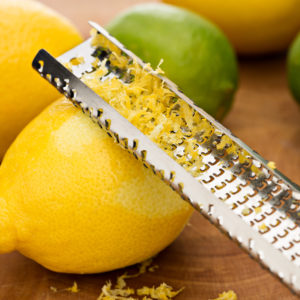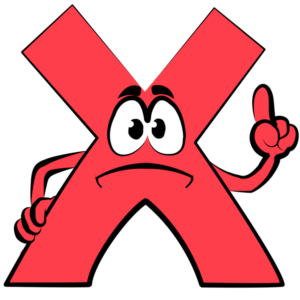 Let's Think of the Topping!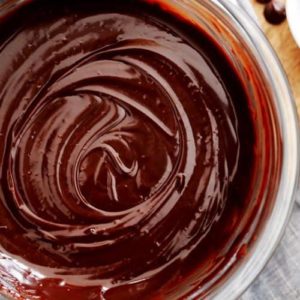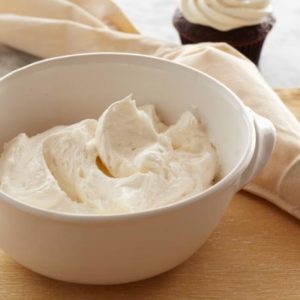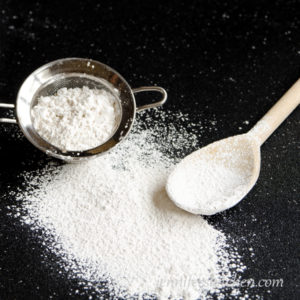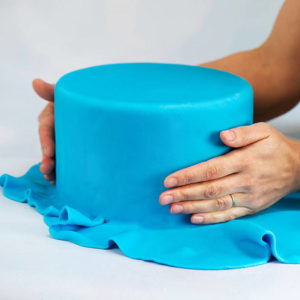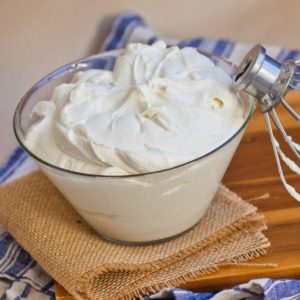 What About the Shape?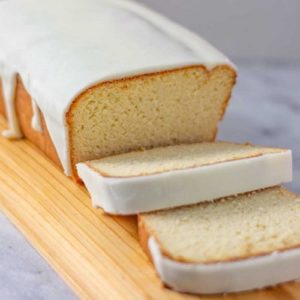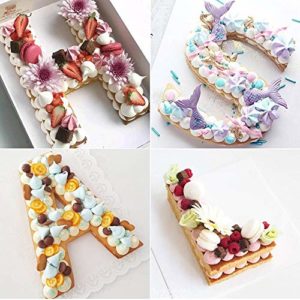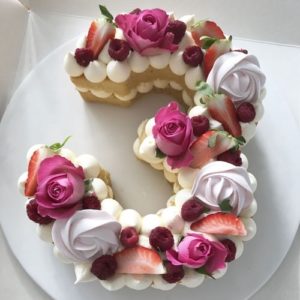 How Would You Decorate it?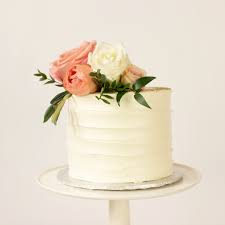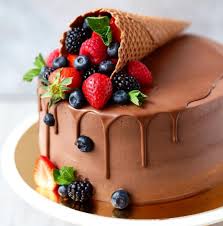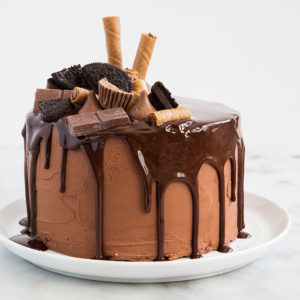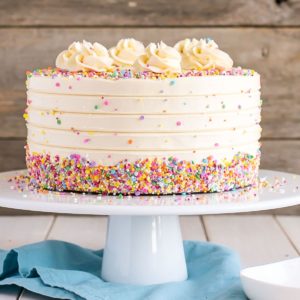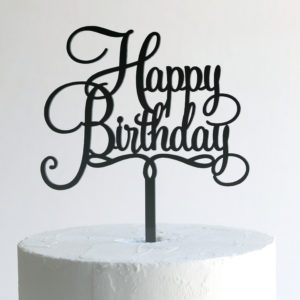 I don't need a fancy cake
---
Share the quiz to show your results !
Subscribe to see your results
Bake a Cake and We'll Guess the Color of Your Eid Dress
I'm %%personality%%
%%description%%
But I'm also %%personality%%
%%description%%