Best Deals on Daraz This Week: 17 – 21 Feb
Every week, Daraz comes to you with deals that can save you some much valuable bucks. And every week, we at Daraz Life, are here to share the fantastic deals with you! After all, it's not easy to keep up with the numerous great deals that Daraz has for you!
So here's what Daraz has in store for you this week:
If you've been hoping to update your computer or laptop for a while now, then this is your chance! With the Computing Revamp offer live on Daraz this week, you can get all your computing gadgets and parts at the best possible rates!

Brands in Focus…
Some Top Picks for You:
Are you a chai-holic? Yes? Then of couse, getting through the day without your daily dose of caffeine must be impossible! Stock up on your favorite tea brand with Daraz's Tea Festival that brings to you exclusive bundle deals!

Brands in Focus…
Some Top Picks for You: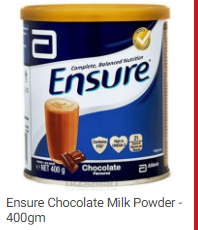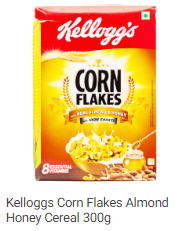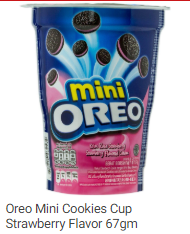 Save up more than you ever thought was possible with the Bundle Blast on Daraz. With this amazing offer, you can find just about any product at an unbelievable price!

Some Top Picks for You:
Make the most of the Free Shipping Deals on Daraz on order above Rs. 30,000. This means you can order just about any product listed under the deal and you still won't have to pay the shipping costs!

Some Top Picks for You:
Dress up your inner fashionista in a budget with Daraz's Fashion Under 999! With this deal, you can get whatever fashion staple you want at an unbeatable price!
Some Top Picks for You: