Best Room Heaters in Pakistan (2021 Update)
When buying a heater, it is important to consider what your usage is and whether you want a high-grade heating solution or a portable one that will get you by temporary. And so we've put together a guide to help you buy the best heaters in Pakistan online from the comfort of your home!
Best Room Heaters In Pakistan with Price
Sogo Electric Heater JPN-122 Rs. 5,199
E-Lite Appliances Fan Heater Rs. 3,699
Sogo Halogen Heater JPN-119 Rs. 1,999
E-lite EQH-80Y4 Quartz Heater Rs. 2,599
Super Asia 1010 Electric heater Rs. 3,999
SOGO MAXX Electric Fan Heater Rs. 2,529
Bingo Deluxe Halogen Sun Heater Rs. 2,550
What to Look for When Buying Heaters Online in Pakistan
Heaters in Pakistan is an essential home improvement product especially for those that are living in colder parts of the country. Thus, it is crucial that you choose one wisely. Here some of the aspects that you should concern about before buying one.
Type of Heaters: There several types of heaters that include gas heaters, electric heaters, portable heaters and many more. Gas heaters will radiate some places and will even work when there is a power failure as they are non-electric. Fan heaters are another type that is cost-effective and quite easy to maintain. This can come in handy when you want the room to heat up in seconds. Portable ones, as the name suggest can be carried around anywhere. So, if you are traveling you can use a portable heater to warm up your cold hotel room.
Humidity Levels: Heaters often make the air dry around us as to warm the air, especially oil heaters and radiators, burn oxygen levels to safely keep the temperatures up. Whereas, fan heaters blow hot air from coals inside making the air dry. So, make sure you don't have any health concerns with dryness when buying a heater.
Design: It is important that the design goes well with your interior decor. Choose a heater that is compact and stylish, that suits your surroundings. However, if you have a small child at home it is important that you buy a heater that is safe and cause no harm to your little one.
Buy the Best Heaters in Pakistan Online With Daraz
You find a large variety of heaters in Pakistan by top selling brands online on Daraz such as Haier electric, Super Asia or Sogo heaters at great prices. Currently, energy saving heaters and electric heater in Pakistan are the most popular but you can find a large variety on Daraz that you buy with ease!
Heater Prices in Pakistan
Heaters can start at as low as Rs.1,000 in Pakistan depending on what kind of heater you are opting for. Here are a few options!
Electric Heaters Price in Pakistan
Electric heaters are the most popular out there, find the one that suits your needs the best!
Gas Heaters Price in Pakistan
Gas heaters in Pakistan are found to be the most reliable. They offer long term usage when power outages occur and keep your house warm for a longer time period.
Fan Heaters in Pakistan
Now a days, fan heaters are being a popular buy as well due to the portability and convenience they offer.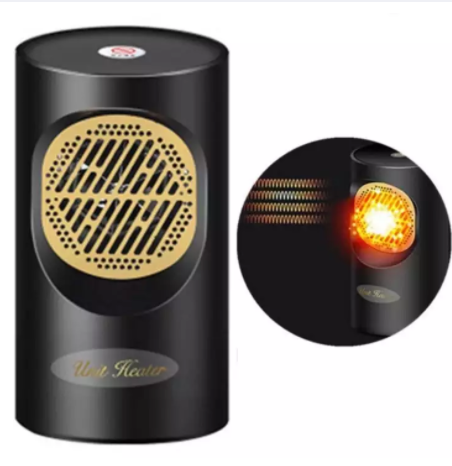 Radiator Heaters in Pakistan
Radiator heaters or oil heaters are a little towards the expensive end but they provide the best form of heating in rooms.
Heater for Kids' Room
If you want a heater for your little ones, then on Daraz you can find a large options of designs that are perfect for keeping in a child's room.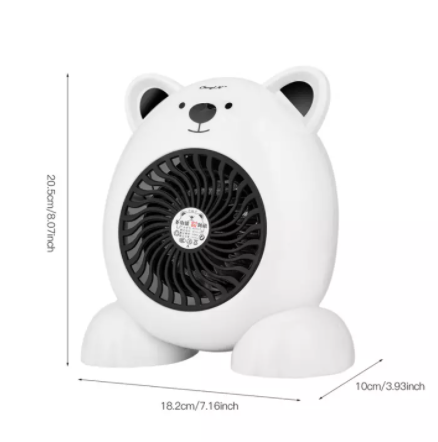 Looking for home improvement products, hacks and buying guides? Head over to Daraz now and get exciting discounts and deals from top brands in Pakistan online!