9 Local Makeup Brands in Pakistan Worth Your Money!
Best makeup brands in Pakistan 2022 to get you your money's worth! Find a list of the best local makeup brands in Pakistan along with Cosmetics brands in Pakistan's list!
Finding makeup brands in Pakistan that match your skin undertone and personal style can be tricky which is why we've brought you a list of 7 of our favorite cosmetic brands in Pakistan to ensure you're never in want of amazing makeup!
Local Makeup Brands in Pakistan
Discovering the Best Pakistani Makeup Brands
The thing about local makeup brands in Pakistan is that apart from supporting our own entrepreneurs, we're also given affordable makeup brands in Pakistan free of the heavy duties and taxes that international brands bring. The quality of some local makeup brands in Pakistan is beyond excellent. From long-lasting foundations to different finish lipsticks and fun eye shadow palettes, these cosmetics brands in Pakistan are setting new highs.
Here are a few of our favorite, affordable local brands in Pakistan!
1) Medora Cosmetics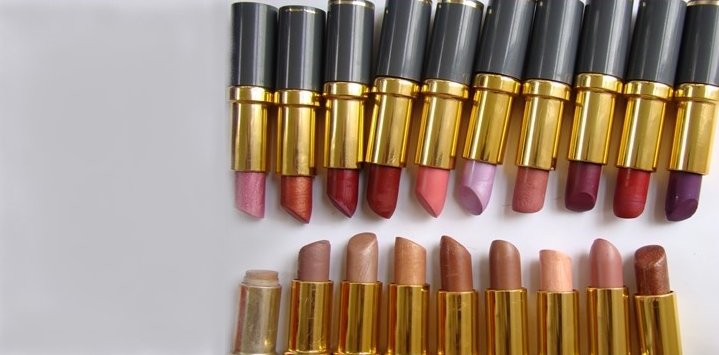 Medora has long since been among the best cosmetics and makeup brands in Pakistan. It is known most popularly for its long lasting lipsticks and nail polishes. The quality of Medora lipsticks and the shade range available is complementary to both your pocket and desi skin tones! Find medora products online with Daraz!
2) Masarrat Misbah
Masarrat Misbah is famously known for its silk foundation. It's smooth on the skin, long-lasting and comes in multiple tones perfect for desi skin tones. This is why Masarrat Misbah foundations still stand out among all the best international makeup brands in Pakistan. Get Masarrat Misbah products online with Daraz!
3) Luscious Cosmetics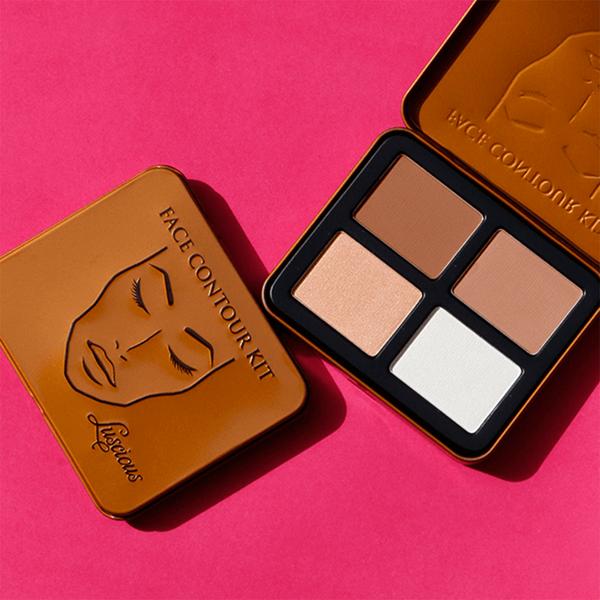 Whether you're on the hunt for lipsticks, a versatile cosmetics kit, blush, or brushes – Luscious cosmetics brings tons of variety to the cosmetics brand in the Pakistan scene. There's always something for everyone! Shop from Luscious Cosmetics official online store on Daraz!
4) Bling by Nadia Hussain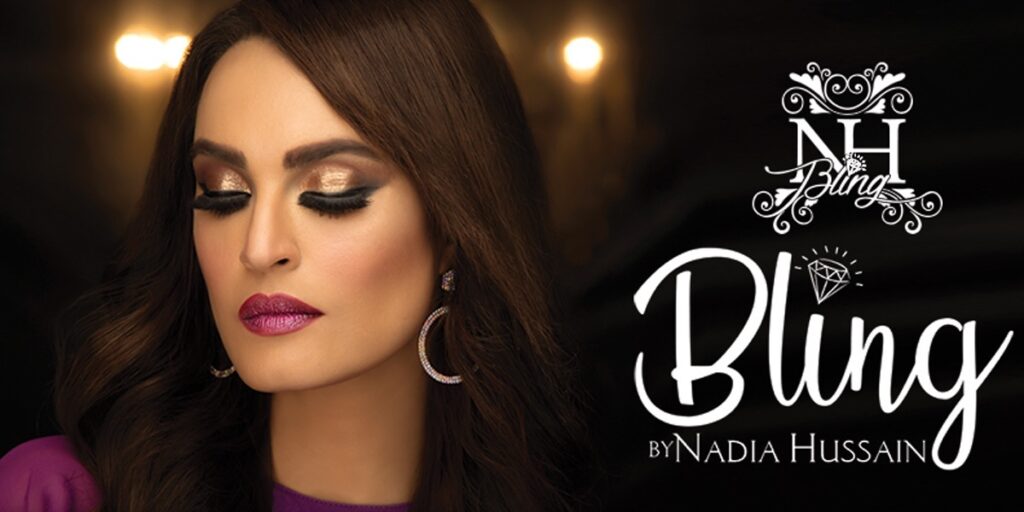 Nadia Hussain made a name for herself through her modeling career for years and now she's bringing creative makeup products to the market with her line Bling by Nadia Hussain! In addition to fun lip glosses and lipsticks, she also offers metallic, glitter, and matte eye shadows that are easy to apply and look great on the eyes! Find Nadia Hussain cosmetics online with Daraz and get the best prices on one of the best local makeup brands in Pakistan!
5) WB by Hemani

WB by Hemani has a wider selection of makeup than other top makeup brands in Pakistan. In addition to their herbal foundation line, they also offer BB and DD creams, lipsticks, eyeshadows, eyeliners, highlighters, and blushes. Find WB Hemani online store on Daraz!
6) Miss Rose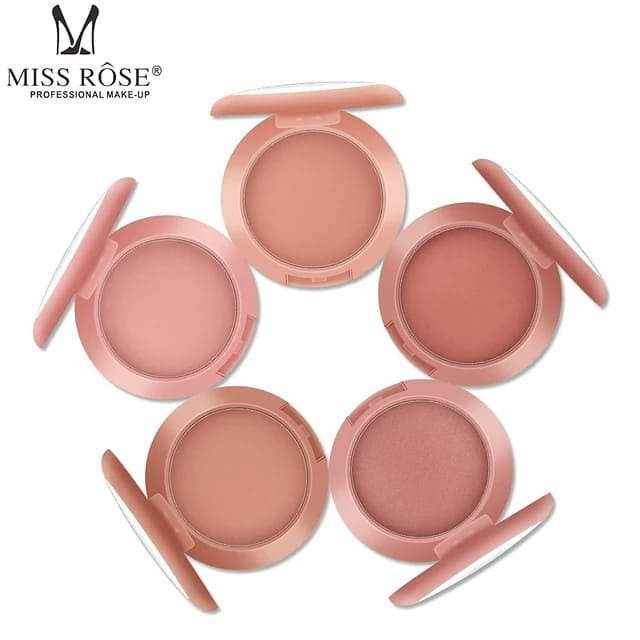 Miss Rose, though relatively new to the local makeup brand in the Pakistan scene – still has excellent base products and eyeliners. Their concealers and blush are also special enough to write home about.
7) Rivaj UK
Rivaj UK is one of the top cosmetics brands widely known for its wide selection of makeup and high quality. They offer a wide variety of stand-alone makeup as well as palettes to get you that full face of makeup you adore.
8) Zayfied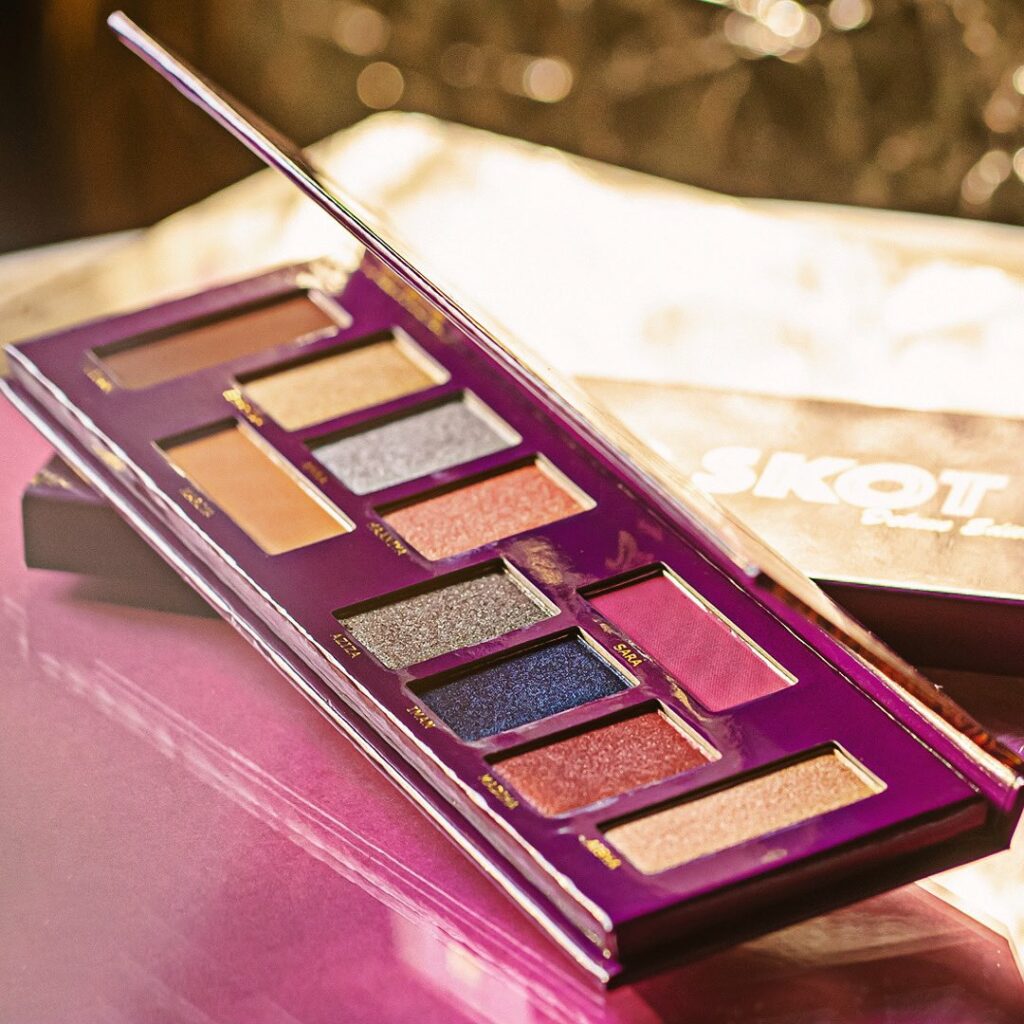 Zayfied is popularly known for its all-in-one face palettes and eyeshadow palettes. They have really fun, culturally relevant names for their products like their Mod Skot lipsticks and eyeshadows, and their collections always have diversity for people who prefer neutral, smoky, and colored looks like!
9) Krylon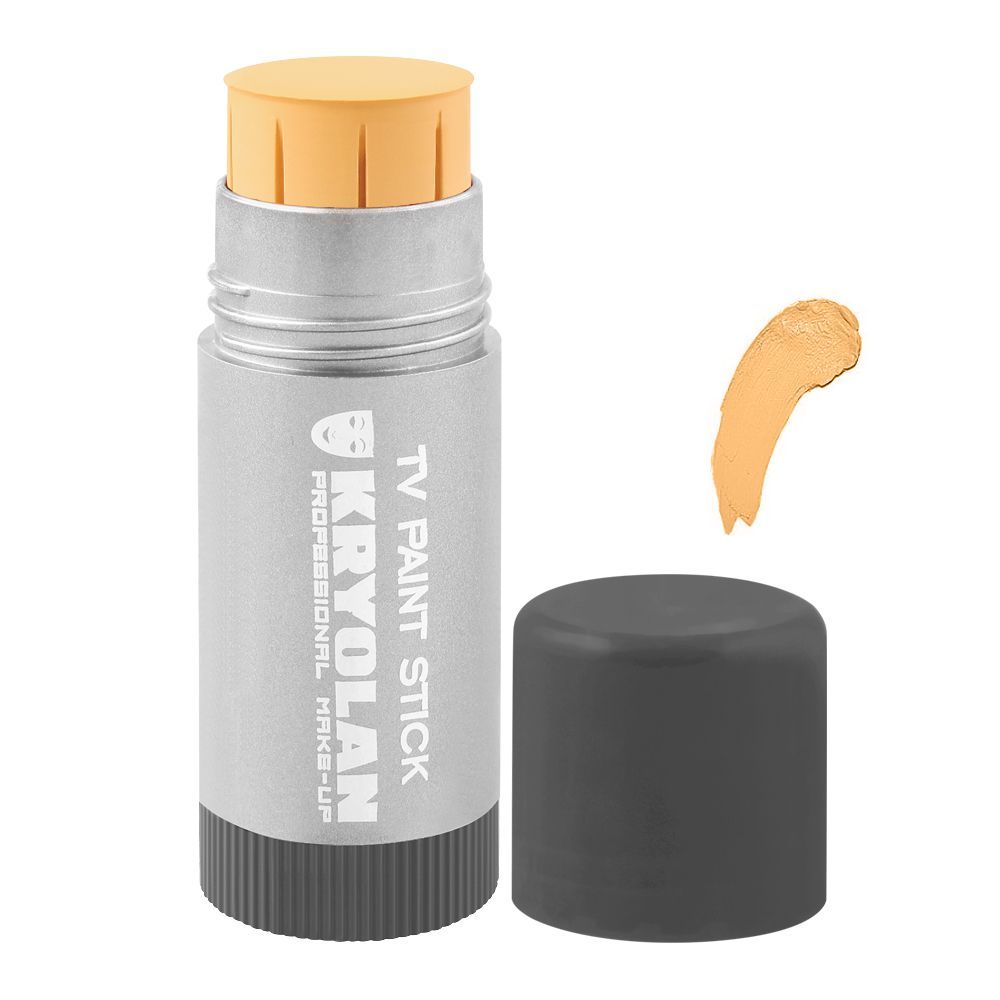 Krylon is best known for its TV Paint stick foundation that took the country by storm when it first came out. It was recommended by makeup artists, celebrities, and regular folk alike! It is one of the highest coverage foundations in Pakistan and looks great on camera. Definitely enough to cement Krylon as one of the top local cosmetics brands in Pakistan!
Liked our blog? Read more beauty & health blogs!