Best Winter Moisturizers for Dry Skin Under Rs.500!
Searching For Best Moisturizer For Dry Skin in Winter. Let Us Help You Find Best Moisturizer For Dry Skin in 2022 With Best Winter Cream And Best Winter Lotion in Pakistan.
If you have dry skin then finding affordable moisturizers can be a tough job especially if you tend to run out of moisturizer fast. Here are 7 options that are all under Rs.500 to keep your skin soft, supple, and hydrated throughout these winters!
Best Moisturizer For Dry Skin In Pakistan With Price
Vaseline Intensive Care Dry Skin Lotion
Creme 21 Moisturizing Cream
NIVEA Creme Moisturizing Cream
Jergens Ultra Healing Dry Skin Moisturizer
Palmer's Cocoa Butter Moisturizing Cream
Coconut Oil As Dry Skin Moisturizer
Shea Butter Moisturizer For Dry Skin
Do Also Read: Best Moisturizer for Oily Skin in Pakistan
1) These Vaseline body lotions with different star ingredients.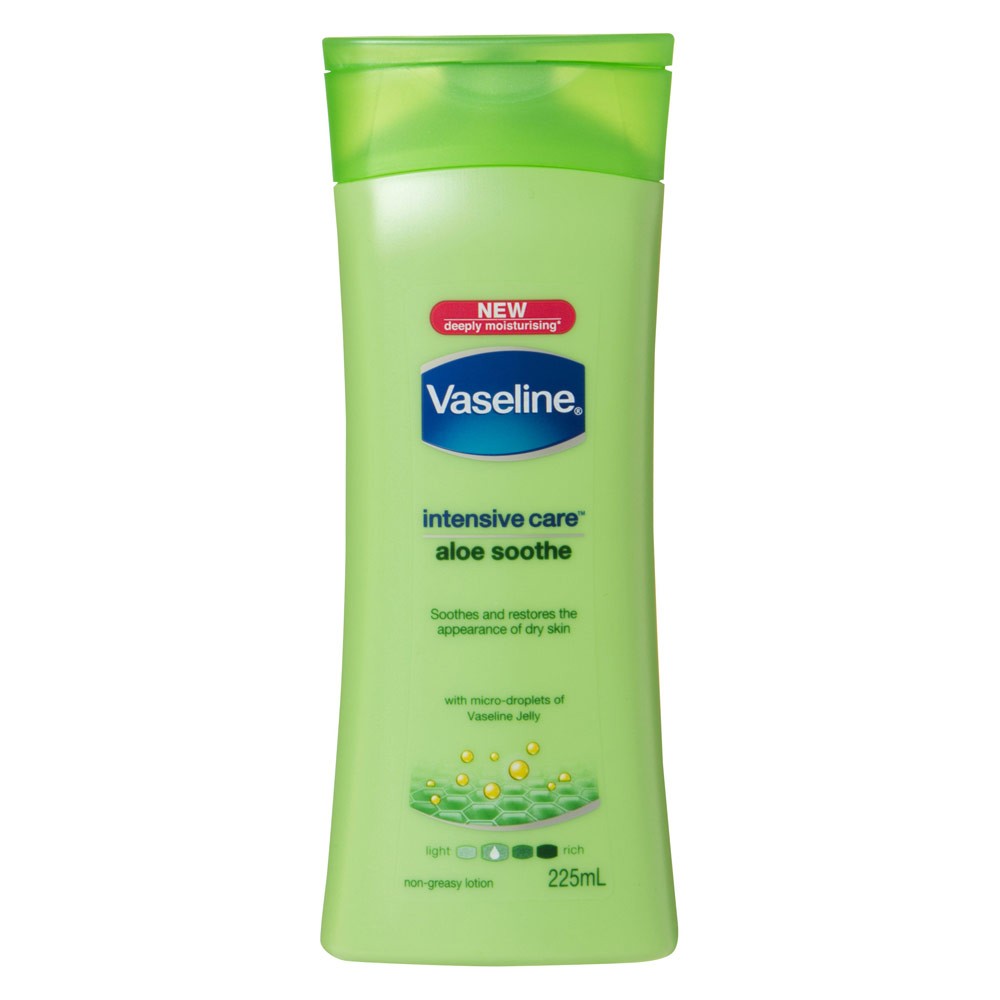 With ingredients like aloe and cocoa and the infamous petroleum jelly, these lotion are an affordable and effective option to keep your skin from getting dry and flaky.
2) Some deep love and care with Creme 21
3) This classic Nivea creme
4) Jergens Ultra Healing Lotion for dry, cracked skin.
5) Palmers Cocoa Butter Formula moisturizers
6) Good old inexpensive coconut oil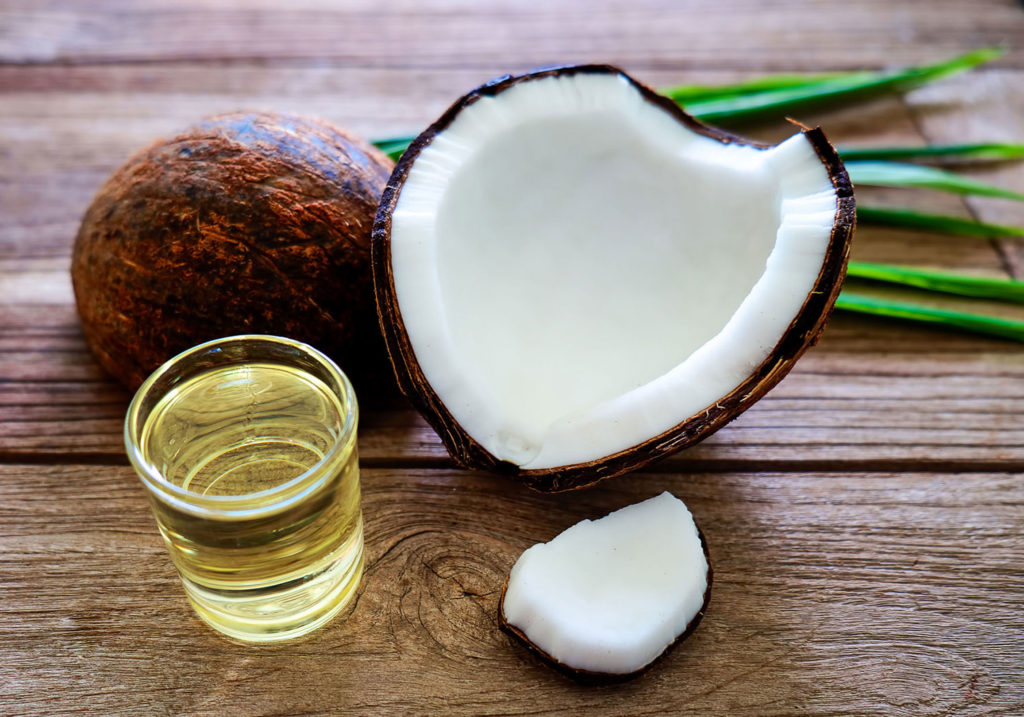 If you would rather not spend a lot of money on buying bottle after bottle of moisturizer, you can take some good 'ol coconut oil and substitute that as your daily dose of moisture. Coconut oil is known to improve the appearance of your skin and give it a healthy glow.
Here are some options for coconut oil, all under Rs.500!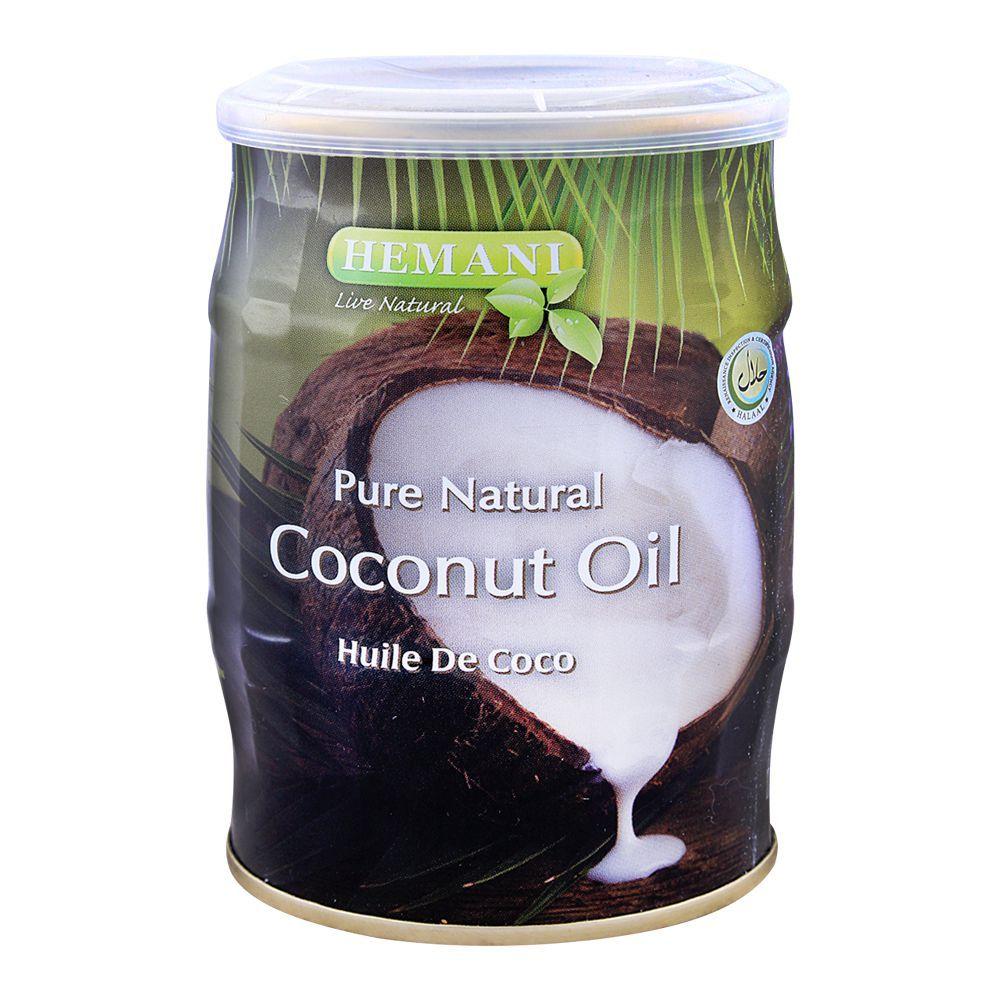 7) Some organic shea butter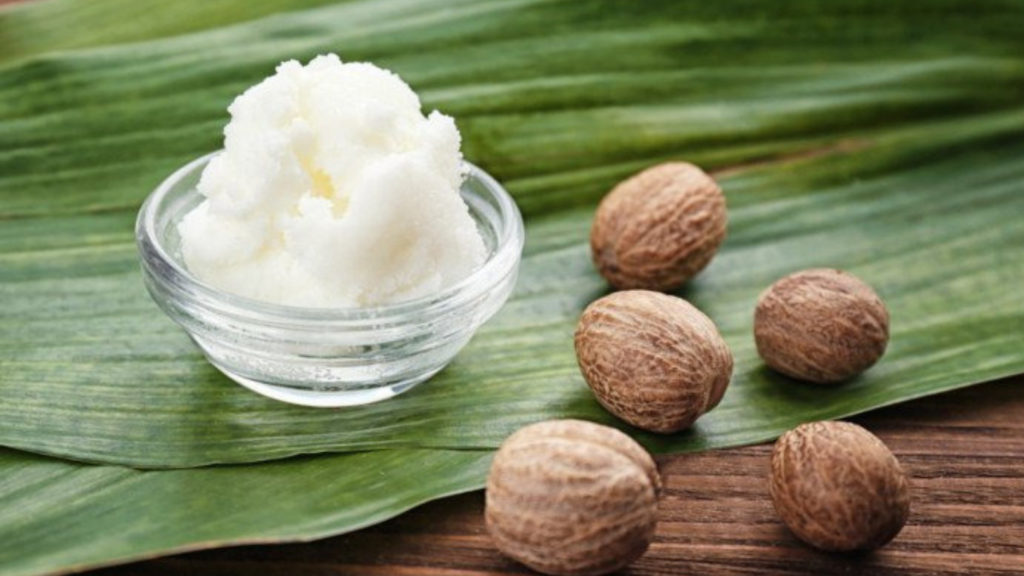 Organic shea butter is an incredibly moisturizing product that is used as a base for many branded creams. If you want to cash in on all the benefits of the ingredient, you can just purchase raw shea butter and use it directly on your skin as a spot treatment or use it in some fun DIY body butters to keep your skin soft all winter!
What's your favorite moisturizer to beat dry skin this winter? Let us know in the comments!