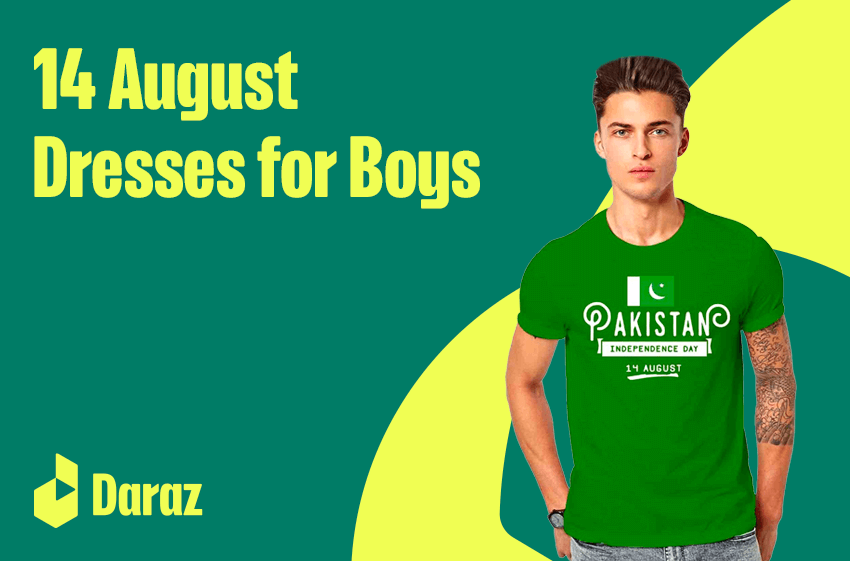 Boys, Here's to What You Can Wear to Celebrate 14th August This Year!
Looking for 14th August dress for boys? You've come to the right place! Find 14th August dress for boys, teens, and men!
Independence Day is always an exciting time, especially if you're someone who enjoys showing their love for the country around this time of the year. There's nothing quite like adorning yourself in your nation's colors and shouting your love from the rooftaps while waving a large flag. It's a magical time, and one that everyone should take advantage of and celebrate. After all, this is the land that gives so many of so much joy!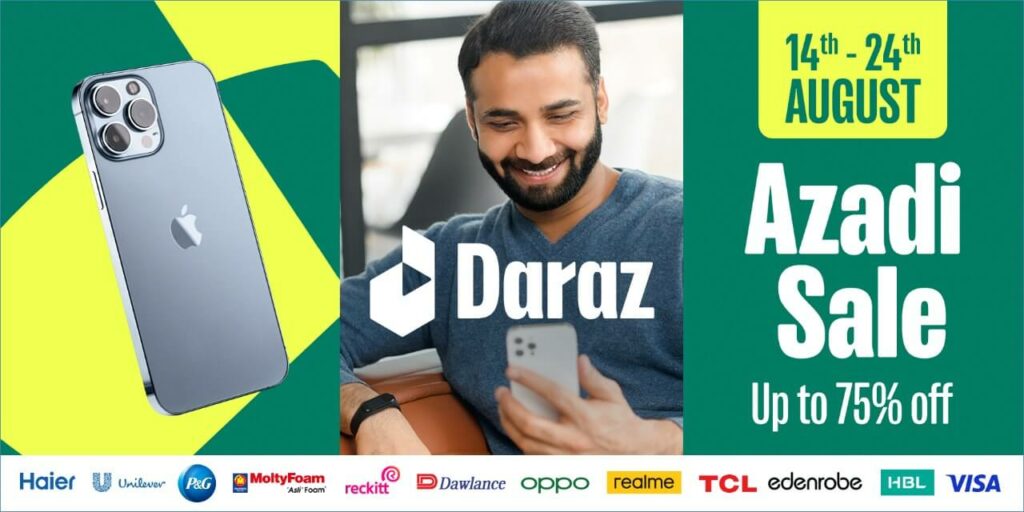 If you're in the mood to dress up or find some 14th August dresses for boys in your life, you're going to love what Daraz has in store for you!
Types of 14th August Dress for Boys
Obviously, the reigning colors for Independence Day are the colors of Pakistan's flag – green and white! So you have a few options when you're searching for the perfect Independence Day clothes for boys.
Green 14th August Tshirts for Boys
White Independence Day Tshirts for Boys
Fun Printed Shirts for 14 August
Tshirts with Pakistan flag for boys
Let's look at each of these and what Daraz has to offer!
Green 14th August T-shirts for Boys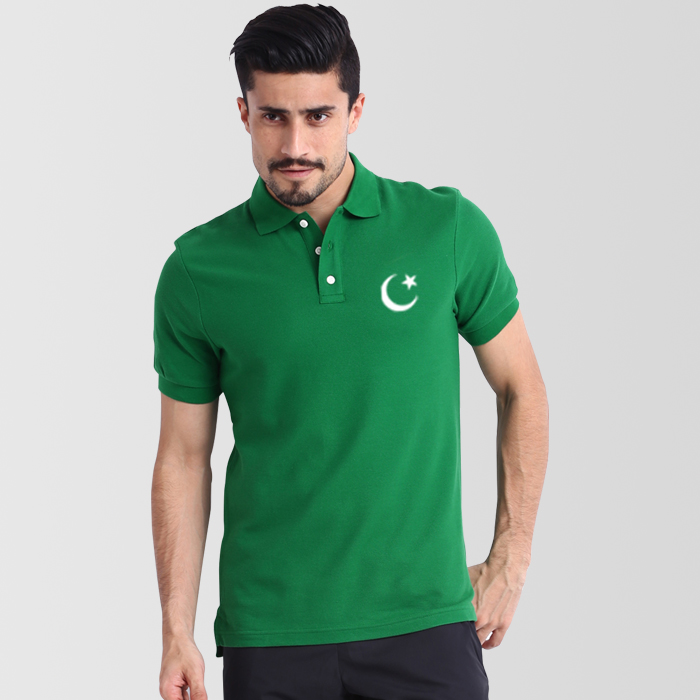 Green is undoubtedly a favorite when it comes to deciding Independence day clothes. It instantly reminds people of the national flag and ignites a deep love and patriotism for the country. There are many different ways to wear green this independence day. You can go for a text based t-shirt or something symbolic like our team's cricket uniform. As long as you're expressing the love for green – you'll be good to go!
White Independence Day T-shirts for Boys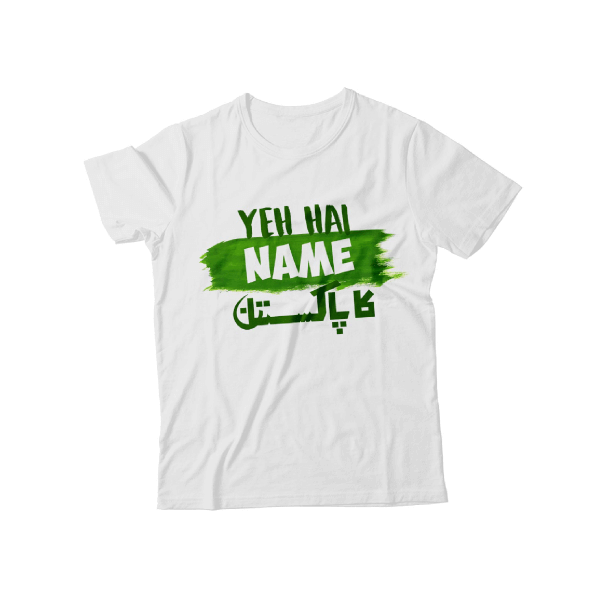 The color white is also an important part of our flag. You can choose to wear white for your independence day dress but make sure it has some nod to your nationalistic spirit either through images of popular Pakistani monuments, a little splash of green or the mention of Pakistan somewhere. You can even opt for something customized for some EXTRA national spirit!
Printed Independence Day Dress for Boys
What better combo to wear on 14th August than green and white outfits? Here are some of our favorite picks for the classic Pakistani colors for your boys with a fun twist!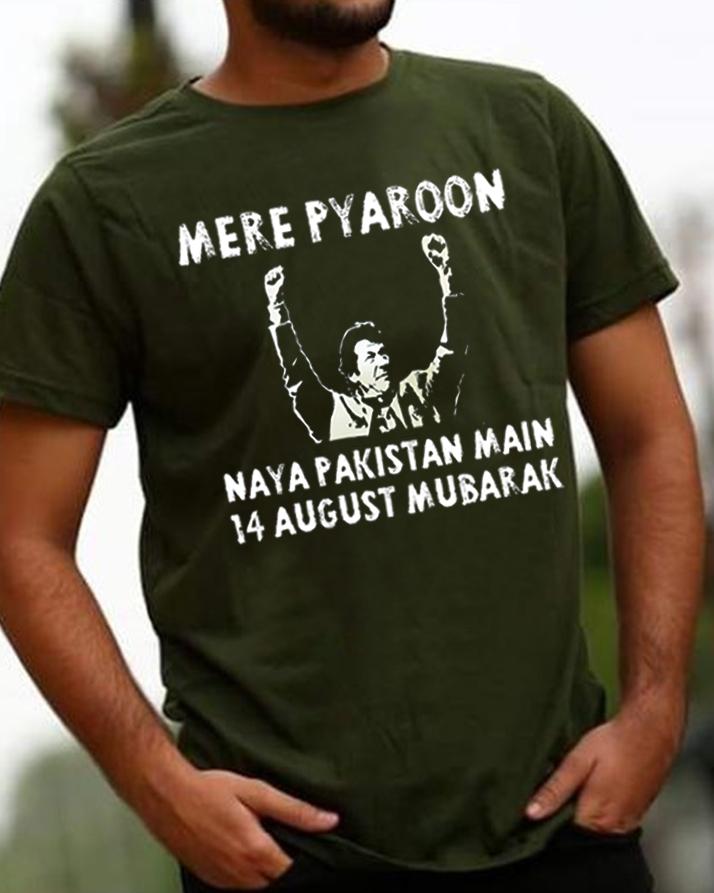 Pakistan Flag T-shirts for Boys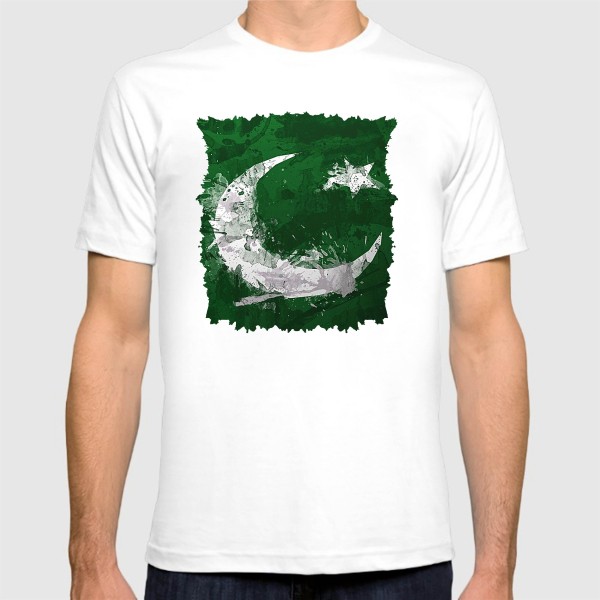 The most popular category for any independence day dress for boys will have to be Pakistan flag tshirts. Nothing quite says you are happy at your independence than proudly wearing your nation's flag around. We've found some of our favorite Pakistan flag t-shirt designs for boys. Check it out!
What are you going to be wearing this 14th August? Let us know in the comments below!
Also Read: Best 14 August Dresses for Girls
Don't forget to check out the Daraz Independence Day Sale for amazing deals and discounts!
If you enjoyed this post, you'll love reading these!