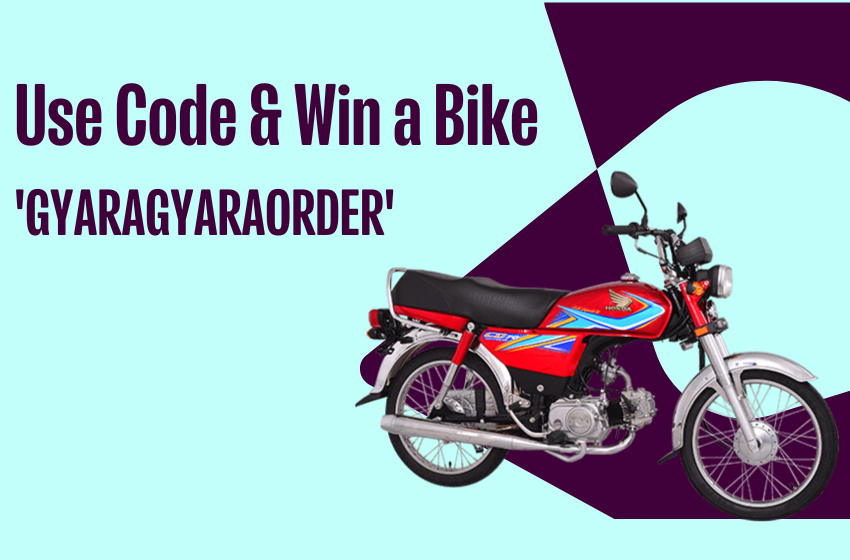 Buy Now & Win a Brand New Bike on Daraz 11.11
On this 11.11 mega Day Sale 2022, Daraz is bringing you the exciting opportunity to win bikes with a total of 10 winners. Must be shocked right?
You can easily become the one of 10 lucky winners of the bike by only doing shopping on Daraz in this 11.11 mega-day sale.
If you want to win the bike on the Daraz 11.11 mega campaign, follow the procedure mentioned in this blog.
How to win a bike?
All you have to do is to Buy Now! Buy Now for Rs 1100 and above purchases or items using coupon code GYARAGYARAORDER and enter this in your voucher code space.
And get a chance to win a 70 CC bike! 10 winners will be selected in total.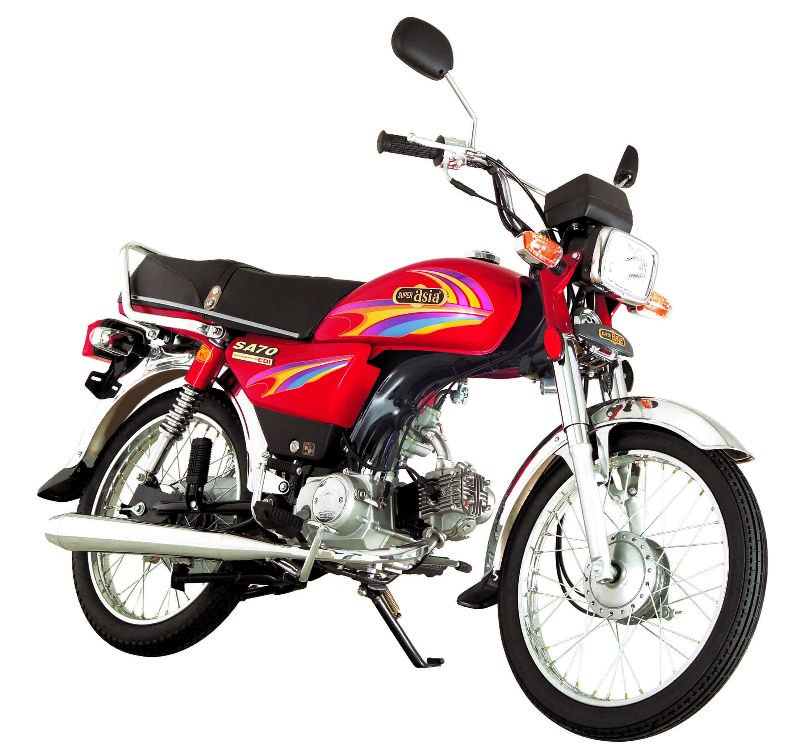 Find out what's new and exciting about Daraz 11.11 Day sale deals and vouchers this year! And don't forget to download your Daraz app to get access to all these exclusive discounts!