Can These Questions Reveal Which Chocolate is Your Favourite?
If you're a sweet-tooth and a dessertholic, then you know that Chocolate is something we can't resist!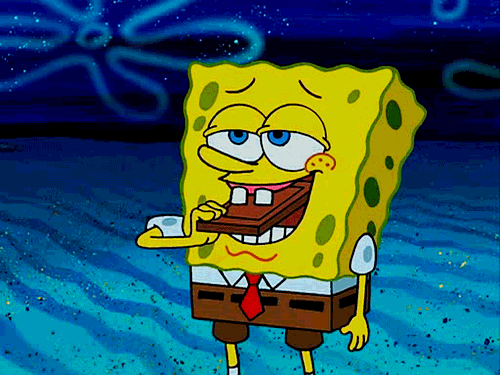 Chocolate is not just a treat for your tastebuds, it makes you smile and happy. It's literally the best thing the world can offer, but we all have that one particular chocolate that's our favourite!
Take our quiz below and see if we can guess your which chocolate is your favourite!
Choose Your Vacation Destination!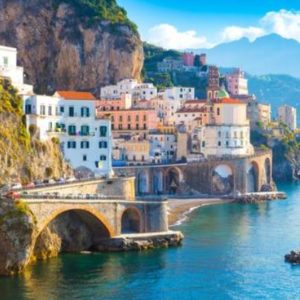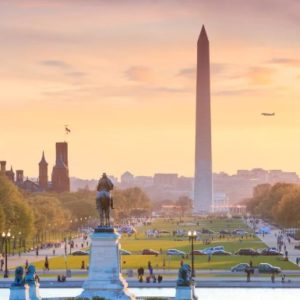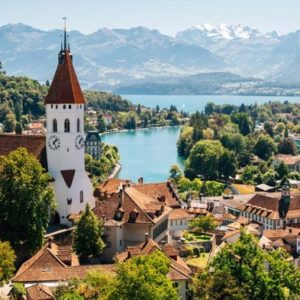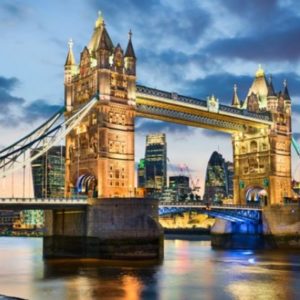 Which Beverage is Your Favourite?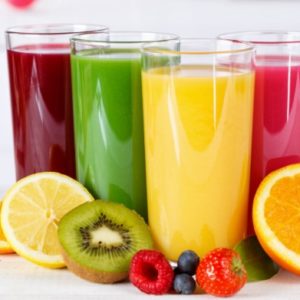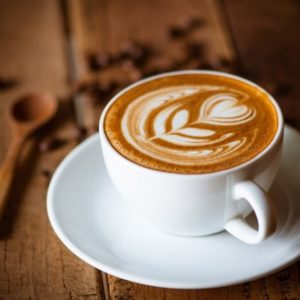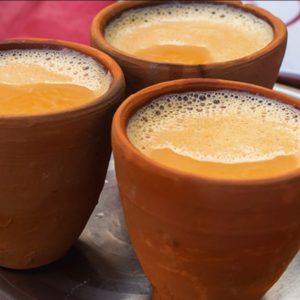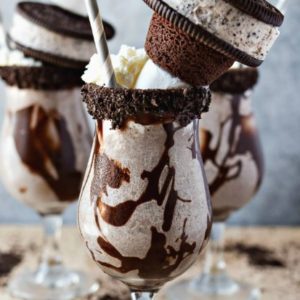 How Would You Describe Your Personality? 
Ambitious and Down-to-Earth
---
Select Your Favourite Pakistani Snack!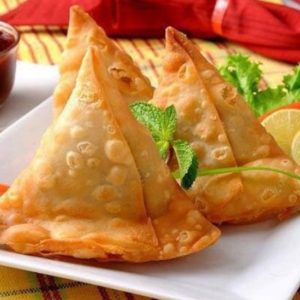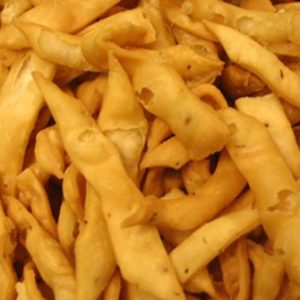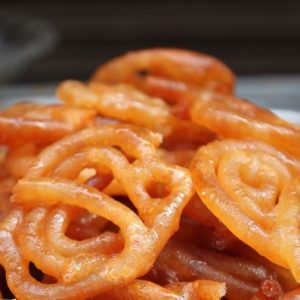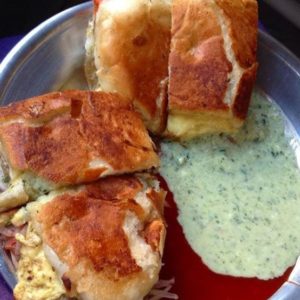 How Do You Like Your Biryani? 
Super spicy with lots of flavour!
---
With a nice salad, raita and chilled soft drink!
---
On its own! Biryani is too precious to be made impure with extra things!
---
Share the quiz to show your results !
Subscribe to see your results
Can We Guess Your Favorite Chocolate?
I'm %%personality%%
%%description%%
But I'm also %%personality%%
%%description%%