Careem Bus Has Started Operations in Karachi!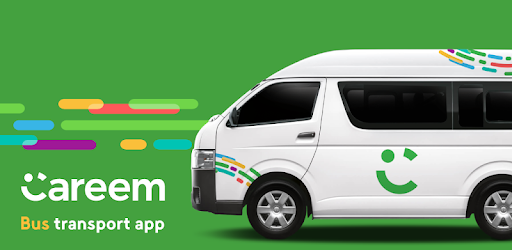 Careem has already been one of the top transportation services in Pakistan and with a lot of competition already present in the market, Careem has expanded its operations and also launched Careem Bus.
Being quite similar to Airlift and Swvl, Careem Bus also has a mobile app for both Android and iOS devices where users can easily sign up, enter their desired destination and select a route that suits them the best.
Starting with 10 routes in Karachi only at 10AM on Weekdays, Careem Bus is expected to grow slowly and gradually and bookings can be done for less than Rs.1 for now.
Consider it a plus point maybe but Careem Bus is using an eight-seater mini van unlike Airlift and Swvl that has a much better capacity. This used to be a part of the Go Mini category for Careem as well. So, all those existing captains have been directed to operate Careem Bus instead.
Pakistan is probably the fourth country where Careem has launched the Bus Service and is looking to rival Airlift and Swvl too!