Celebrity Makeup Artist ERIN PARSONS suggests brightness to be a popular trend in 2020
Ever thought that behind the incredible makeup look of a celebrity is a professional makeup artist giving them that extraordinary look!
Erin Parsons is a celebrity makeup artist who's responsible for the absolutely fantastic looks of celebs like Kendall Jenner, Gigi Hadid and Adriana Lima. The expert MUA has over 177,000 followers on his Instagram, where she shares the pictures and video shots of his clients. She also shares what inspired certain looks.
For this holiday season, she has been very big on brightness.
Recently, Erin shared a look she did on Lily Aldridge where she gave her a bright eye look coupled with a deep wine-colored lip color. And let us tell you, the picture was spectacular!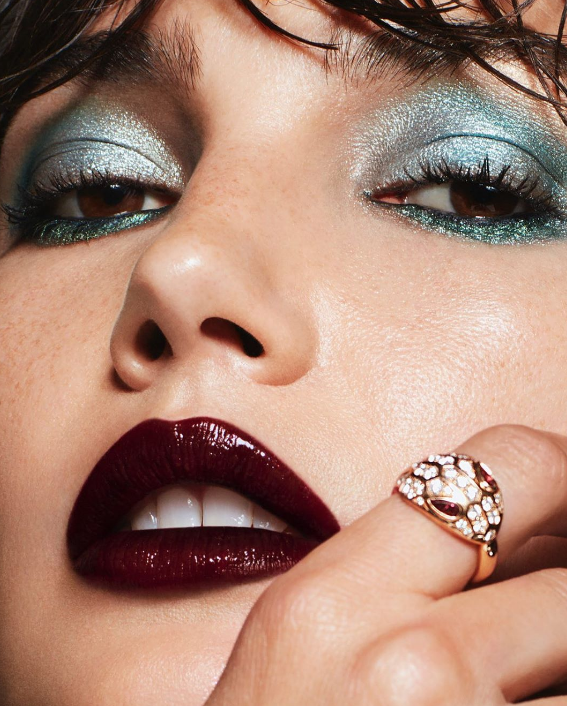 Erin also shared a video featuring her New Year's Eye makeup that followed the look she did on Aldridge. The video gives a great deal of idea about the art that Erin puts into each makeup look she creates. In this particular look, she chose very bright red, gold and silver, and metallic shades. You can go through other content on her Instagram to see how she has used the glitter-shade on several other of her creations too.
Another worth mentioning look was when she used white false lashes on Gigi Hadid that many others seemed to have followed thereafter.