How to Pay for Your Order on Daraz
Daraz is always working to improve your customer experience. From finding your relevant products to ordering and receiving them, Daraz wants to make this whole process simple, easy, quick and safe!
If you're someone who has ever wondered 'how do I pay for my order on Daraz?' , then you're in luck! Today, this is exactly the question we answer!
Here's How You Can Pay for Your Order On Daraz
Follow these few simple steps you can follow to pay on Daraz:
Step #01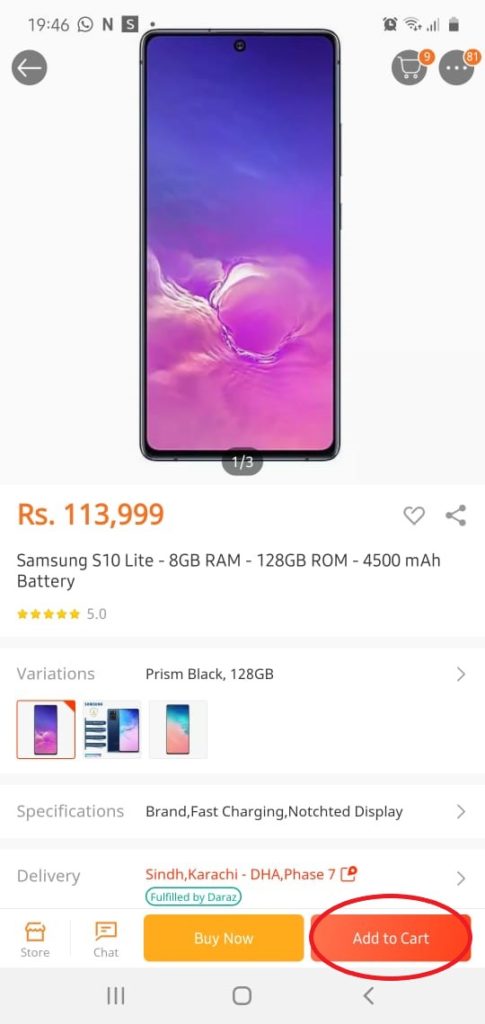 Find the product you want to buy, and add it to the your shopping cart.
Step #02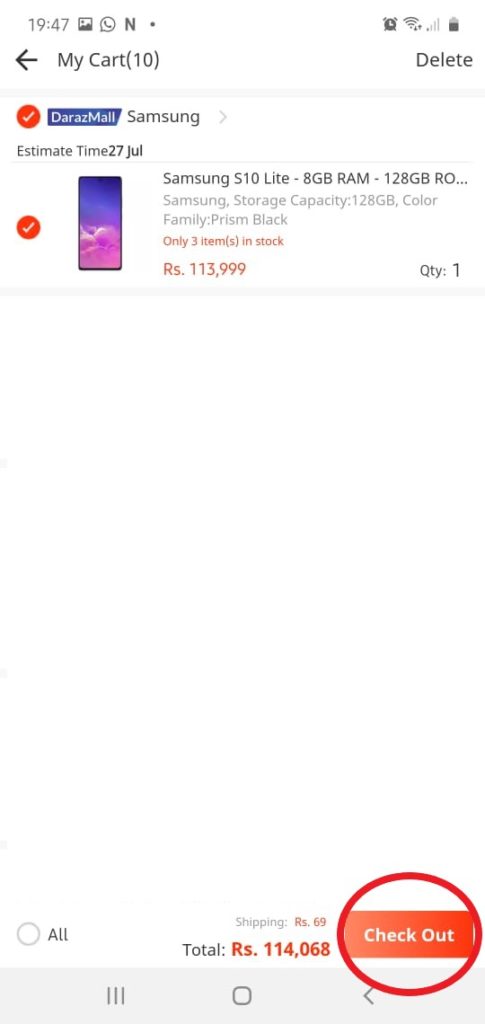 After adding the item to the shopping cart, click on check out to proceed to pay.
Step #04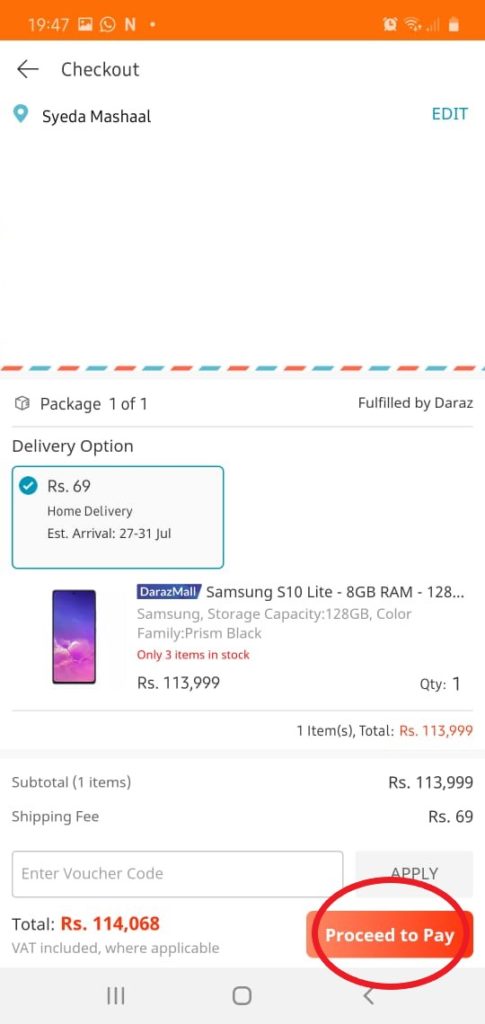 When you click check out, you'll see the 'proceed to pay' option. Click it to continue.
Step #05
On this page, you'll see a number of payment options displayed before you. Click on the option of your preference to choose it.
Step #06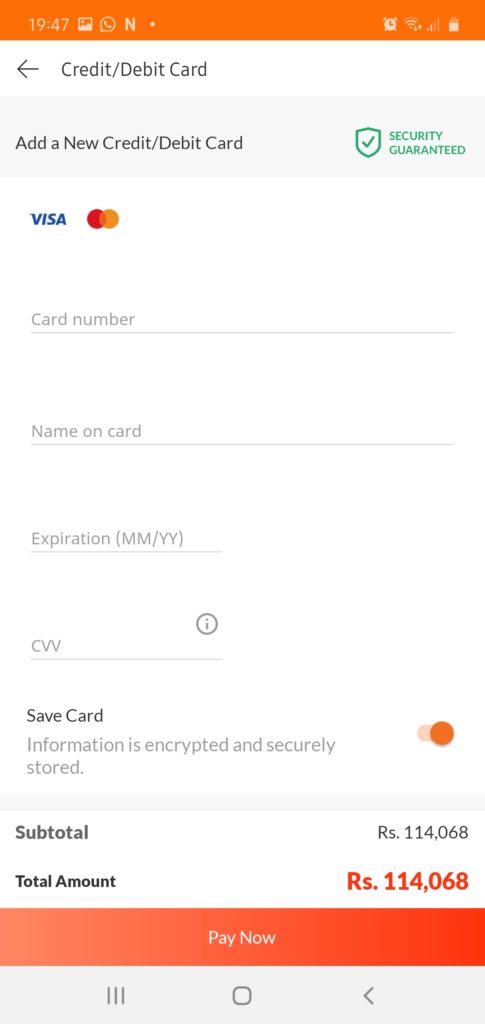 Suppose you decided to pay via 'credit/debit card' and clicked on it.
This page will then appear on your screen. Fill in the details and then click on 'pay now'.
Try to buy something from Daraz and you'll find that paying on Daraz is super simple!