Unforgettable Blockbuster Movies of All Times that You Won't Believe You Forgot!
If you love watching movies and are always up for a good old movies night, then you're at the right place! Today, we're going to remind you of some all-time-favorite movies that you should watch again! Looking at this movies list, you'll wonder how could you have possibly forgotten these classics?!
Without further ado, let us begin!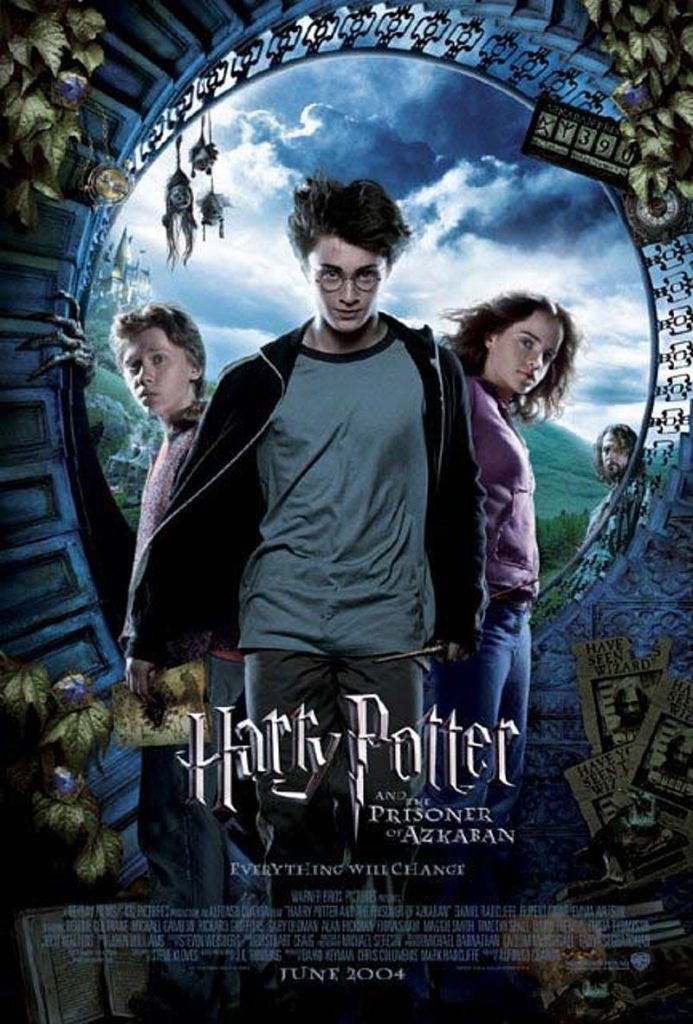 Movie adaptation of the books by J. K. Rowling, the Harry Potter series is definitely one of the most magical rides for all fans of the wizarding world. So why not watch all 7 movies again, and once again feel the magic come to life?
Who doesn't remember the ever-creepy, "My Precious!" recurrent line from LOTR?
Another blockbuster series is Lord of the Rings. This is also a book-based movie that is the perfect combination of mystery, action, horror, supernatural and more! Let's watch again Frodo, Gandalf the Grey, Aragorn and the Gollum – Smeagol!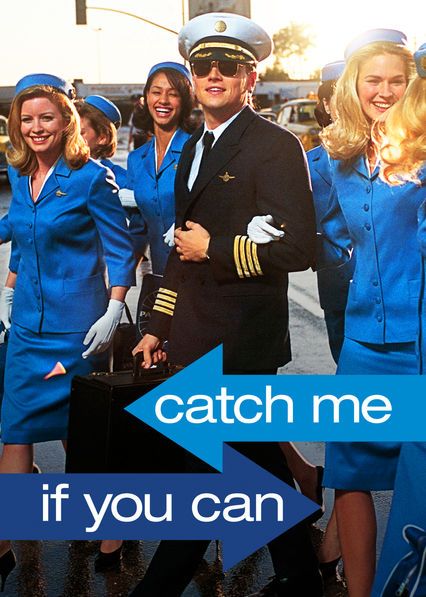 This movie will take you through the journey of the genius, Frank Abagnale, and how he escaped the grip of law time and time again!
Starring Leonardo Di Caprio and Tom Hanks, this movie is an inspiring watch for all.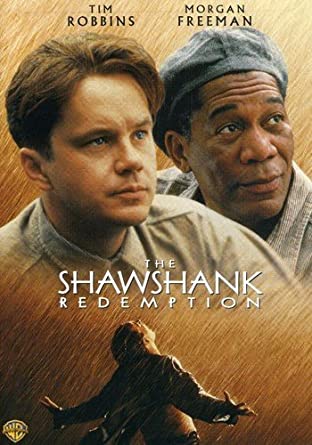 The Shawshank Redemption is an Oscar winning movie that follows the stories of two inmates in prison. One of them uses his genius and stuns his friend in a way that's seemingly impossible! This is yet another inspiring movie on our list!
The Ice Age movie series made it big right from the first movie itself! This is an amazing animation film that has you laughing and crying at the same time! These would be animal characters that you'll never forget after watching once!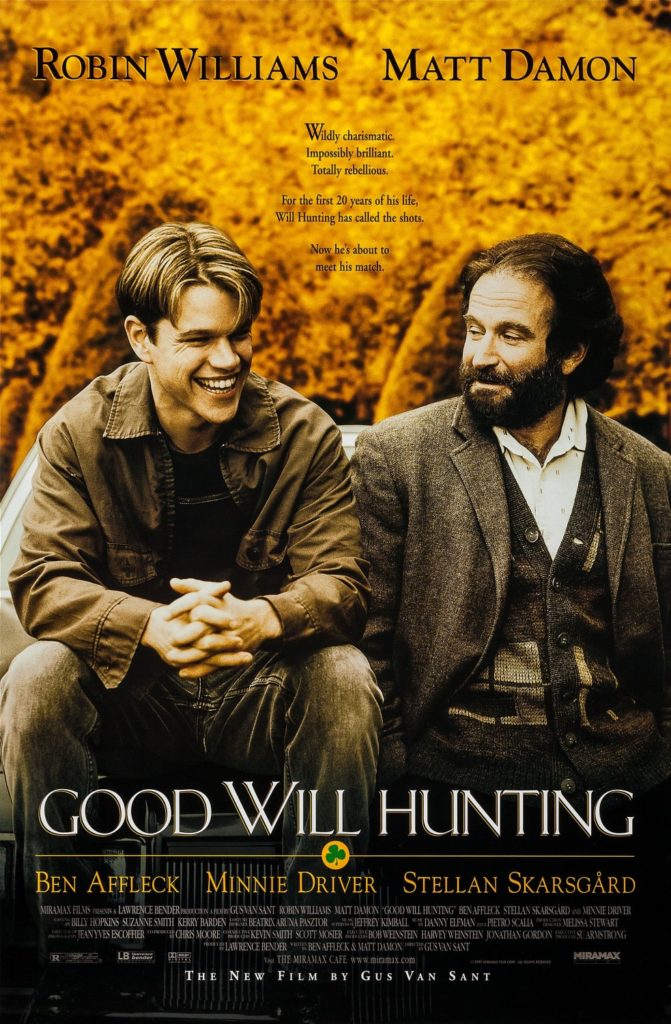 Starring Robin Williams and Matt Damon, this movie is exactly what it's title says – a goodwill hunting! In this story, you'll see Robin Williams turning around the life of an unruly boy with great potential! It's a movie you want to watch again and again!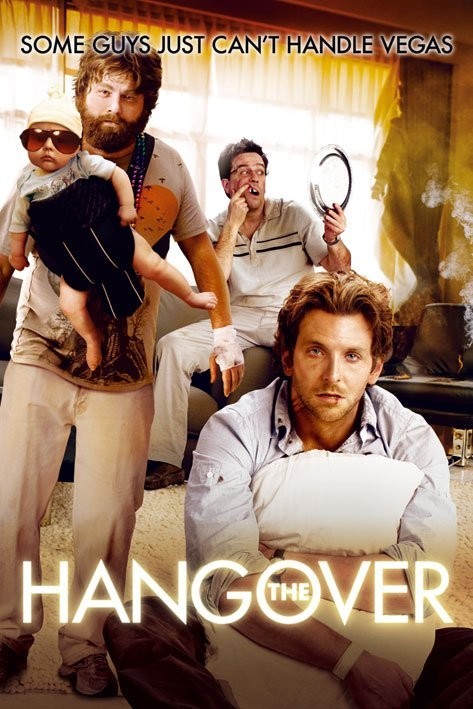 In the mood for comedy? Well get ready to LITERALLY roll on the floor laughing because by the end of Hangover, you'll be tired of laughing! This hilarious movie series has 3 parts and each part is loaded with laughter!
And if you're looking for some action, drama, mystery and fiction along with comedy, then the Pirates of the Caribbean franchise is everything you're looking for! Johnny Depp stars as the main lead, Captain Jack Sparrow, and plays this character magnificently! Each part has a great plot and is packed with great cinematography, action, and dialogues!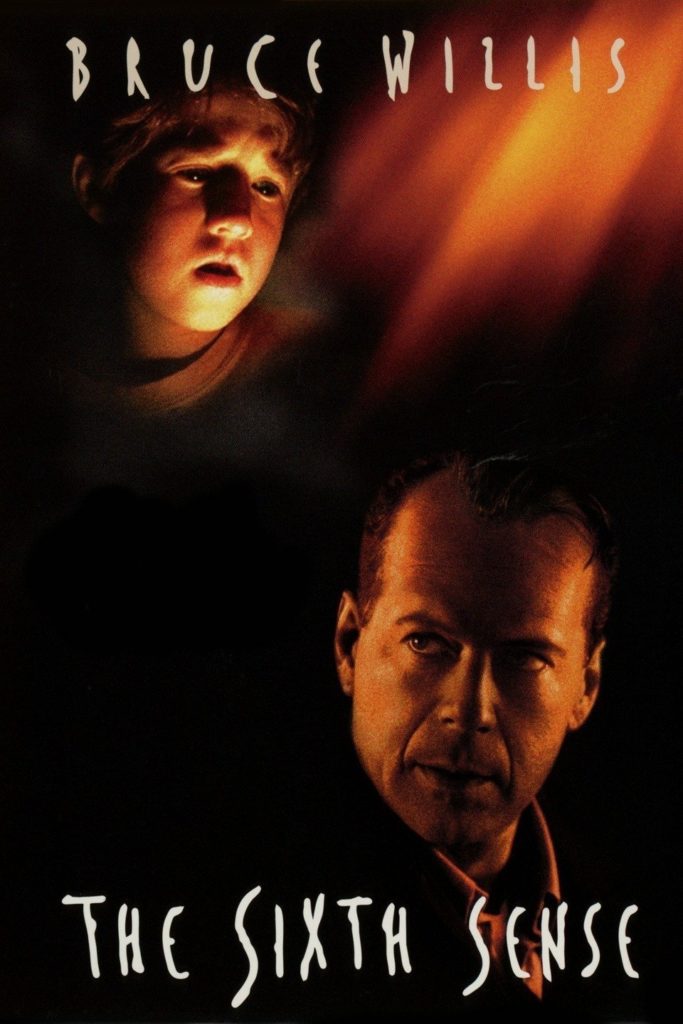 This thriller and mystery is mind-blowing! It's a beautiful story that will have you tear up with it's sensitive plot and absolutely heart-touching ending!
You wanna watch this with a box of tissues…
Many of these movies should be available for you to watch on Netflix. Get your Netflix subscription today to start on with your to-watch list ASAP!
---
We know you watch Netflix in bed before sleeping – So here are some mobile phones for Netflix you might be interested in: