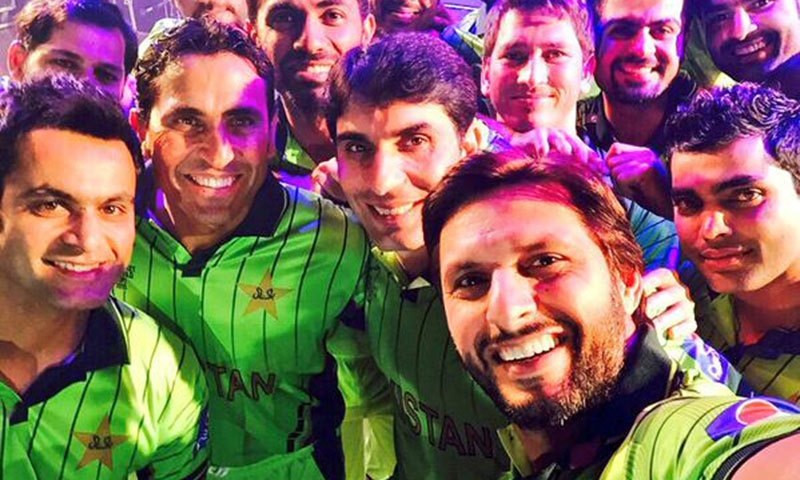 These cricket essentials are PITCH perfect!
Cricket isn't just a sport- it's a lifestyle. It invites passionately held opinions and stirs up the most animated debates. It's news. Its greatest players are borderline demigods; its power-couples, the likes of Wasim Akram and Shaneira Akram; Shoaib Malik and Sana Mirza have the kind of star power that rivals that of movie stars.
Pakistan Day has us tapping into shared cultural experiences to draw upon experiences that unite us. Of course, cricket sits right atop that list.
With Pakistan Day and the PSL final just days away, there isn't a better time to check out our impressive range of cricket goods.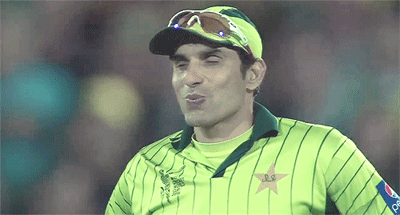 Sportica Cricket Starter Kit – For Ages 8-12
CA Sports Bundle Offer
EasyLife Cricket Helmet
S&S Hard Ball Stumps – Spring Return Stand
AS Sports Pair of Batting Pads – White & Green
Dunlop Set of 3 – Tennis Balls
Do also checkout: ICC T20 World Cup 2021 Schedule in Pakistan
News: The ICC T20 World Cup 2021 is all that everyone is talking about today! The T20 world cup 2021 has always been a most anticipated event for cricket fans around the world. Cricket lovers have been looking forward to news and updates about the latest World Cup T20 2021. Although, this event was getting delayed due to covid but ICC has finally announced the T20 worldcup 2021 match list and other details!! Daraz has exclusive partnership to online cricket streaming rights for the biggest cricket tournament of the year. Through this partnership, the app users will be able to watch T20 Match live from anywhere on Daraz Live.