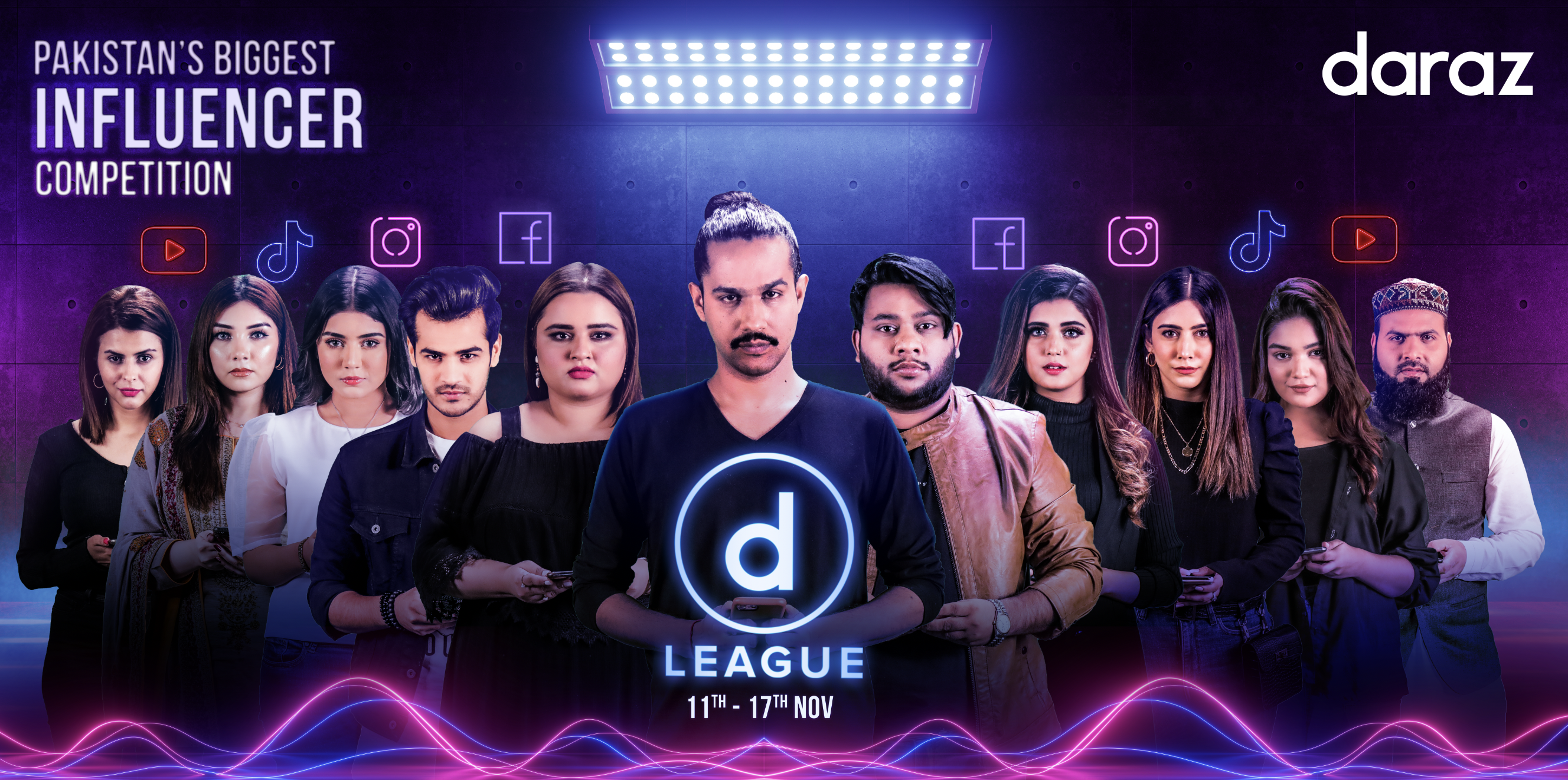 Who Are Daraz Brand Ambassadors for Gyara Gyara?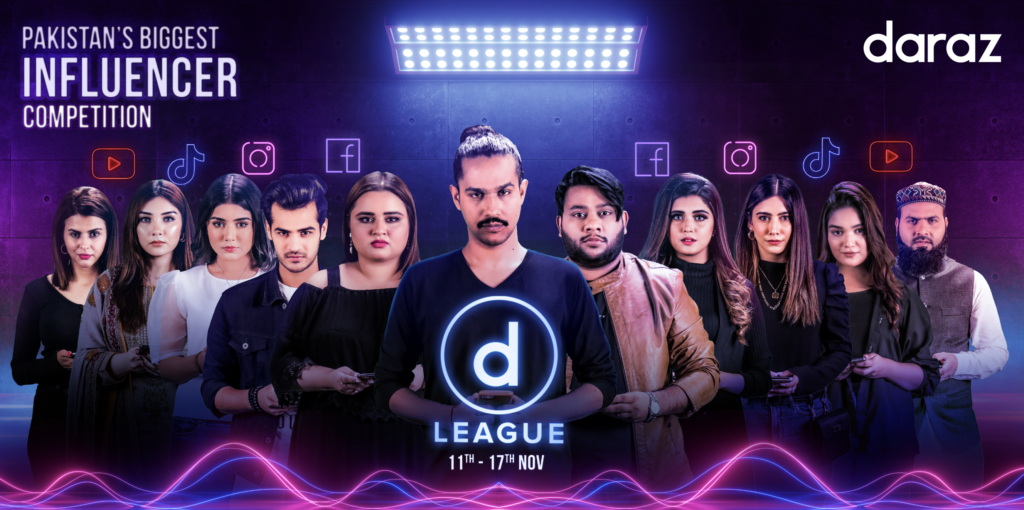 For the first time ever in Pakistan, Daraz is bringing you the biggest influencer competition from the 11th to 17th of November! You can now participate in by shopping on Daraz through the link provided by your favorite Daraz gyara gyara brand ambassadors social media accounts and get the chance to win amazing prizes! Prizes include vouchers worth up to Rs. 10,000, electronic items such as a microwave oven, a TV, mobile phones and much more.
But the biggest prize is yet to come. The influencer who wins first in terms of the entire campaign performance will enter his or her followers in a lucky draw. The winner of this draw will get an all-expense paid trip to Turkey for two people! Excited? Us too!
Who is Daraz Brand Ambassador for Gyara Gyara?
Ali Gul Pir, Areeka Haq, Faiza Saleem, Waliya Najib, Nadir Ali Aand Six Others Influencers Are Among Daraz Brand Ambassadors for Gyara Gyara.
Complete List Of Daraz Brand Ambassadors for Gyara Gyara
Romaisa Khan
100,000,000 Instagram followers makes Romaisa a powerful force in the social media landscape of Pakistan. She's known for her vidoes on TikTok but is also very active on Youtube and Instagram.
Nishoo Khan
824,000 Youtube followers make Nishoo Khan another popular candidate for Daraz gyara gyara brand ambassador. With her makeup skills and videos, she has charmed her way into the hearts of millions of Pakistanis.
Nadir Ali
Nadir Ali is popular on YouTuber for his funny pranking videos on his channel P 4 Pakao. With 3,280,000 Youtube followers, he is one of the most popular Youtubers in Pakistan.
Kanwal Aftab
Kanwal is a leading Pakistan social media star with 9,100,000. With titles like web news anchor, vlogger, and pranker under her belt, she is a popular candiadate for Daraz Gyara Gyara dLeague competition.
Faiza Saleem
Faiza is one of the first female comedians in Pakistan and has a robust social media presence With 664,154 Instagram followers, she is a Daraz brand ambassador for Gyara Gyara to remember!
Hira Attique
Popular fashion influencer Hira Attique is well known for her creative videos and sense of style. With 439,500 Instagram followers, she is a popular choice for Daraz brand ambassador for Gyara Gyara.
Areeka Haq
6,700,000 TikTok followers makes Areeka one of the highest followed female social media stars out there. From popular videos across different platforms and photoshoots for top fashion brands in Pakistan, she deserves her spot on the list of 11 brand ambassadors for Daraz gyara gyara.
Ali Gul Pir
Pakistani rapper, television and voice actor and stand up comedian – Ali Gul Pir is a perfect choice for Daraz brand ambassador for Gyara Gyara because he's very well loved for his multiple talents. With 291,000 Facebook followers, he's a strong force in his field.
Usman Asim
Usman is a famous tiktok star hailing from Wazirabad. He is most popularly known for his comedic videos and is referred to as the "famous molvi" by his fans and by himself. With 8,400,000 TikTok followers, he is a strong choice for Daraz gyara gyara brand ambassador.
Waliya Najib
Multitalented Waliya is a photographer and lifestyle influencer on Instagram and has amassed quite a following over the years. With 581,500 Instagram followers, Waliya is also a prominent Daraz ambassador for Gyara Gyara.
Zulqarnain Sikandar
22 year old Zulqarnain has gained popularity on TikTok as the result of his videos and stands as a popular choice for dLeauge with 8,800,000 followers.
Watch this space for more about what to buy from Daraz 11.11 sale with our buying guides and 11.11 query help center!