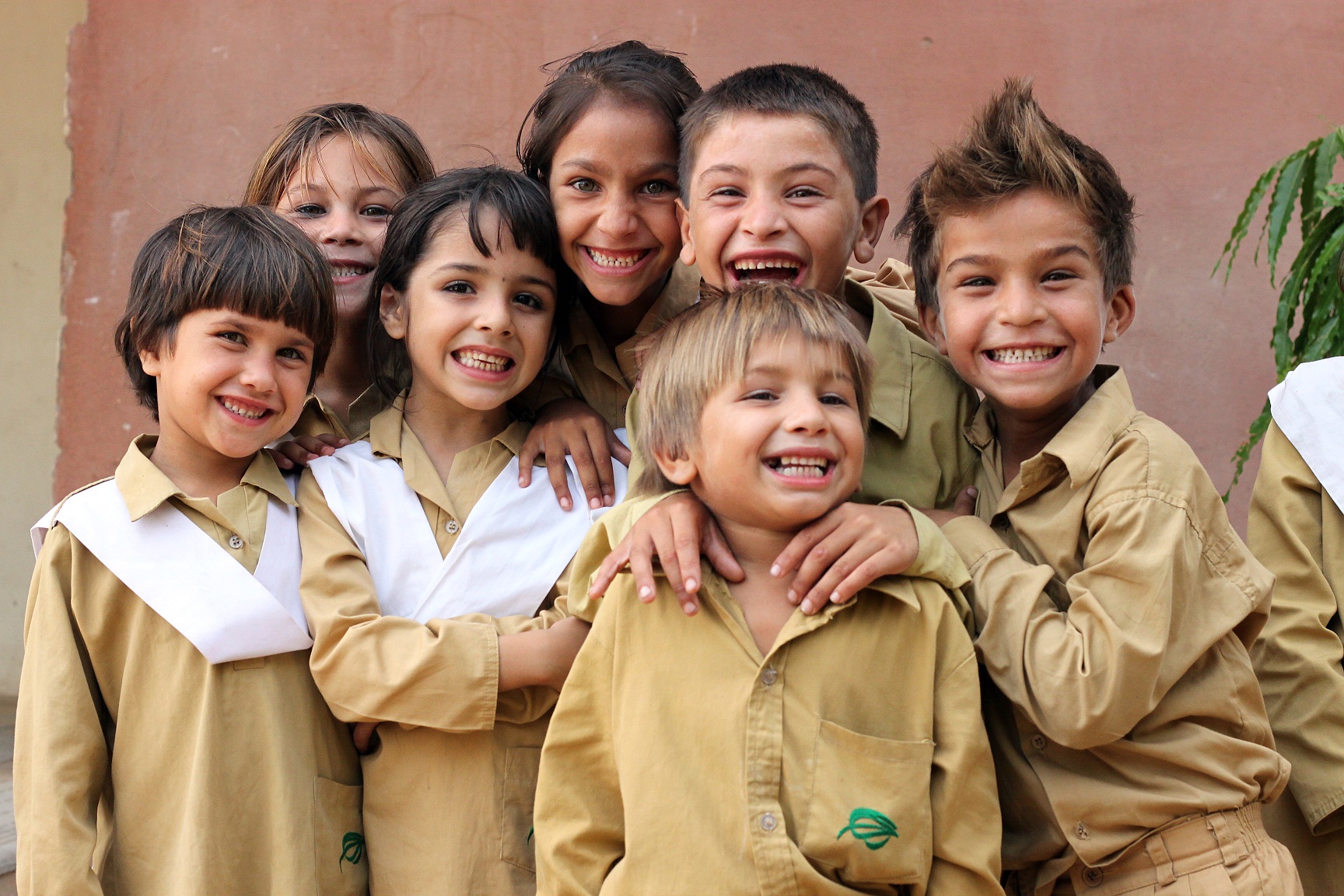 Daraz Cares: The Journey so far
Why have we filed an article about corporate social responsibility- and Daraz's undertakings therein- under Lifestyle?Our reasons are deliberate as they are specific: integrating social responsibility into the ebb & flow of on-the-go living, is what, we hope, will make it actionable.
Daraz Cares has taken on the mantle of corporate social responsibility and undertaken several initiatives to this end. They run the gamut from small gestures to more involved interventions. Here's a recap:
Daraz Cares visits Sirat-ul-Jannah orphanage
Daraz employees and CEO, Bjarke Mikkelsen, spent a day at the Sirat-ul-Jannah orphanage, learning about the orphanage's services and spreading cheer along the way.
Sirat-ul-Jannah's orphanage is an integrated project that aims to provide needy orphan children an environment they can call home. Children are provided boarding, lodging and food.
Daraz visits The Citizens Foundation school in Machar Colony
The Citizens Foundation is (TCF) is a nonprofit that runs purpose-built schools for the underprivileged all over Pakistan. Pictured below is Daraz Compliance Manager, Sheila Huzaif, during an informal visit to a TCF school in Machar Colony.
Daraz Cares plants seeds with Unilever
Daraz Cares joined hands with Unilever for the Plant a Seed campaign, hoping to reverse the damage wrought by deforestation and environmental pollution.
Daraz Cares about giving way to ambulances
Do you vow to give way to an ambulance when on the road? That's the question Daraz Cares answered with the help of Youth Parliament Pakistan, joining in their pledge campaign to give right of way to ambulances. yes as they volunteered their time, spreading awareness about the campaign and distributing leaflets to commuters.
Supporting the Lipton Chotu campaign
When over 12.5 million children in Pakistan are involved in child labour, an organized intervention feels long overdue. Enter Lipton and The Citizen Foundation's 'Lipton Chotu' campaign. Daraz will assist in the campaign that aims to impact the lives of some of the children (called 'chotus') working in chai dhabas (tea houses) across Pakistan. Continue watching this space for details.
Organizing an employee blood drive
Daraz Cares organized an employee blood drive at The Indus Hospital. The hospital provides free-of-cost treatment to those in need.