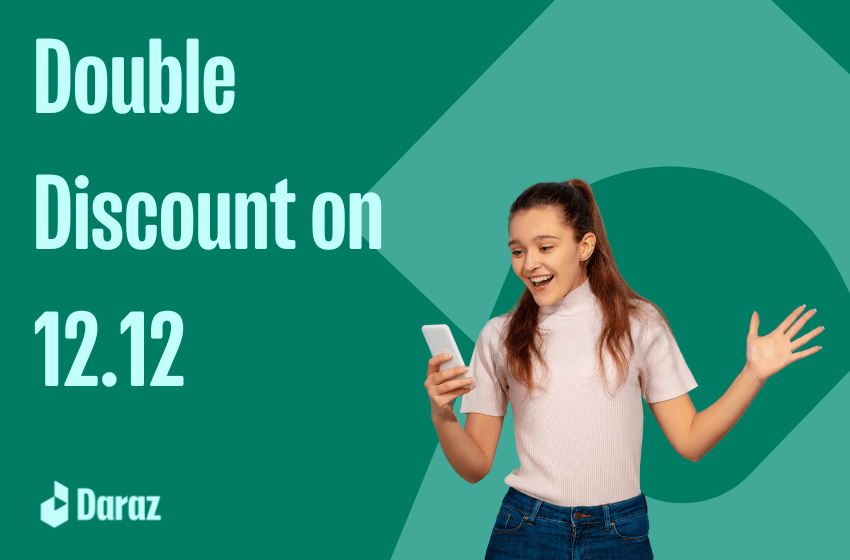 How to Get Double Discounts on this 12.12
Who doesn't love discounts? Saving that few extra bucks are always something we cherish about online shopping! And with Daraz, on this 12.12, you can have your ultimate shopping spree by enjoying huge price reductions, mega deals, flash sales, exclusive vouchers and so much more!
But did you know that Daraz brings an exciting offer for its customers where you can avail DOUBLE DISCOUNTS!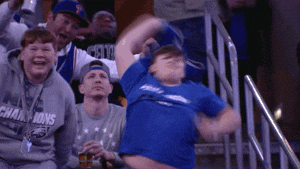 You heard that right! You save up further by availing discounts on already discounts prices on Daraz so you online can make the most of your online shopping experience and shop your favourite products hassle-free!
What are Double Discounts on Daraz?
Double discounts are an amazing way to save more on Daraz by using discount codes, bank discounts, online sale vouchers when you're checking out. You can even enjoy instant discounts with bank promotions going on.
How to Use Daraz Double Discounts?
To use the double discounts with voucher codes, make sure you apply your discount code at checkout

Read more here: How to Use Vouchers on Daraz?

To use bank discounts, add your card on Daraz and select "Credit/Debit card" on the Select Payment Option, get an instant discount as you automatically avail the discount on your purchase!

So, what are you waiting for? Head over to Daraz now and get the best online shopping experience with Daraz 12.12!
---

Not sure what product is best for you in this sale? Check out our Daraz Buying Guides for curated selections that meet your personality!
---
Download the Daraz App now for voucher, discounts and flash sales!