Daraz Exclusive Partnership with Peshawar Zalmi: Daraz Shopping League
It's finally that time of the year again, and no, we don't mean Valentines Season. We're talking about the Pakistan Super League that has us all hyped up. Being one of the biggest sporting event of Pakistan, this year, it has gotten even bigger.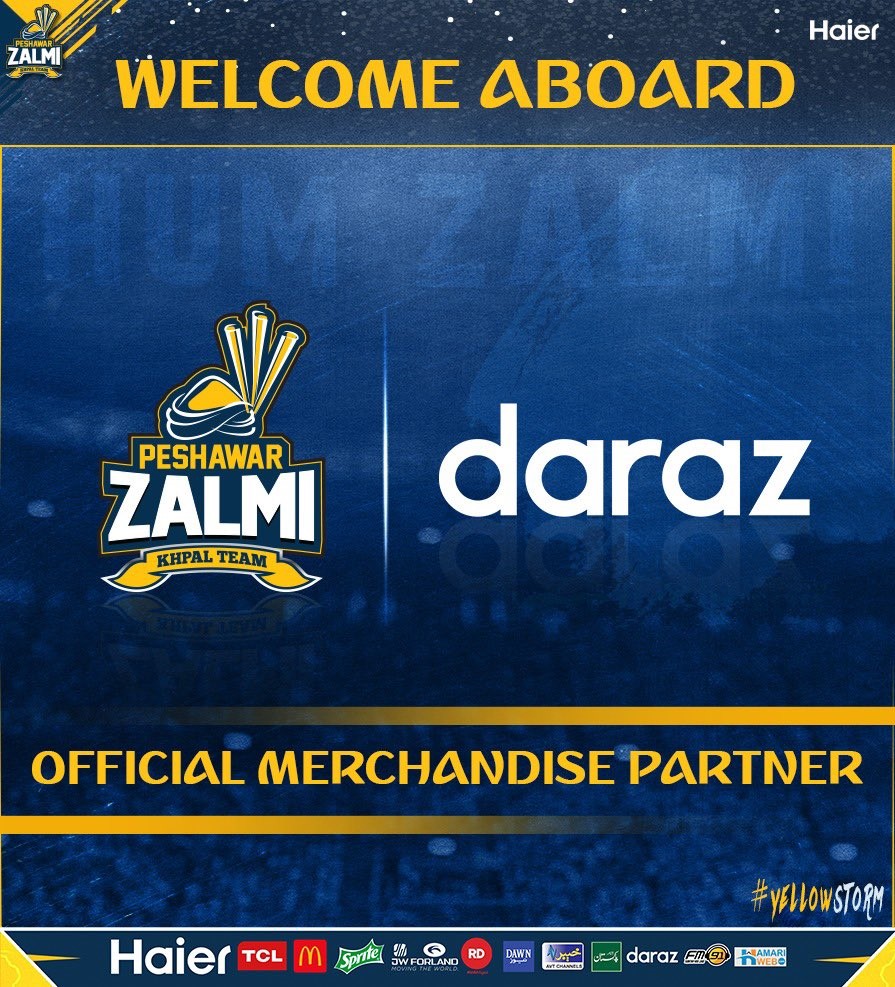 Unveiling the Shopping League
E-commerce giant Daraz.pk has joined Peshawar Zalmi, the number one franchise in terms of the brand value of Pakistan Super League, as the official merchandise partner. A MoU was signed between the representatives of Daraz and Peshawar Zalmi chairperson Javed Afridi in Lahore on Wednesday, offering exciting prospects from both the giants.  Daraz will make it accessible and convenient for the Zalmi fans to purchase the official merchandise of Peshawar Zalmi, including their club membership cards.


Words from the Directors
Managing Director Daraz Pakistan, Ehsan Saya commented, "We are excited to team up with Peshawar Zalmi, the biggest franchise in Pakistan. I am confident that, just like this partnership, they will do well this year. We'll be celebrating cricket and Peshawar Zalmi with a mega sale campaign of our own- the Pakistan Shopping League."
This is a testament to Daraz's growing influence in the sphere of sport and entertainment. The Daraz Shopping League, running from February 7, combines two of Pakistan's favorite past-times, cricket, and shopping. This sale will give customers and sports fans alike, the perfect opportunity to enrich their PSL viewing experience by getting their hands on the latest television sets for prices that hit the ball out of the park (or stadium) !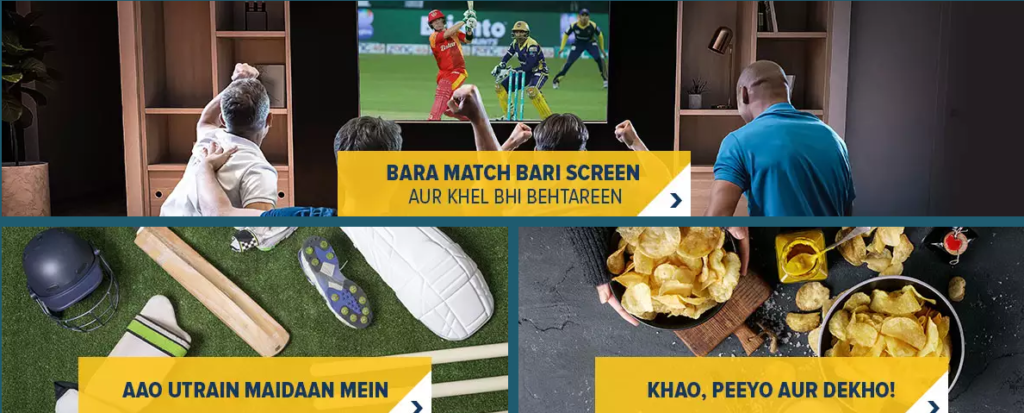 To mark the occasion, Mr. Javed Afridi said "Daraz is one of the fastest growing companies in Pakistan. They have established themselves as the e-commerce giant in Pakistan and we are happy to have them on board with us. Daraz will make it accessible and convenient for fans from across Pakistan to purchase the official merchandise of Peshawar Zalmi."
Nevertheless, there will be big discounts available across all other categories as well, like phones, laptops, games, home & living etc. Hence, what are you guys waiting for? Grab your gloves and catch the best deals we throw at you.