Daraz Introduces Star Reviewer's Program for its Loyal Customers!
Do you think reviewing is a tardy work that's often taken for granted? Then we've got something to change your mind. Now with Daraz's Star Reviewers Program, there's extra incentive in reviewing!
What is Daraz Star Reviewers Program?
Daraz's unique Star Reviewers Program was initiated recently so our customers can be encouraged to leave reviews on our website and app!
Daraz identifies the verified users who actively leave reviews after making a purchase and as a result, are invited to be a part of the Star Reviewers Program.
Thus, to show our appreciation, by being a part of Star Reviewers, you get products from Daraz for FREE!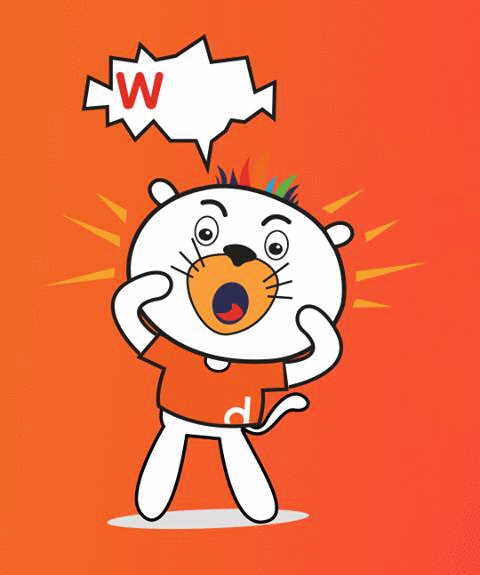 This way, you can leave your insightful review of the product you got for free on Daraz, which includes the honest feedback, images of the product you received and experience with the seller!
Here's how you can be a part of Daraz Star Reviewers Program:
In order to be a part of our Star Reviewers Program, all you have to do is simply review the products you purchase.
So, head over to our website or app and do the following!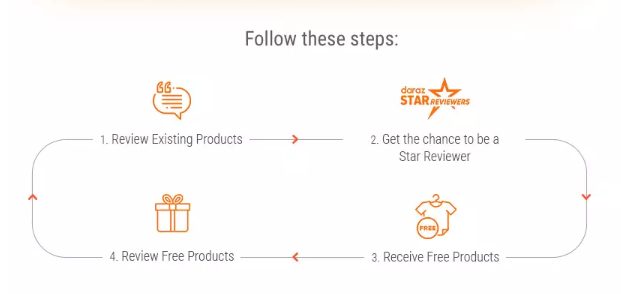 Here's a peek of how our existing Star Reviewers contribute towards making Daraz better by their precise reviewing: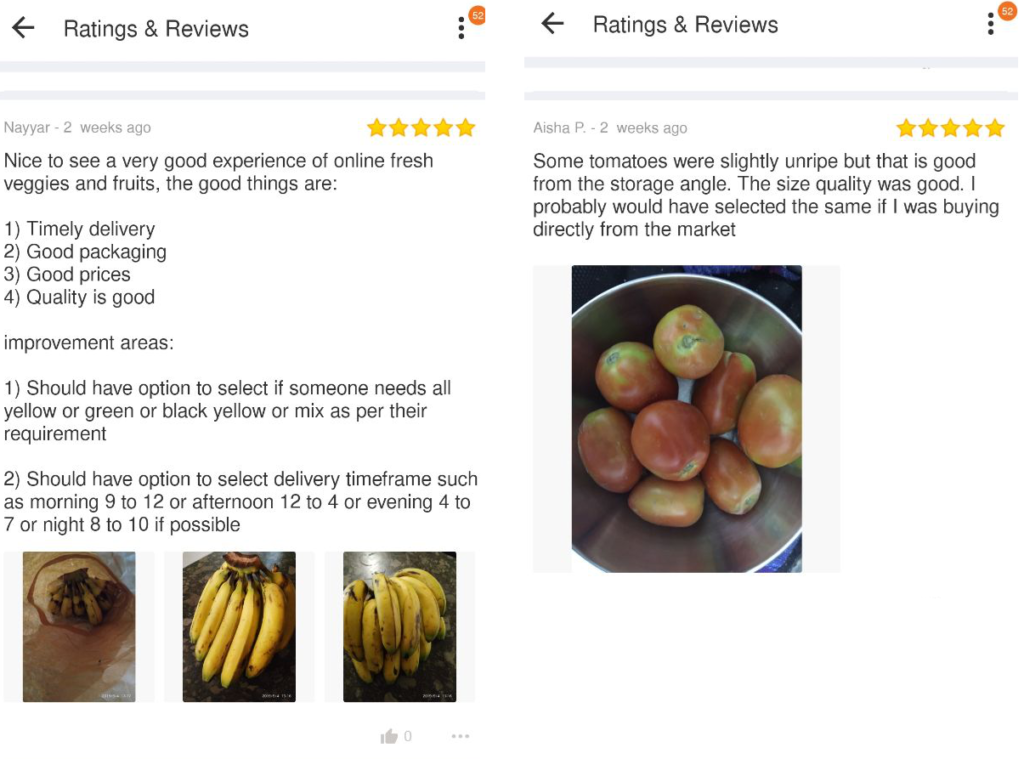 This allows us to ensure that our website remains reliable and our customers can make the most of shopping online from Daraz!