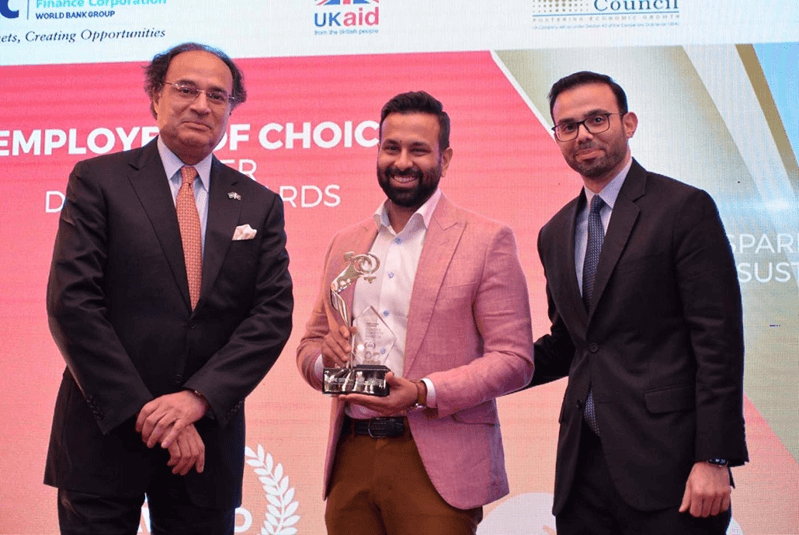 Another Achievement Unlocked: Daraz Wins "Employer of Choice" at the Gender Diversity Awards
It is with great joy that we announce that Daraz was recently awarded the prestigious Employer of Choice for Gender Diversity Awards across Pakistan. Organised by the International Finance Corporation and Pakistan Business Council, the Awards provide a platform to support economic opportunities for women in the country.
The levels of gender diversity promoted by private sector organisations was measured via five critical aspects: upholding gender equality at leadership and policy level, maintaining a diverse workforce, abolishing gender pay gaps, fostering an ideal workplace culture and developing coaching and mentoring programs for female employees. Ultimately, Daraz PK acquired the highest score using the scorecard developed by IFC and PBC. This is a testament to our commitment towards promoting an inclusive workforce and culture, while remaining true to our core values.
Daraz has always made consistent efforts to be an equal-opportunity employer and ensure that women in the office are empowered through gender-inclusive policies and initiatives. Daraz was the first company in Pakistan to introduce menstrual leaves, with two annual leaves being added and two work from home days per month for all female employees. Free of cost sanitary napkin dispensers are installed in all female bathrooms across all offices in Pakistan, including the Head Office, Warehouse and Customer Service Office.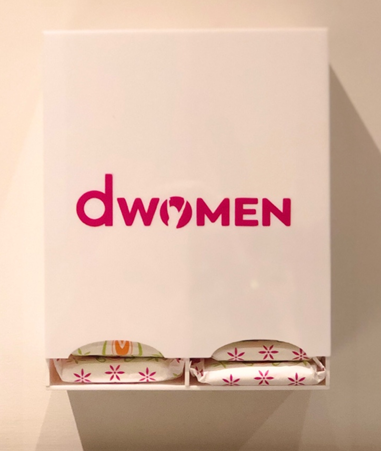 Moreover, Daraz joined hands with SWVL to offer commute services to female employees, providing pick and drop services from their doorstep. In a time where transport costs are increasingly rising, this facility is a great relief to the 160 female users of this service. Those women not availing the commute are entitled to either a monthly transport allowance or a "late sitting drop off" service.
Daraz understands the struggles of working mothers and tries to offer them as much support as possible. Maternity leaves were revamped and increased to 4 months paid leave. We have a 94.7% return to work rate after maternity leaves. Moreover, working mothers are entitled to Rs.15,000 of monthly childcare allowance. Mothers are also given the ease to work from home and leave the office early when required.
Apart from our gender-inclusive initiatives, Daraz engages its female employees through various interactive sessions and activities. Mandatory Gender Sensitivity Training and Harassment Policy Information Sessions are conducted for all staff. New joiners are on-boarded about these policies every month in the Orientation. The Unconscious Bias Training was also conducted for Pakistan HR and Management Teams to ensure bias free hiring and an inclusive workplace. Numerous sessions on women's health, time management and work-life balance have been conducted for all female staff.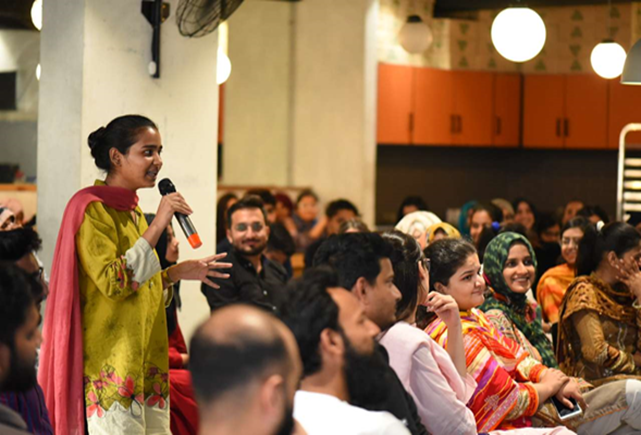 Women are further entitled to discounts at gyms, spas and parlours like Aimfit, Mizka's and Peng's salon as per our Daraz Revitalize initiative. Exciting activities are arranged each year for Mother's and Women's Day which include empowering sessions, fun challenges and giveaways.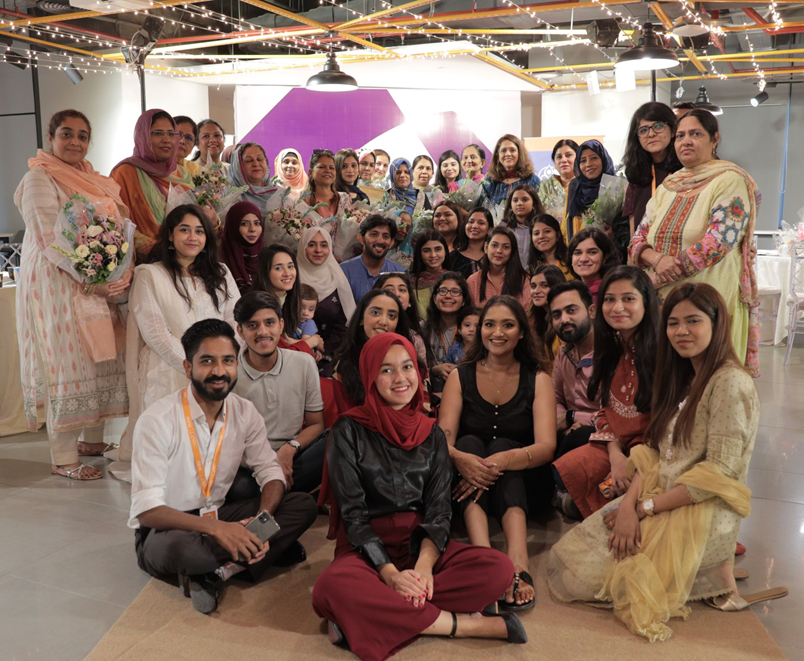 Incorporating such policies is a significant step towards fostering an environment where both men and women feel equally safe and supported. While this award is a demonstration of Daraz's continuous efforts, it is hopefully the beginning of many more changes and improvements to come. Every employee must be credited for being part of an inclusive culture that transcends organisational life, and seeps into the personal and social realm as well. By adjusting our day-to-day attitude and actions, we can pave the way towards a prosperous future.