Design Your Dream Kitchen with Daraz and We'lll Guess What Type of Cook You Are
Design your dream kitchen using products from Daraz and we'll tell you what type of cook we think you are!
Which of these plates would you like to eat your dinner in the most?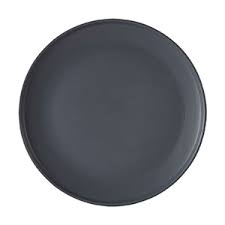 This slate gray minimalist plate
---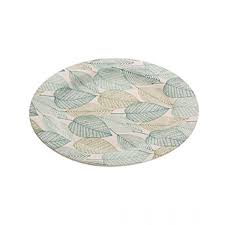 This beautiful, earthy designed plate
---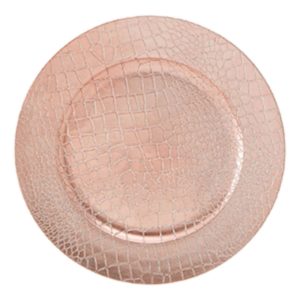 This rose gold pebbled plate
---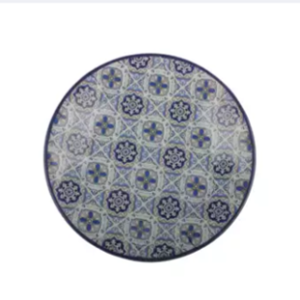 These Victorian style patterned plates
---
Now let's choose a mug to drink your daily cup of caffeine from.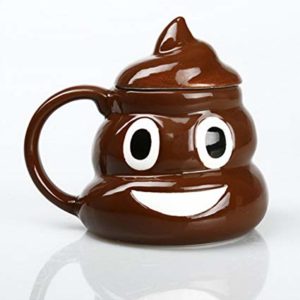 This interesting creation
---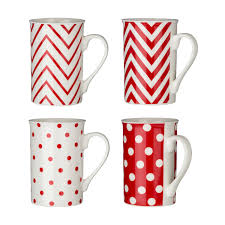 One of these colorful patterns
---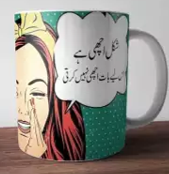 Which fancy kitchen appliance do you wish you had?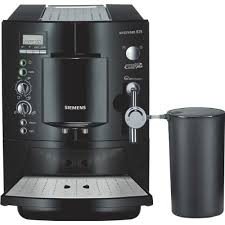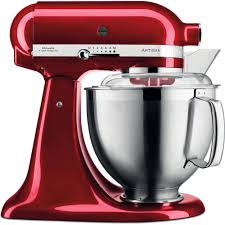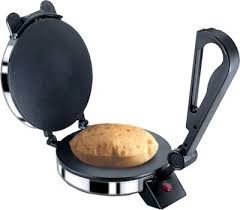 How about a novelty appliance to make things more fun?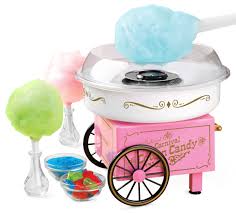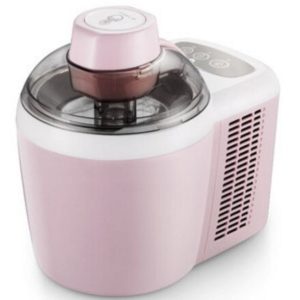 Your very own ice cream maker
---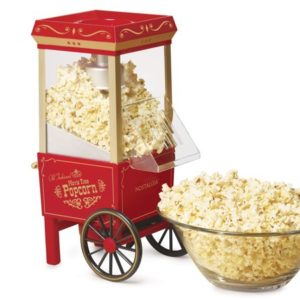 A vintage popcorn machine
---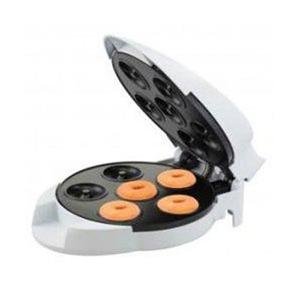 What kitchen gadget would you pick to make boring tasks easier?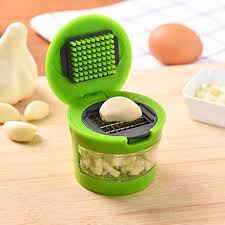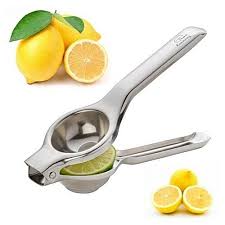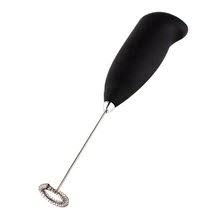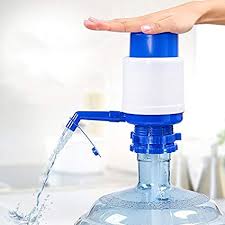 And finally, choose an organizer to make things a little neater around the kitchen.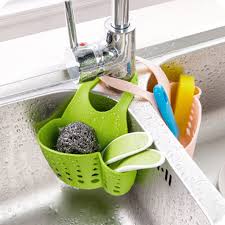 This kitchen sink organizer
---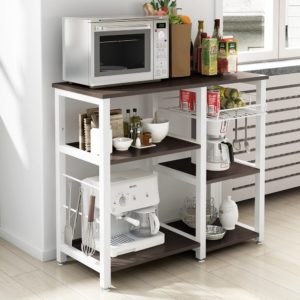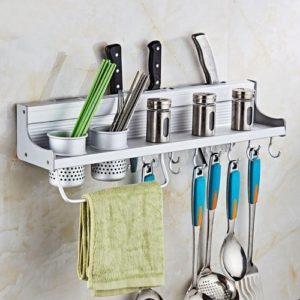 This mounted kitchen organizer rack
---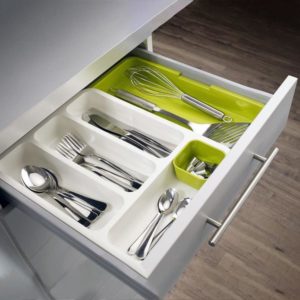 This drawer cutlery organizer
---
Share the quiz to show your results !
Subscribe to see your results
Design Your Dream Kitchen with Daraz and We'lll Guess What Type of Cook You Are
I'm %%personality%%
%%description%%
But I'm also %%personality%%
%%description%%