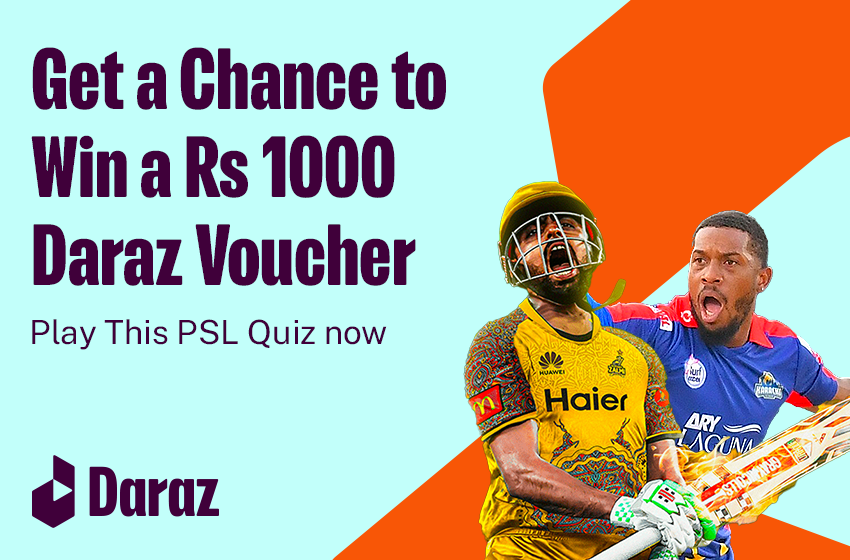 Only Die Hard HBL PSL Fans Can Score 7 out of 7 in this Quiz!
Do you consider yourself the biggest PSL fan? Well, we have some doubts. Check out this PSL quiz!
So, why not clear our reservations by getting a bang-on result on this quiz that only a die-hard PSL fan can ace!
1. In which season Multan Sultans joined the PSL tournament?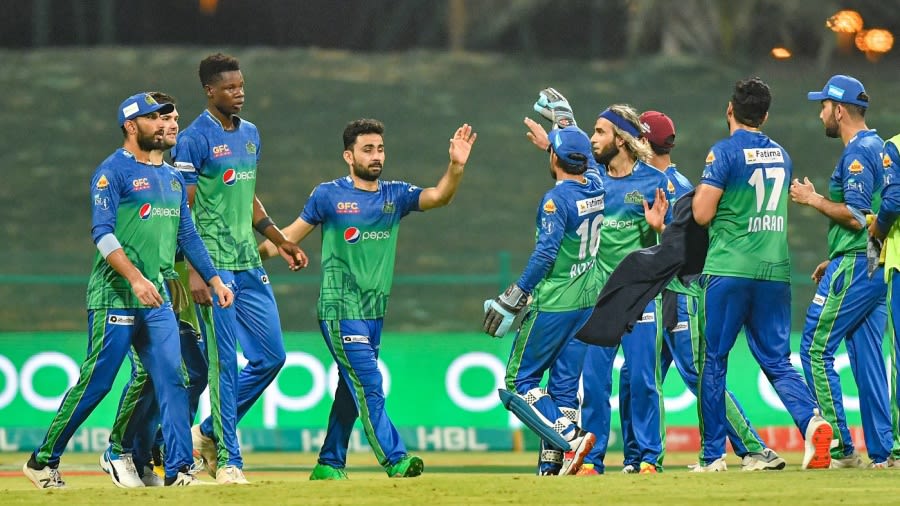 Multan Sultans included in the 3rd PSL edition (2018).
2. Only one team has won the PSL tournament twice, which team is it?
Islamabad United in the only team to won PSL twice in the years 2016 and 2018.
3. Which team has played the maximum PSL finals?
Peshawar Zalmi has played 4 PSL finals, including 2017 (Winner), 2018 (Runner-up), 2019 (Runner-up) 2021 (Runner-up)
4. How many times has Lahore Qalandars played the PSL final?
Lahore Qalandars has played the final two time in 2020 (Runner-ups) & 2022 (Winner).
5. On which ground the final of 1st PSL played at?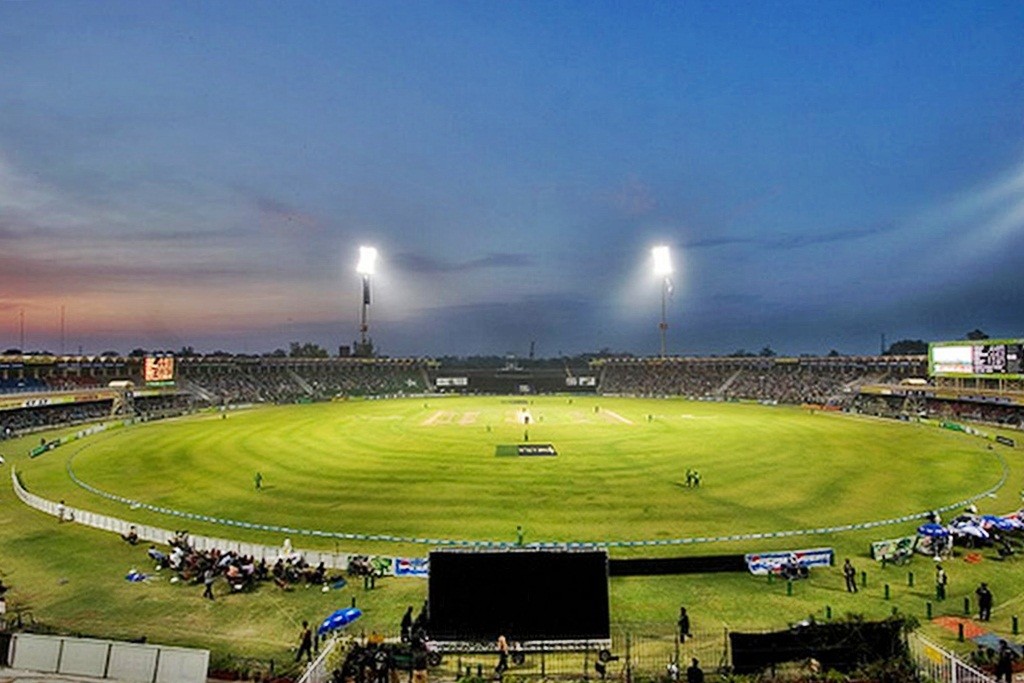 Dubai International Stadium was the venue of the PSL 1 final (Quetta Gladiators vs Islamabad United).
6. Which player has scored the maximum number of centuries in PSL tournaments?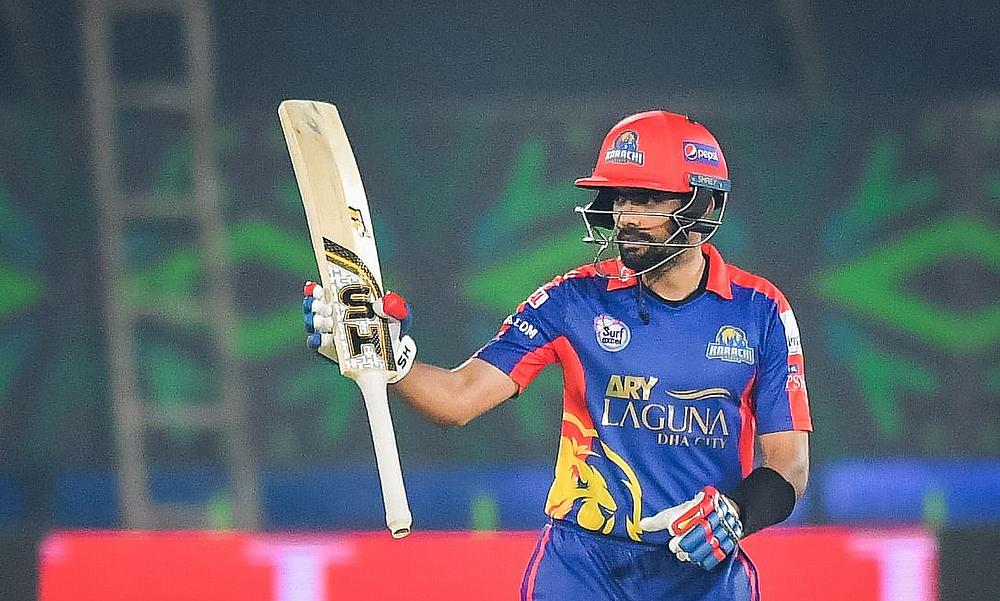 Kamran Akmal has scored a total of 3 centuries in 2017, 2018 and 2020 PSL editions.
7. Who took the first hat trick in PSL history?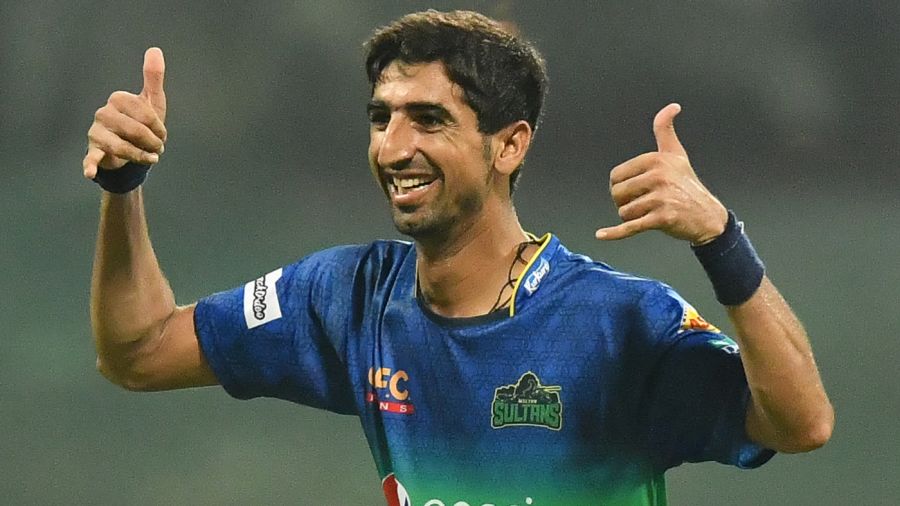 Muhammad Amir took first hat trick in the history of PSL for Karachi Kings vs Lahore Qalandars in 2016.
Only Die Hard HBL PSL Fans Can Score 7 out of 7 in this Quiz! Wanna Take The Cricketing Challenge?
Wow... We have a cricketing geek in the house! Congratulations, you are a certified hardcore PSL fan. 🙂
Not bad... you do like PSL but not good enough to qualify as a hard core PSL fan 🙁
That's just disappointing... You need to watch the highlight of every single match of PSL history!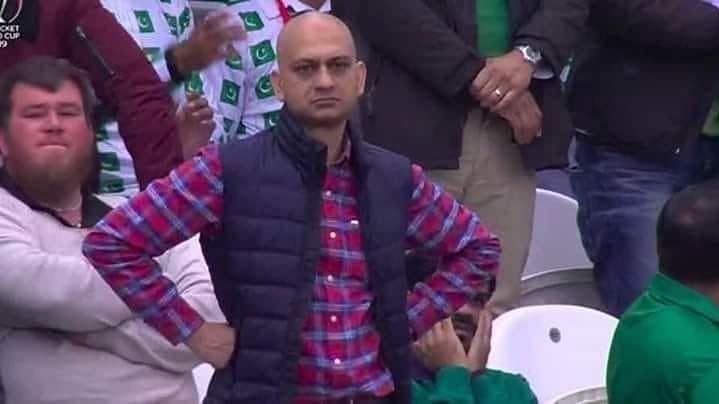 Check PSL live Streaming only on Daraz!