These Accessories Will Make Your Simple-Look POP!
Too often, you're in an outfit and an environment that doesn't warrant too much extra-effort. Meaning, you gotta look effortless.
Just a little bit of touch-ups here and there, and tada! You're all done! All you need are the right tips to give that game-changer touch-up to your otherwise simple look.
Good thing for you, we're here to help you accentuate your look. We're going to make your everyday struggle a whole lot easier in the next 8-10 minutes that you spend on this article!
So, brace yourselves because you're about to turn into an everyday-Diva! Here we go!
Hoop Earrings are trending not just today, they were trending yesterday and believe us you, they'll always be trending!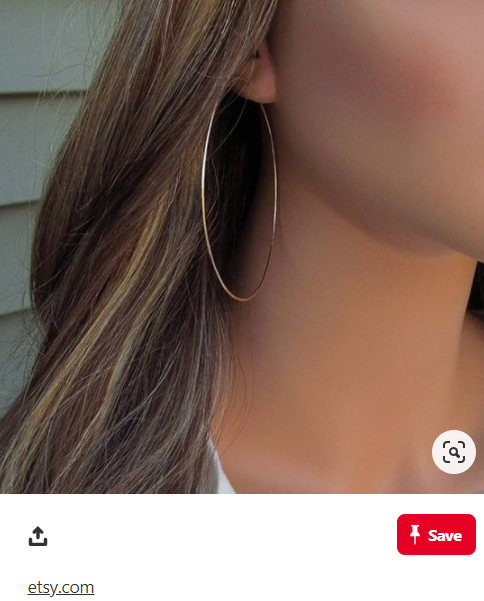 Hoops are a perfect way to add the slightest style to your everyday look. Here are some hoops you can get your hands on:
A watch is always a classy option when you're talking about a seamless, effortless, elegant look!
Whenever in doubt on how to make your look 'pop', kick in a watch and voila! Check out these watches you can get at super amazing prices:
If you'd like to further add a hint of bling, then throw in some charm bracelets and bangles along with the watch and watch yourself stand out!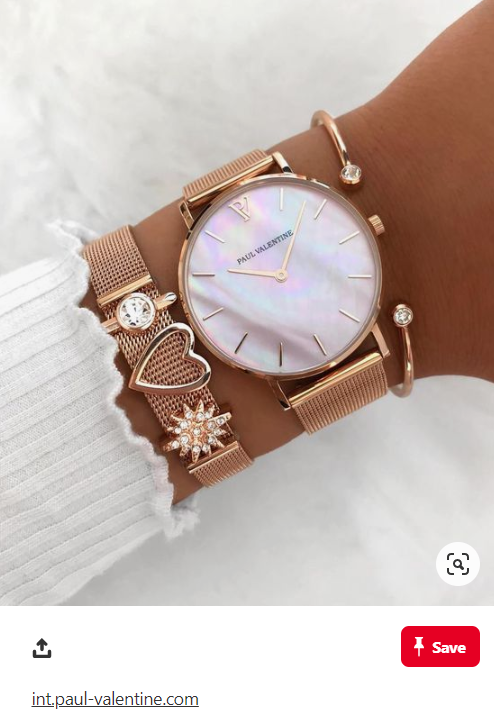 Oh the elegance, oh the charm! Get yourself one of these add-ons and show off your super chic and classy accessorized look!
You can't ever go wrong with rings – we mean, you can but not if you really know what you're doing!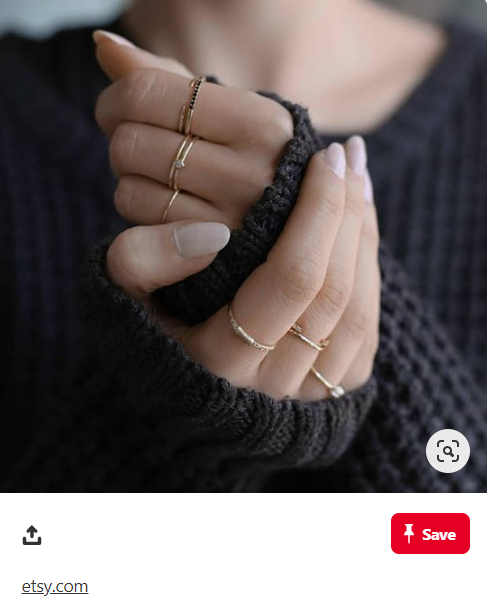 Choose simple, minimalist rings that aren't too loud. And wear 2…3…or 4…seriously, nothing is too much (with the right kind of rings only!) Check out these options that would be perfect for this look:
However casual the setting may be, just add a simplistic necklace chain and your whole look will change!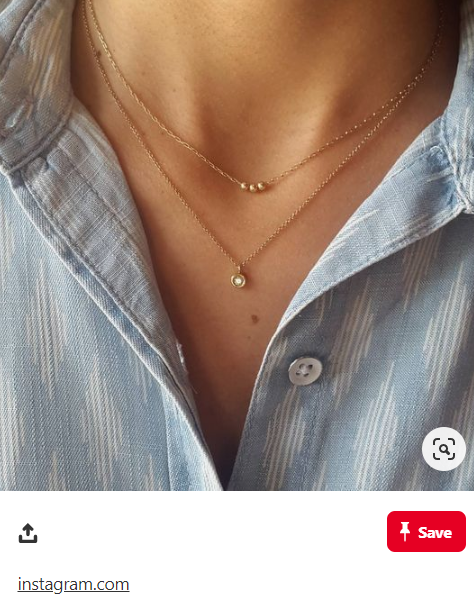 But we suggest that you choose chains and pendants that don't seem too bold and big. You want it to be subtle but gorgeous! Perhaps these chains might give you an idea:
Why leave your feet untouched? Add some spark to your feet with a single anklet! An anklet on only one feet can totally add further personality to your everyday look.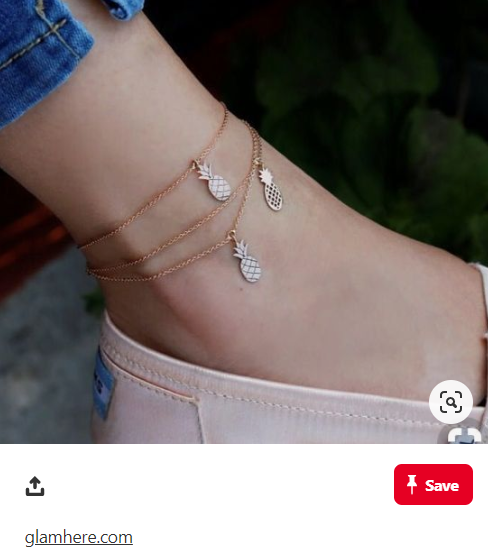 A delicate anklet adds a very beautiful touch to an everyday outfit. They go extremely well with all kinds of footwear- sneakers, heels, sandals, you name it! Take a look at some of these anklets for your daily wear:
Too often you find yourself in a time crunch, thus leaving your hair…well…leaving them untouched. But girl, all you need are scrunchies to give your hair a simple, yet styled, look!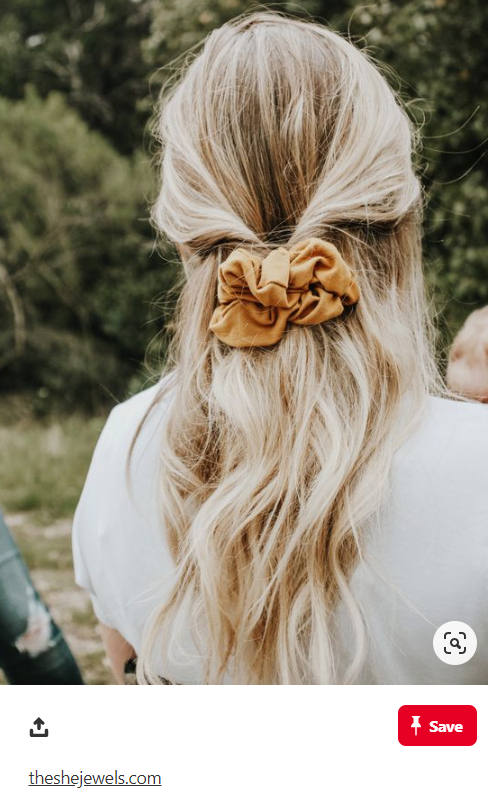 Nope, no specifics about choosing scrunchies. Any design, color and style will do!
You can be dressed in an all-casual attire, but you can make your look 'pop' with just a handbag!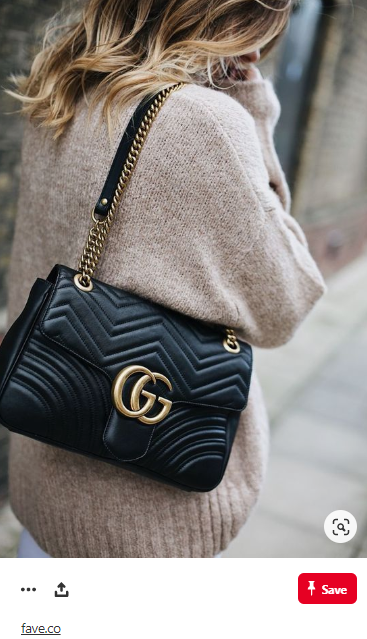 If you're wearing a dark-colored outfit, style a light-colored bag with it. And vice versa. But you're free to try contrasts too- because several types of handbags will work!
Small tips and tricks to bring a small change to your look…Small changes with big impact! Try it yourself, and you'll fall in love with your new style!
Also, read our blog on Shaadi Jewelry for some wedding jewelry ideas!