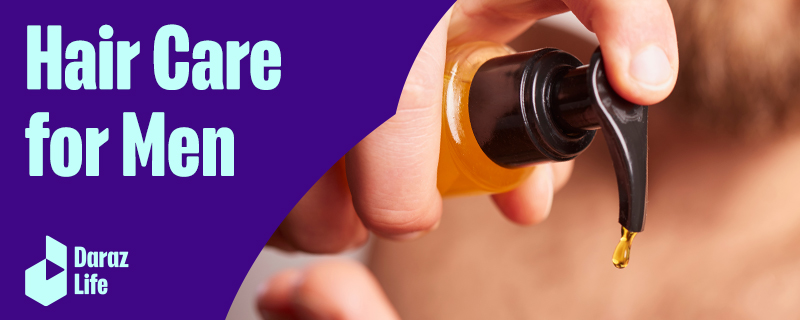 Hair Care Products Your Man Will Thank You For
Who said guys don't need to style their hair? Whoever it was, they were wrong!
While some men don't care much about styling their hair, others do! And it's these men that we want to help today! If you're someone who has been struggling to find all the products to set your hair just right, then take a chill pill dude! Cuz we're here to guide you and to tell you what to use when!
Lets get started, shall we?
Now if you're someone who'd got silky hair or hair that slip out of style too easily, then Hair Wax is going to be magic for you! It'll work like a charm to hold your hair in place for a quite a while!
Greasy and waxy in consistency, a POMADE is perhaps the most long-lasting of all men's hair-care products. The product will give your hair a nice slick and shiny look, but might take more than a single shower to come off.
Now if you want to go about your hair styling without the added greasiness, then a hair-styling cream can help you!
Hair Gel also helps hold your hair in place. It's a good product to tame those flyaway hair and to add texture as well.
If you really want to keep your hair in tip top condition, then just hair-styling products aren't enough. You also need some Hair Wash to keep your hair clean and dandruff-free!
And what are you gonna style your hair with? Of course you need a good, sturdy, flexible, hair brush!
Caring for your hair is important, especially if you're into hair-styling as well. Whether you're a guy or a girl, it doesn't matter! Give your hair the time and care it deserves!