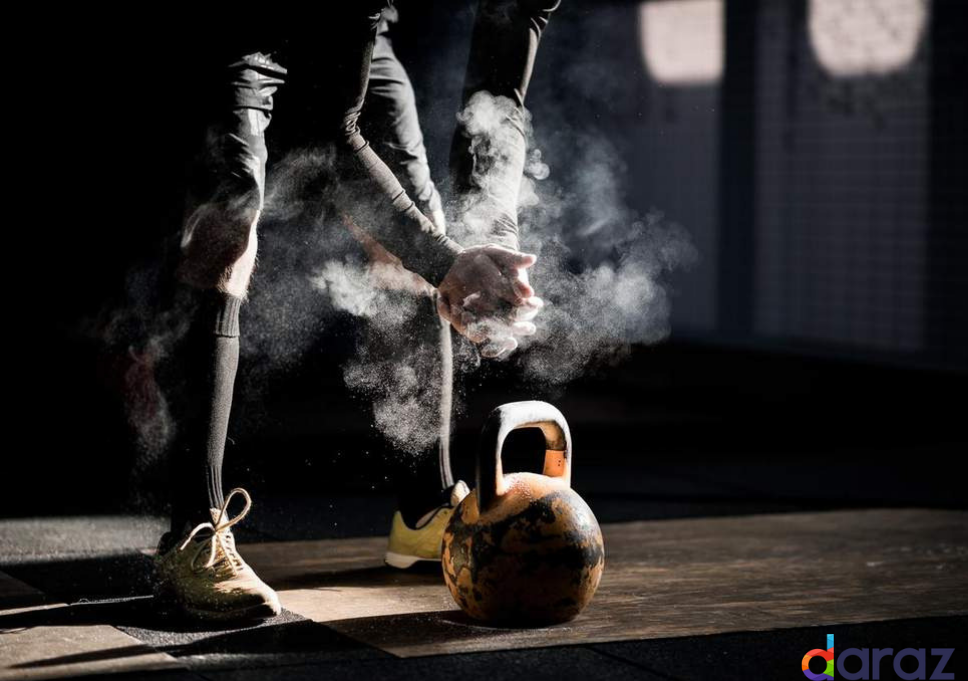 5 Workout Essentials to Buy if You Want to Master Exercise at Home
Do you find yourself making excuses for skipping workouts because you can't go to the gym? And thinking about how to lose weight at home? The good news is that you don't have to! With just a few key equipment pieces you can lose weight by building an effective routine to exercise at home.
We've compiled a list of five workout essentials we think are a must. Read on to see our picks!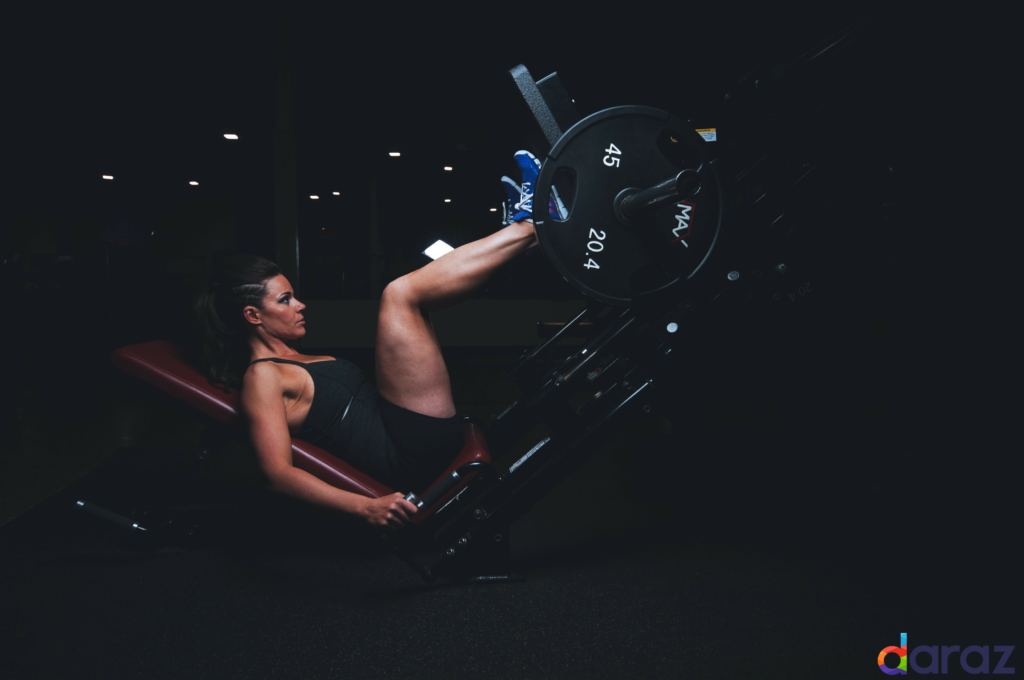 1. Dumbbells
Strength training is one of the most important components of any workout. Cardio may burn more calories while you're performing the exercise, but lifting weights has been shown to burn more calories overall because it continues to burn calories even after you have finished exercising.
This is why a good pair of gym dumbbells is important to add to your workout gear. You can start off with lighter weights and slowly work your way up to heavier ones as you gain strength.
2. Aerobic Bench
Anaerobic or yoga bench as it's often called is a sturdy piece of equipment elevated about a foot off the ground meant for a variety of movements. It can be used to help elevate your body to make simple exercises such as push-ups or mountain climbers much more challenging, or act as a prop for heart-pumping cardio moves such as step-ups and jump squats. It's a great piece of equipment, aerobic or yoga bench price in Pakistan is also quite affordable which can be bought online to add to your workouts, and unlike traditional stairs, it will ensure you don't slip and fall thanks to the ribbed material on the edges meant to help you grip it better.
3. Resistance Bands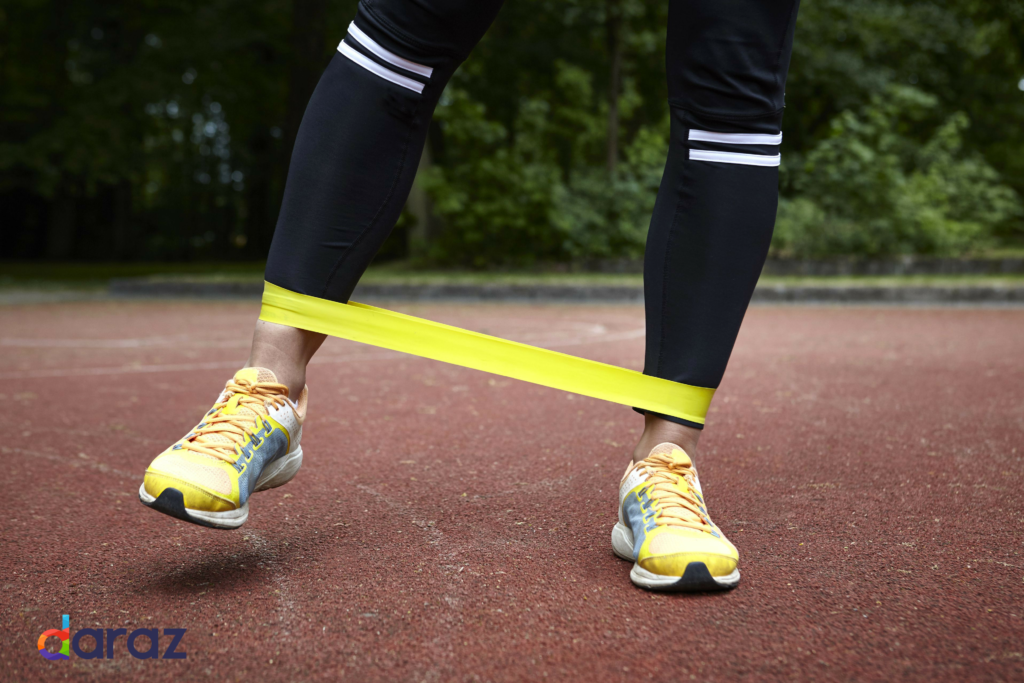 Not quite ready to get down and heavy with dumbbells? That's okay! Resistance bands are your best friend. These colorful bands look deceptively innocent. But they are probably one of the most versatile pieces of exercise gear out there. The bands are meant to be worn around your legs or held in your arms as you perform targeted muscle exercises. The purpose of resistance bands is to provide a different level of resistance to your muscles that help build their endurance and strength much like a dumbbell.
4. Skipping Rope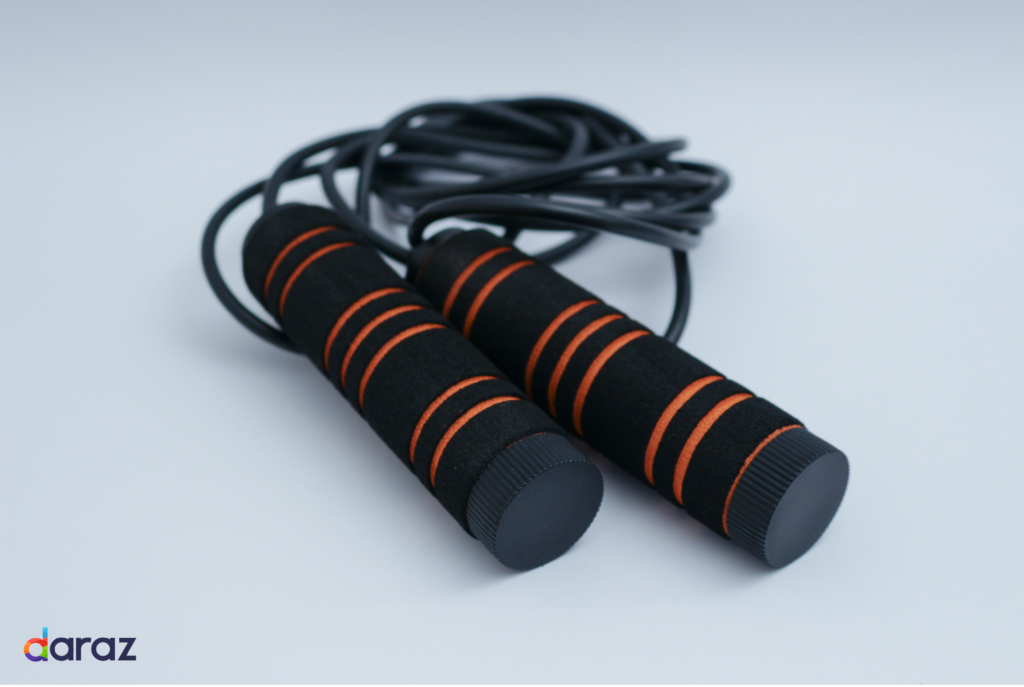 If you're looking for a quick burst of cardio in between sets, look no further! A skipping rope is a great way to get your heart rate up and your whole body moving. And because you're doing these exercises at home, you don't need to be worried about looking funny while doing it! We recommend buying a skipping rope that is adjustable to your height and comes with a manual counter like the one shown below. This is so you can track how many jumps you've done in a day and slowly increase your stamina and reps.
5. Yoga Mat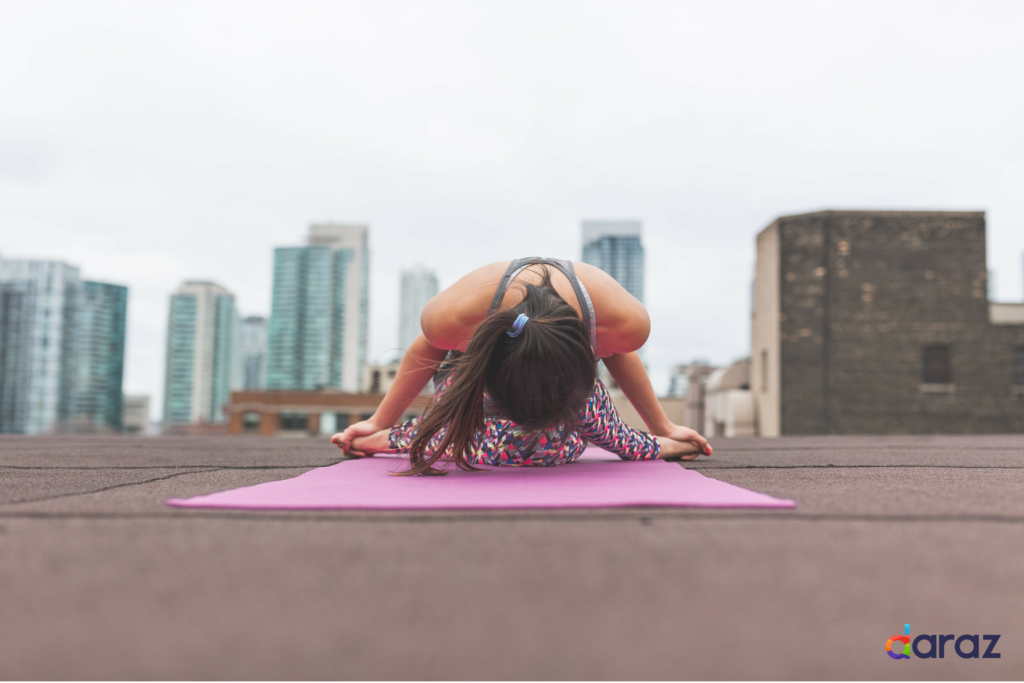 Whether you're practicing yoga, doing bodyweight exercises, or stretching out after a long workout – a yoga mat is going to help give you the grip and support you need. Yoga mats price in Pakistan is quite affordable and it's easy to roll up and store away and is one of those starter items that should be a part of anyone's exercise equipment whether they're working out at home or at a gym.