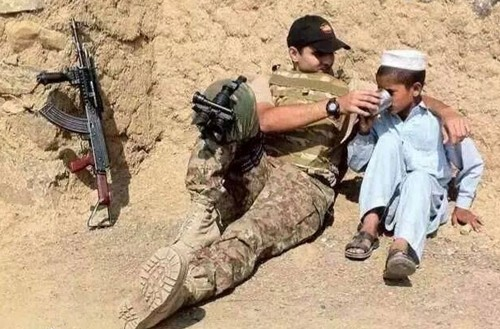 Facts about the Pak Forces
The military is known for its self-less acts of bravery, protection of the civilians and plays an important role in the State. Pakistan's military forces play all the above-mentioned roles, and a lot more. Commemorating our jawans, here are a few facts about the Pak forces.
Top Ranked Forces
Pakistani army is listed as 17th in the top 20 armies around the world, according to the Global Fire-Power Rankings April 2018.  The militants were ranked on the basis of factors like diversification of weaponry, geographic locations, infantry etc.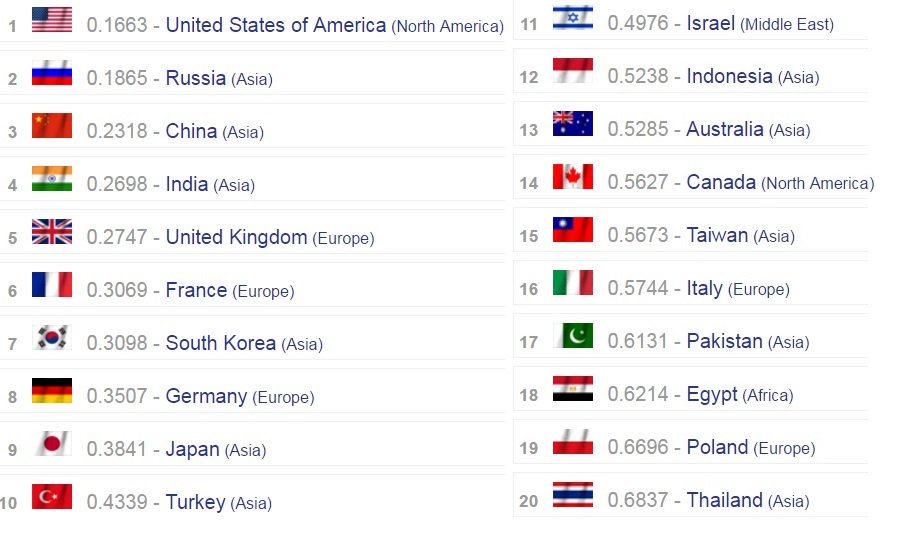 Girl Power
Pakistan army is known for having the largest female armed force in the world, with numbers exceeding 9000 women in 2017 & Maj. Gen. Shahida Malik being the First Female Two-Star General.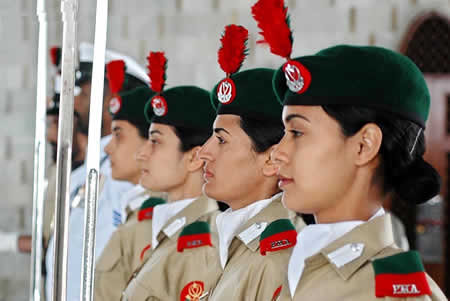 Top Gunner
When it comes to setting records, Air Commodore M.M Alam (Late) still tops the hall of fame, after famously gunning down 5 IAF war planes in under a minute in his F-86 Sabre. The Little Dragon is an icon amongst air-borne militants globally.

Special Militia
The Special Services Group (SSG) are considered to be one of the best trained forces in the world having the third hardest training regiment in the world. From 36-mile walks under 12 hours to 5 mile runs under 45 minutes, only 5-6% of the recruits become SSG commandos.

Jinnah Antarctica Station
The Pakistani Naval forces are divided into 4 different sections; Surface Warfare, Underwater Warfare, Pakistani Marines and Naval Air Arm. From their military presence & expertise, the navy has even routed Antarctica, establishing Jinnah Station in the frozen land.

The Chief
Though retired, the former COAS, Raheel Sharif served the nation for over 40 years. He has been honored with the Nishan-e-Imtiaz and Hilal-i-Imtiaz for his service. He is also considered one of the most powerful individuals in Pakistan according to the Foreign Policy.

The Pakistani Armed Forces have always given us a sense of security and confidence. Besides that, their valor and courage, they deserve the highest form of recognition and respect.