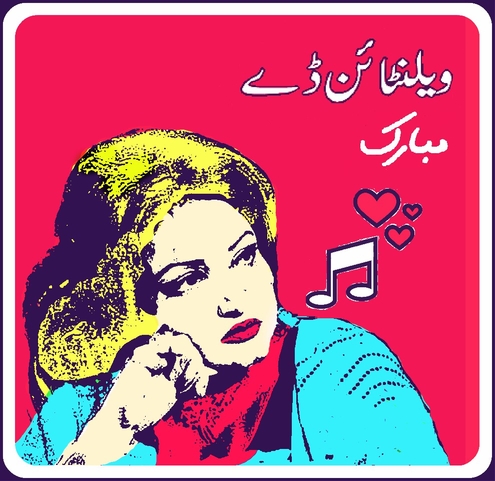 Filmi aur old school: 14 desi love-songs that'll make you swoon
Love- that loaded four-letter word the world can't seem to get enough of. By now, you've obviously heard of our delightful sale. You've drawn up your wish lists and gift-lists, and with a little help from Cupid and Daraz, your love-filled gestures will soon reach their targets. OR: you're in your latest incarnation of Adele and are about to set his pictures ablaze. You came for roses but found thorns instead. Whatever your particular circumstance, this playlist has your ear. Whether your heart is swelling in full-bloom, or you're peeling away flower petals in breathless anticipation,  you'll have yourself a companion in these timeless songs. If music be the food of love, play on.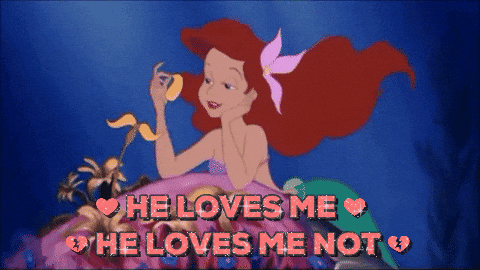 When things get heavy, we'll send you off on a short commercial break. 😀
'zulfein hain jaise kandho pe, badal jhuke hue'
2. Mein kyoun na iqrar kuroon, mere pyaar yaad rukhna! (just what gift-sets are made for)
3. humari sanson mein aaj tuk woh hina ki khusboo mehak rahi hain
4. Aaye mausam rangeele sahaane…
5. Aik soorut mutwali se
6.
7.
8.
9.
10.
11.
12.
13.
14.