Find Out If You Are a Samosa or a Pakora!
You can't imagine your Ramadan iftar table without samosay and pakoray, can you? But ever thought if you were one of these, which one would you be?
How about we find out today!
You're standing at the cashier line. You see a 4 year old kid. What do you do?
I do nothing. Or a poker face is what I'll make at the kid!
---
Aww a 4-year old? I'm just gonna smile at them.
---
I'm so sure I'll make faces at them!
---
I might say hello to the cute little fellow.
---
If you knew this was going to be the last meal of your life, what would you have?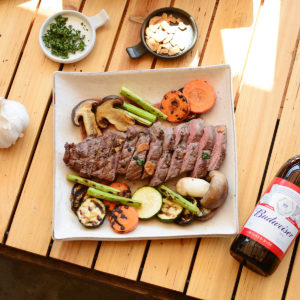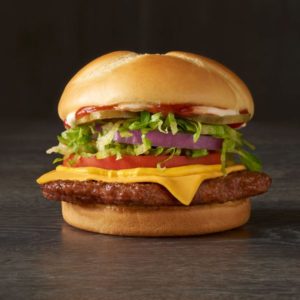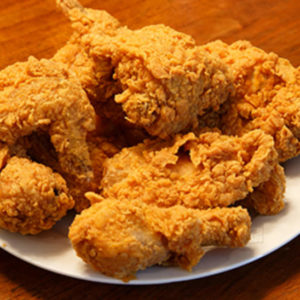 If you could be any superhero you wanted, which one would you be?
The Bat Mobile, Secret Base, Gadgets - I'm a Batman in spirit!
---
I think I wan't to be the cool Iron Man!
---
I'll probably go with Super Man!
---
Which of these would you say is your spirit animal?
It has to be a dog! They're so adorable!
---
I'm a lion! I can already imagine myself roaring!
---
I'd say I'm the wise old owl we read about!
---
Choose your favorite pick from these primary color choices: What's your most used emoji?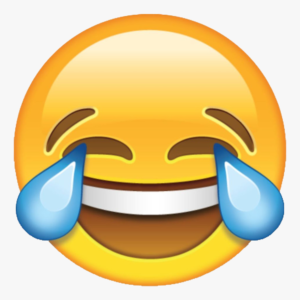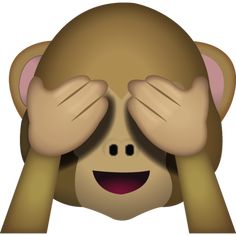 Can you read this out loud:

"Betty Botter bought some butter but she said this butter's bitter. But a bit of better butter will but make my butter better. So she bought some better butter better than the bitter butter and her butter was not bitter."


I said it without any problem!
---
Hehe, my tongue slipped few times...
---
Share the quiz to show your results !
Subscribe to see your results
Are You a Samosa or a Pakora?
I'm %%personality%%
%%description%%
But I'm also %%personality%%
%%description%%