Find Out Whether You're an Introvert, Extrovert, Ambivert, or Omnivert?
We all have a different personality type that makes us special and different from others!
Everybody has those certain traits that fit us into these 4 personalities! So, are you a social butterfly that loves going to parties, or would you rather stay home and be by yourself?
Take our quiz and find out whether you're an introvert, extrovert or have a personality battle of omnivert vs ambivert personality.
What would you prefer to do in your free time?
Read or Watch TV Shows/Movies
---
Go to a party or hang out with my friends to new places and meet new people!
---
Check what my friends are doing and then I'll go with the flow with whatever they're doing!
---
Well, it depends on my mood and schedule!
---
At a party, where are you likely to be found? 
LOL! I ditched the party and I'm at my home.
---
Obviously at the center of attention talking to people!
---
Having fun with my close friends!
---
In a corner, enjoying the peace! I like parties but I'd rather be home now!
---
Choose Your Favourite Season!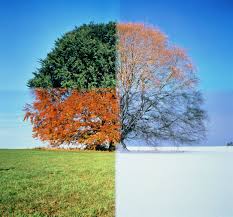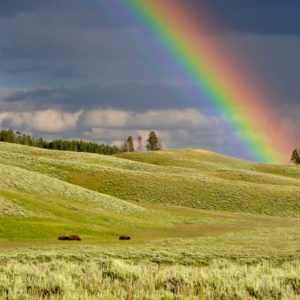 A bright beautiful sunny day!
---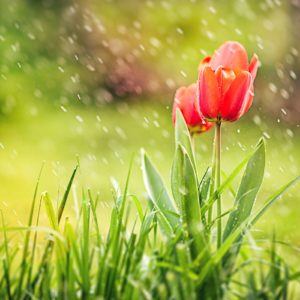 Pleasant rainy monsoon season!
---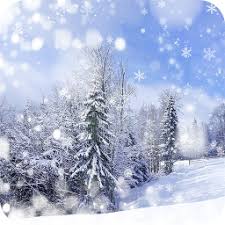 A cozy chilly winter season!
---
Your crush just sat next to you! What are you gonna do? 
I'm super nervous! I'm gonna avoid eye contact and pretend I don't exist! 😨
---
YES! I'm gonna look cool and interesting and hope they strike a conversation first! 🥺
---
I have been waiting for this moment! I'll start a conversation and flirt a little! 😍
---
Ohh boy! I'm gonna just see if they're in a good mood and then ask them how they are and act casual. 😌
---
Share the quiz to show your results !
Subscribe to see your results
Are You Introvert, Extrovert, Ambivert, or Omnivert?
I'm %%personality%%
%%description%%
But I'm also %%personality%%
%%description%%