Find Out Which Frozen II Character Are You!
Frozen II is all the rage these days! With Olaf spreading wisdom and joy, Elsa being the strong, determined beauty that she is, Anna showcasing her bravery yet again and Kristoff being the ultimate supporter of the girls, Disney has once again done it!
So reminisce the magic of Frozen 2 with this quiz that will tell you which Frozen character you are!
Let's get started!
How would you describe your personality?
Which of the following Disney Princess would you call your favorite?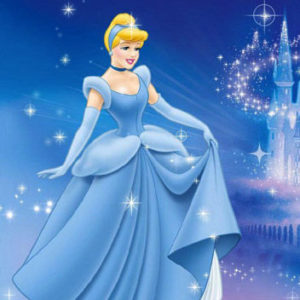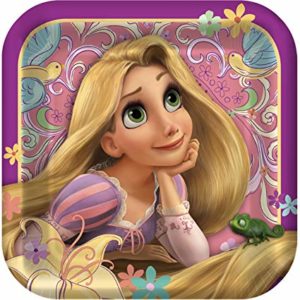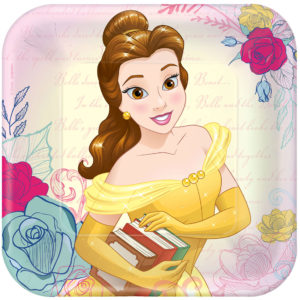 Which color feels most like yourself?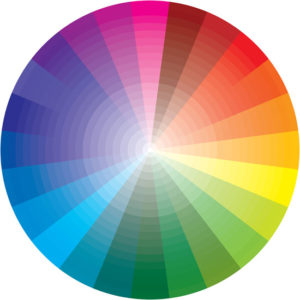 I don't care, all colors are fine.
---
Which hairstyle would you choose for a fancy, formal party?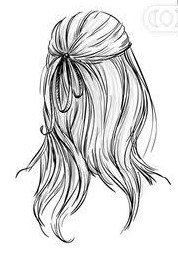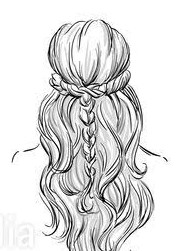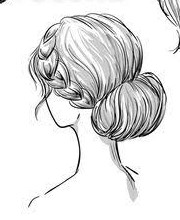 Which of the following is your favorite animal?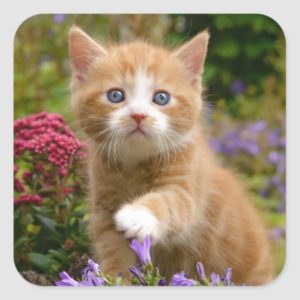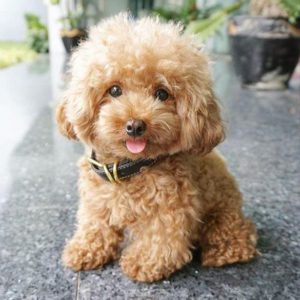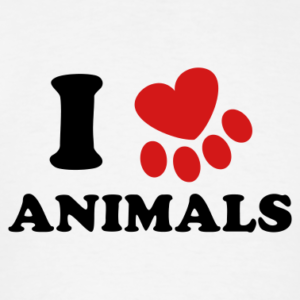 Which of the following mugs would you drink coffee in?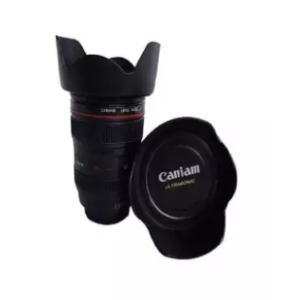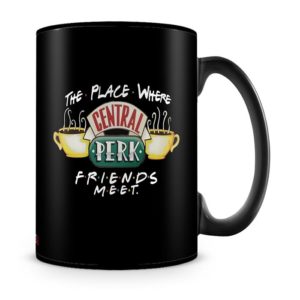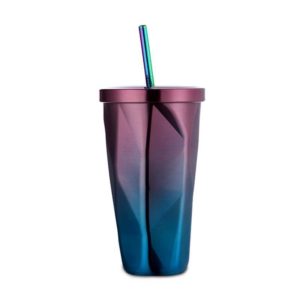 If you were a superhero, which one would you be?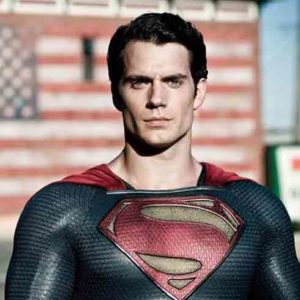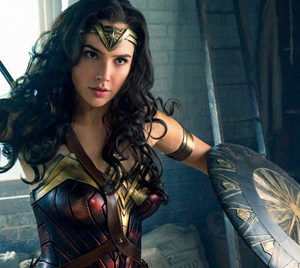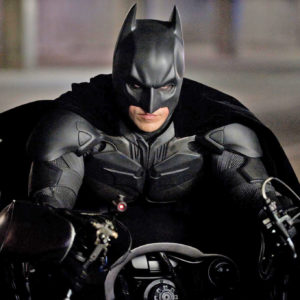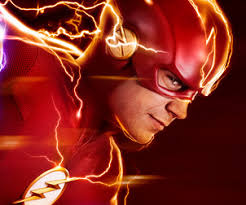 What would be your morning breakfast?
Chocolate Milk is all I need!
---
Share the quiz to show your results !
Subscribe to see your results
Which Frozen Character Are You?
I'm %%personality%%
%%description%%
But I'm also %%personality%%
%%description%%