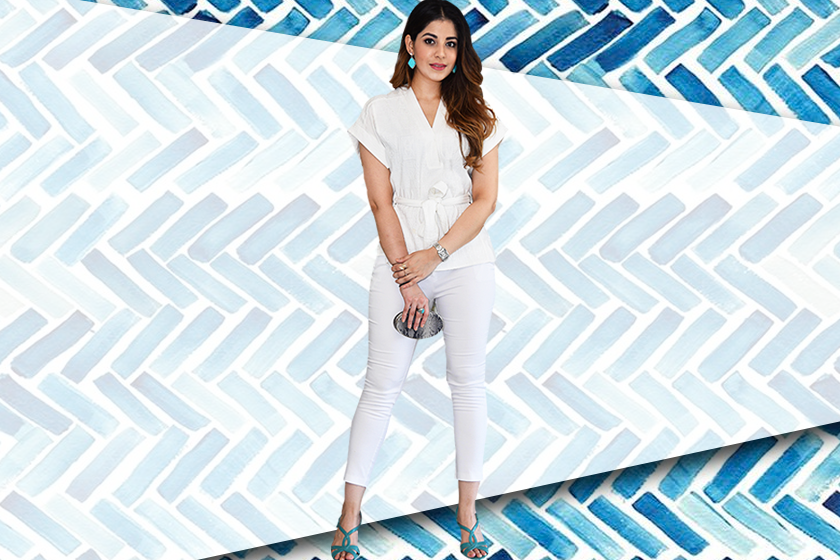 Fizza Furqan Spills Her Winter Wishlist
Your closet has seen its fair share of fashion products come and go but every woman needs a seasonal collection of fashion staples that will never go out of style or lose their street-chic appeal.  And who better to turn to for advise than our very own Daraz Creative Head, celebrity stylist and all-around fashionista Fizza Furqan! From corset tops to this season's hottest shoe styles, these are the pieces that form the foundations of your winter wardrobe.
So without further ado, here are her top picks for the season!
This pair of stunning studded loafers should be #1 on your shopping list this month! Not only were they trending during the winter season, they can also be dressed up or down to fit any occasion, from professional to casual.
Say good-bye to your regular salon! With eight attached brushes and two hair-clips, the Panasonic hair styling machine let's you create a variety of hair styles within the comfort of your home!
These retro, round sunnies are a fresh and modern approach to a very cool and classic style of frame!
The corset top as a fashion trend is somewhat of a mainstay. From Beyonce to Rihhana, all the A-listers have been spotted in this chic silhouette this season!
One of the biggest shoe trends of the season, these killer heels need to be a definite addition to your wardrobe! Wear them to your next night out and watch heads turn!
Jumpsuits are, without a doubt, a statement style. The head-to-toe, all-in-one garment creates a striking look that moves beyond the basic silhouette and into more fashionable territories.