Fun Ways to Make Your Commute Less Boring
Whether you reach your desired destination (workplace, school or university) in half an hour or it takes ages to reach, commuting back and forth can be super annoying and tends to make you car sick as well. The time you spend on the way is almost always a loss for the day. Some people try to get through it by listening to music or reading their favourite book but after some point in time, even that turns out to be boring.
Long routes can also result in a number of health problems and stress and also causes insomnia and weight gain cause you tend to sit a lot and sometimes even blood pressure problems because of traffic and frustration. So, to somehow utilize the time, whether you're driving your self or travelling in a public transportation, there are definitely some fun ways to make your commute a little more productive and a little less boring.
1. You can use this time to plan the day and jot down all the things you plan to do during the day. You can also pick your priorities in order to stay more organized and not miss out anything important. There are a few mobile apps too that help you plan your day!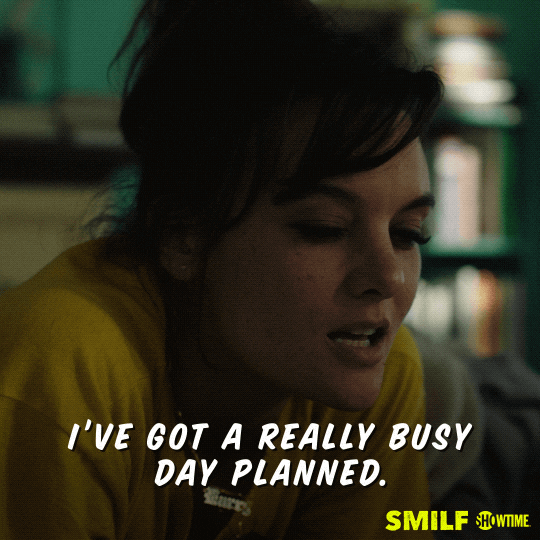 2. With almost all the streaming apps introducing the feature of downloading movies or shows offline, you can watch all your favourite shows or movies with snacks on the side throughout the time of commute. It'll not only be a good source of entertainment but will also help you relax a bit.
3. Looking outside the window doing absolutely nothing might lead to more boredom. This will also make you sleepy and lazy at work. So, why not log on to pinterest and gain some inspiration? Whether it's fashion or lifestyle or even hobbies, just scroll through pinterest and you'll have a great time pass!
4. Studies and work can be a little exhausting and stressful and one the best methods to get rid of stress is to meditate a little a practice a few breathing exercises. Just close your eyes and slowly breathe in and breathe out. (skip closing your eyes if you're driving) Trust us, you'll notice a visible difference in your mental wellness.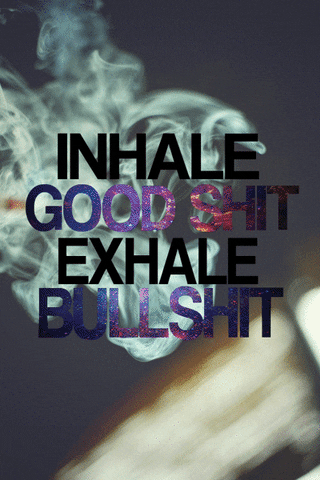 5. While being busy all day with work and other engagements, you do not really get time to catch up with friends and family. So, why not connect with them while you watch the route pass by?
And incase, none of this works, just close your eyes and go to sleep!