Funky Gift Ideas You Never Knew You Needed!
Are you a fan of funky, cute products? Here's a list of products that you never knew you needed but sure are a little treat for you.
1. Going on a vacay? These funky luggage tags will not only make your bags look cool but will also help you identify your bags.
2. These Funky Hanging Earrings will literally have all eyes on you!
3. You can never have too many socks, can you? These funky socks will up your winter games!
4. Whether you drink coffee or tea or just milk or wish to use your mug in some other manner, these funky mugs will make you want more.
5. Add some spunk to your look with these Funky Head Bands!
6. You can flock to these Flamingo Luggage Cover whenever you wish to upgrade your travel accessories!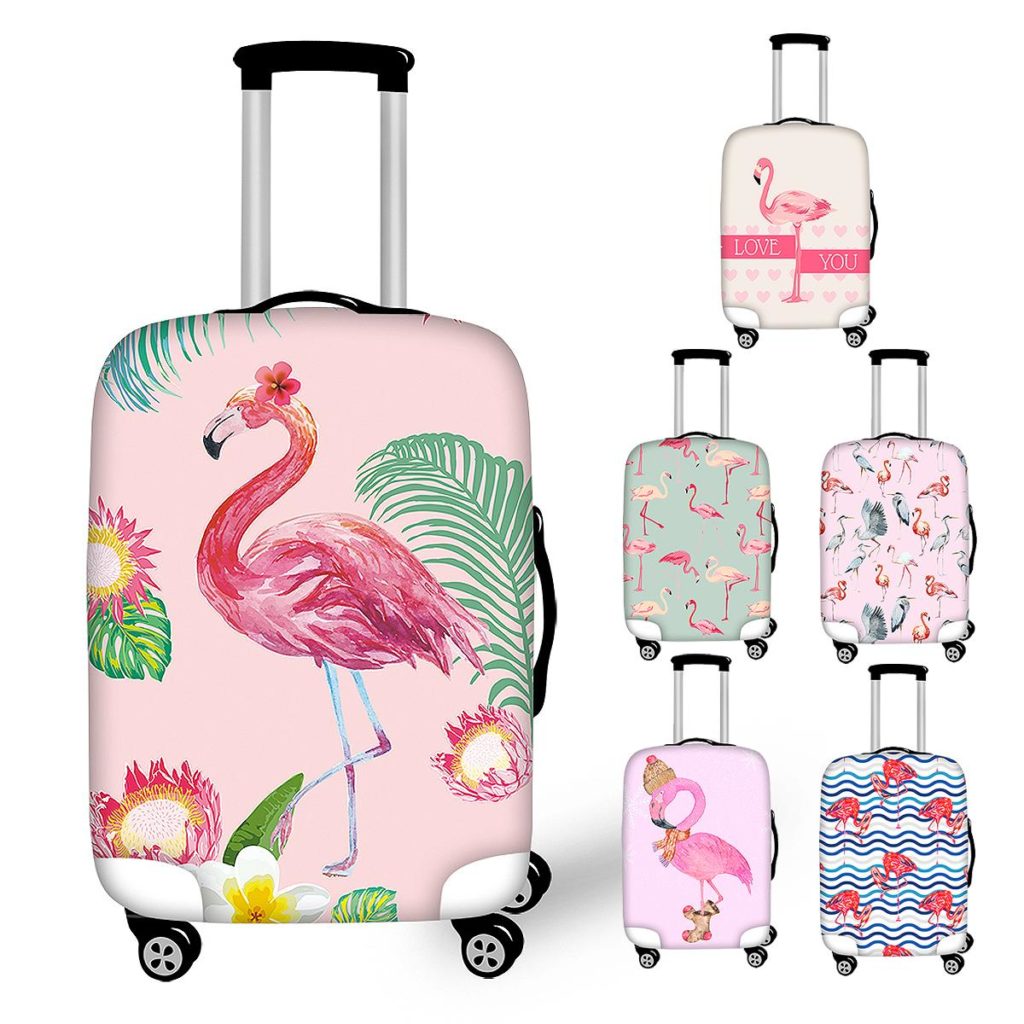 7. You're probably just throwing your phone here and there but these funky phone holders will add a little fun to your side table
8. These Marble Printed Plates will make your beautiful jewellery even more beautiful!
12. You will fall in love with these Funky Plush Shoes that will not only be fun to wear but will also keep your feet warm and cozy.
10. This Funky Bio-Degradable Flatware set will get you so excited you'll stop using plastic.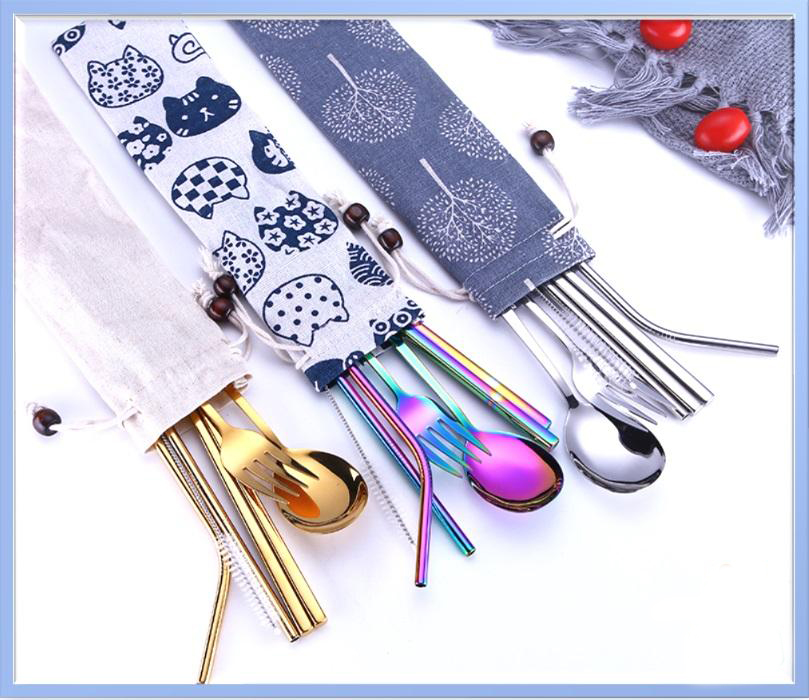 11. Make your tea time more fun with these cute tea infusers – they're so cute you'll end up getting distracted!
12. How about a Funky Color-Changing Shower Head to illuminate your bath party?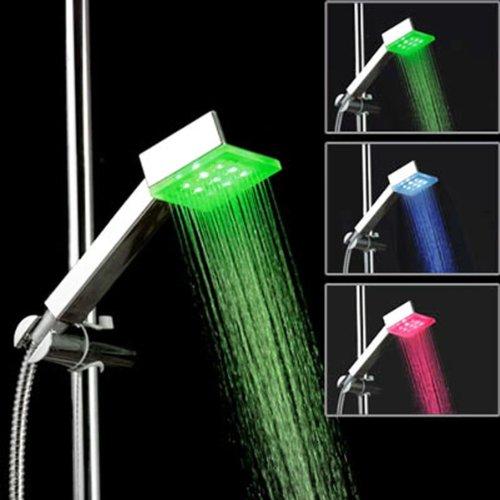 13. This Funky Rainbox Bath Bomb may seem very ordinary but it legit spits out RAINBOW!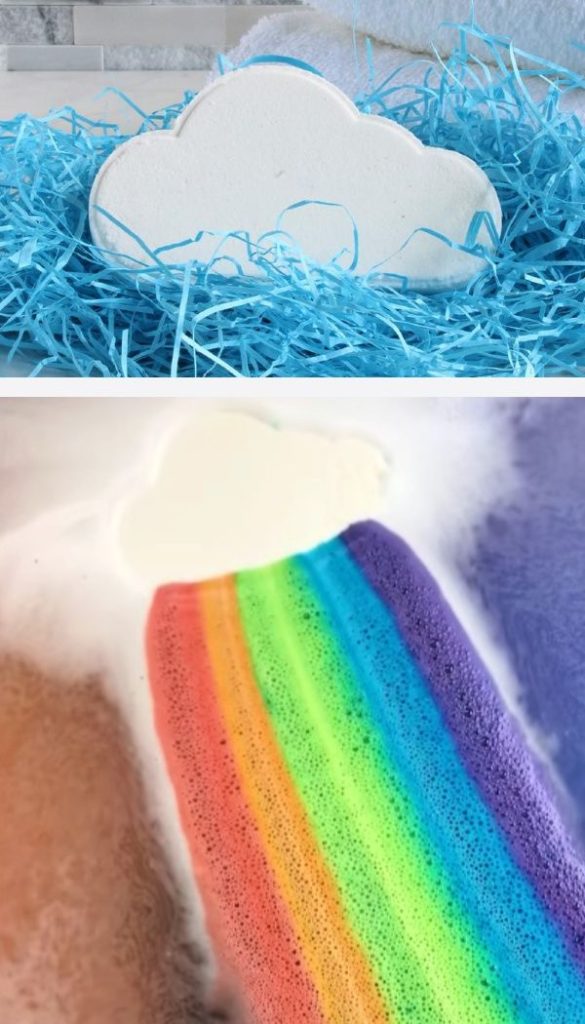 14. These Funky Photo Holders will give your photos a new look!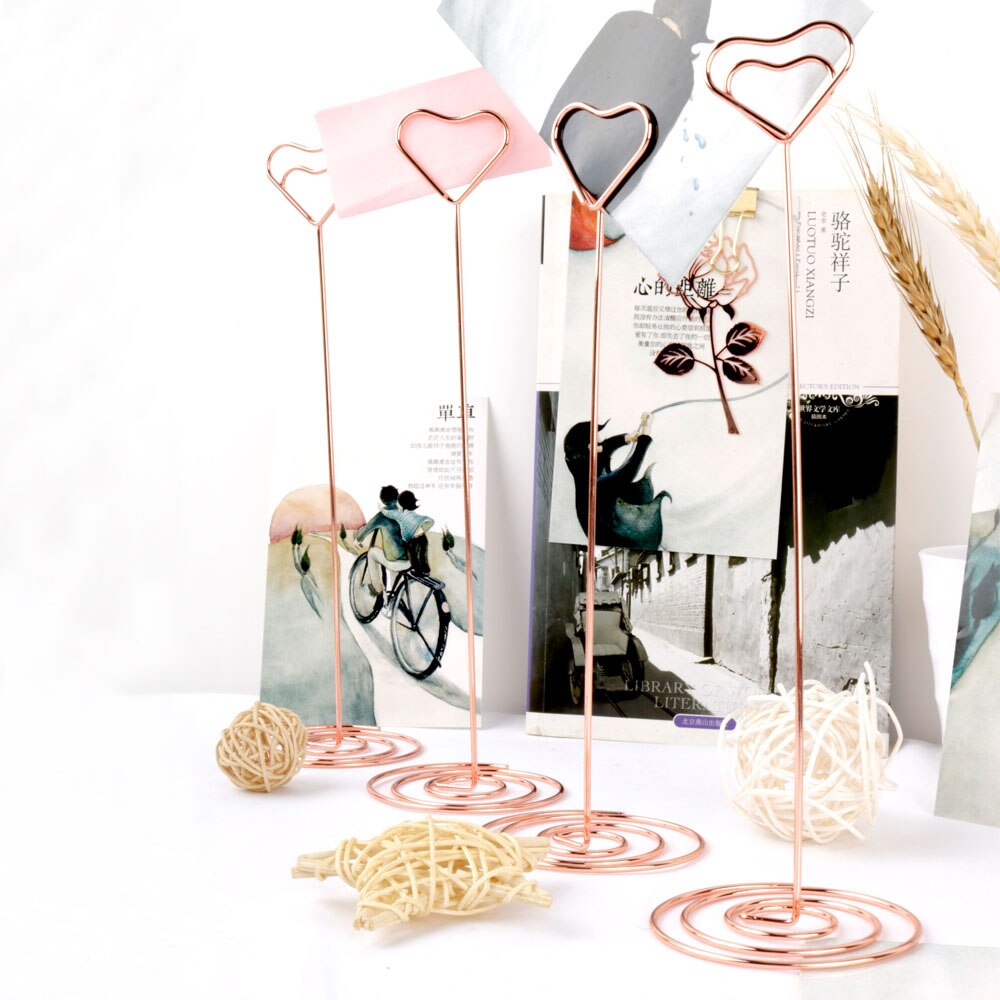 15. A Funky Rainbow Cord to make your phone charging look less boring!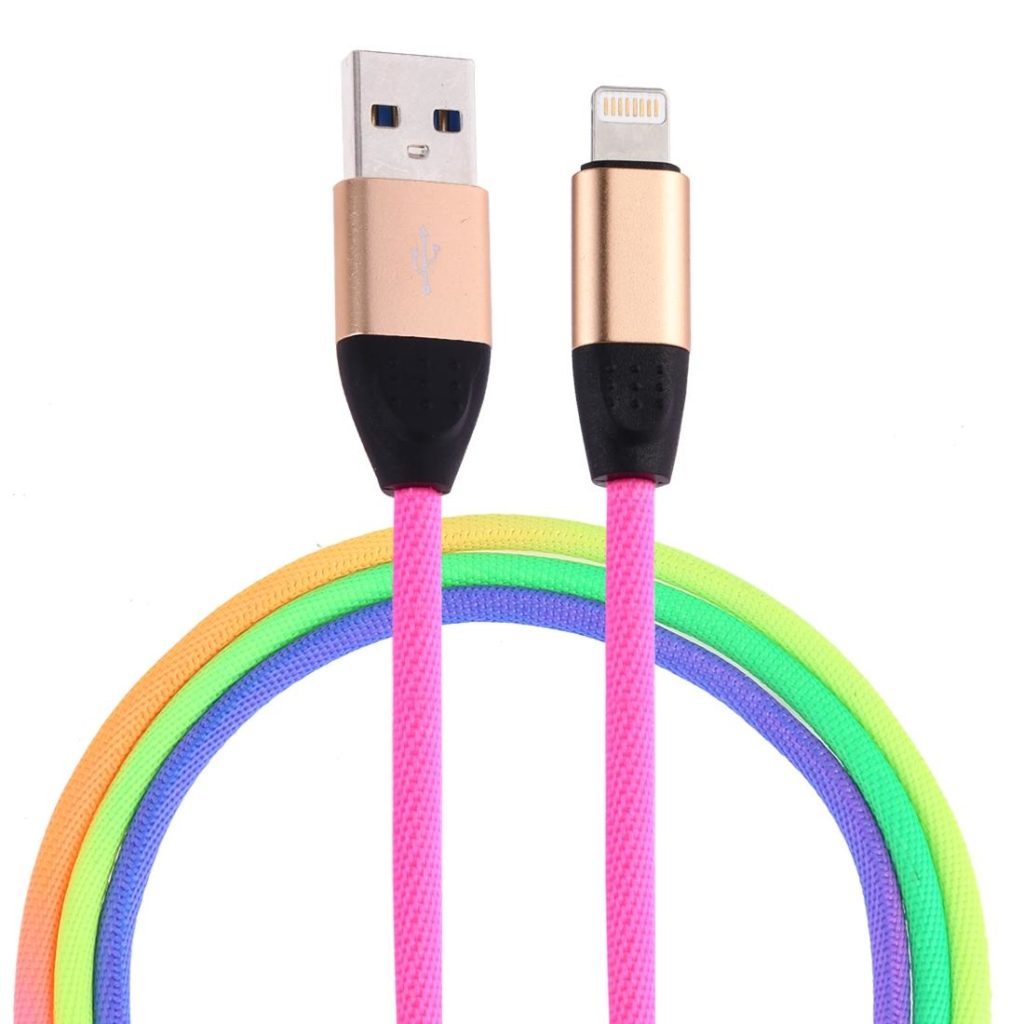 16. With these Cute and Funky Humidifiers, your room or desk won't feel as dry as a desert.
17. Sick of traditional lamps? These Funky Lamps are just for you! Find more unique lamps here.
We are so tempted to buy it all. What about you?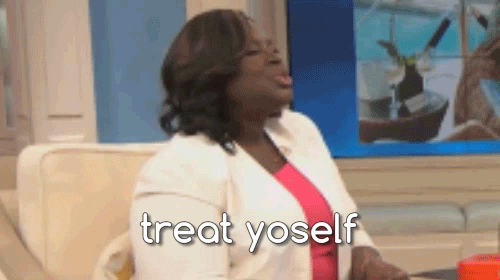 If you want to check out more of such Buying Guides, head over to our blog!