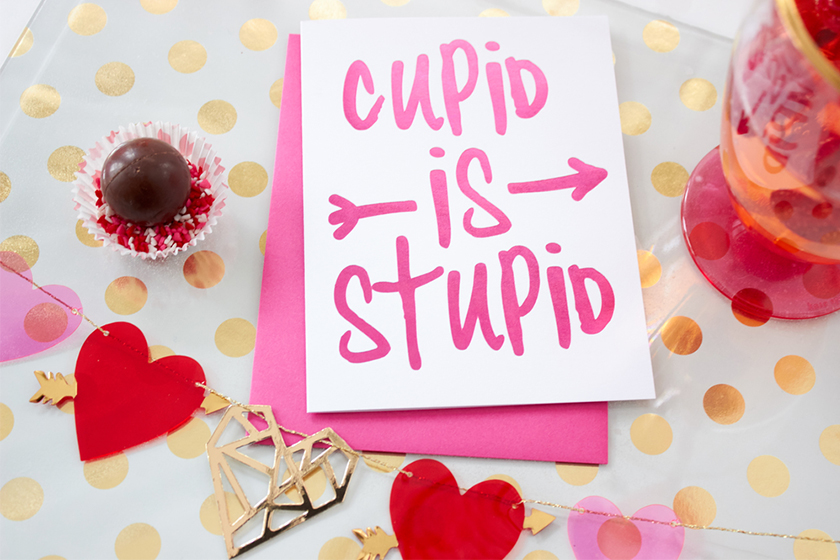 Why Galentines Day Needs to Be a Thing
All these years, Disney has been feeding us fairy tales, telling us true love solves all. There's one thing however that they sorely got wrong. True love exists, not in Prince Charming, but in the amazing BFFs we keep around us.
So, forget Valentines. This time, we're celebrating Galentines Day!
Because in a true #GirlSquad everyone takes care of one another
and isn't afraid to show the love
So get your gal pals something and tell them how much you love them
Something that tells them they're family
Or these mobile skins to tell people not to mess with you or your #squad
or perhaps this sweatshirt that does the job too
Or go old school with a matching ring for all your amazing BFFs
and a T-shirt that makes your friendship 'Official'
And why not something to sip tea in while you gossip?
Because girlfriends are Forever!