Get Gifts Delivered Directly to Your Loved Ones
Gifts are a great way to express your feelings with your loved ones. Whether you're sending gifts on a birthday or anniversary or any other special occasion, they'll always bring a smile on their face. And sending them as a surprise can be even better.
But, how? The real question is how do we send them gifts? You can totally purchase them from a store and get them delivered to their doorstep through a delivery service. But, what if you're not in the same city or you're too busy to head to the mall and get a quick gift? Moreover, sending surprises can probably turn into a disaster if the gift you're trying to send is either broken or damaged.
Worry no more! You can now get all your gifts delivered directly to your loved ones through Daraz by following a few simple steps. We're sure you know how to place an online order on Daraz. Similarly, for dropshipping (getting stuff delivered to someone without letting them pay), you need to follow a few simple steps and make them jump with excitement!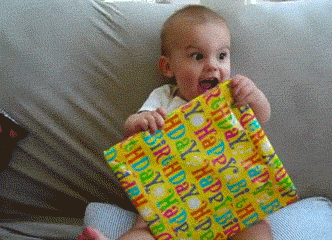 Step 1
Log on to the Daraz app or website and look through all the categories to select what you wish to order.
Step 2
Make all the selections from the product that you're planning to gift and then add that to cart. Be sure you you check the delivery time, rating and reviews for the seller you're ordering from.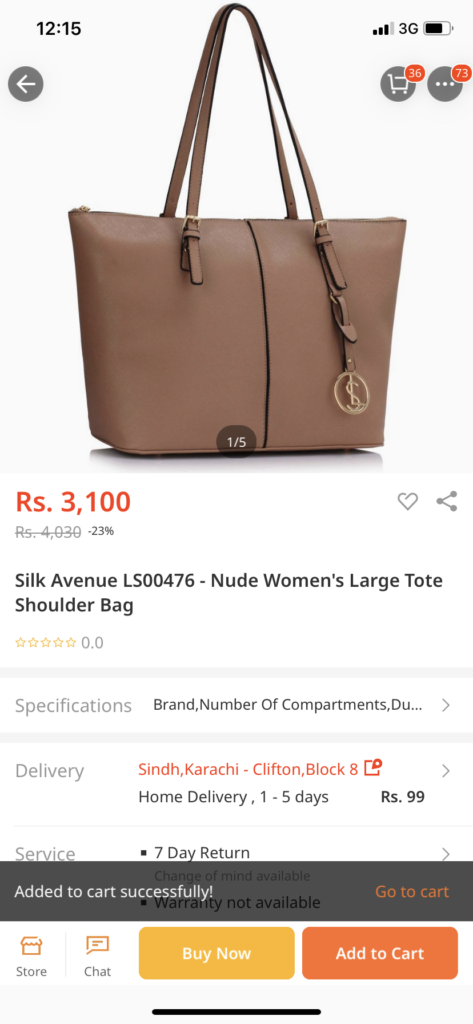 Step 3
Go to the cart, select the product you wish to order and then click 'Check Out'.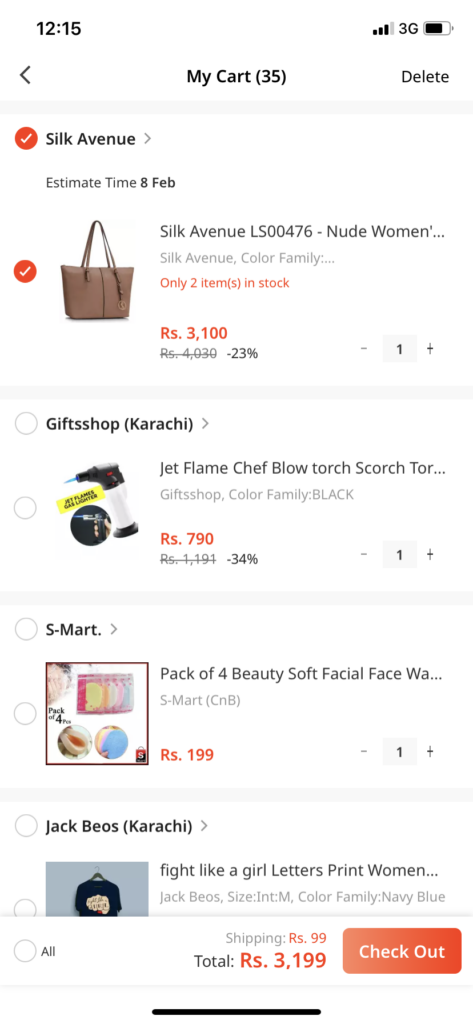 Step 4
Once you check out, enter their correct address and contact details an then click 'Proceed to Pay'.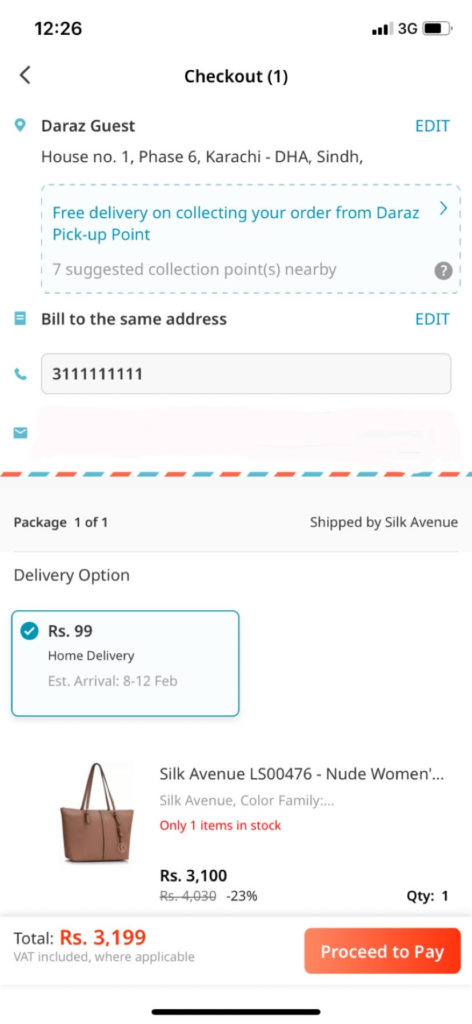 Step 5
For Payment method, you need to either pay through debit/credit card, Easy Paisa Wallet, JazzCash, HBL Account, Internet Banking or simply Daraz Wallet in order to get it delivered without payment. Then, tap 'Place Order'.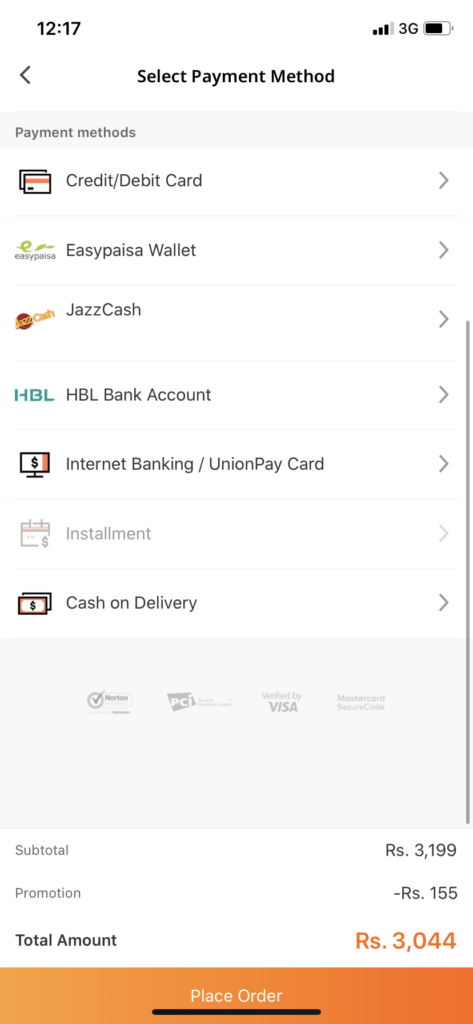 By following these simple steps, you can easily get the best gifts delivered directly to your loved ones and make them feel special! We're sure it'll brighten up their day 😉