Gift These Products to the Foodie in Your Life!
Has it ever happened to you that you look at a picture of snack or fast food and you IMMEDIATELY start craving for it? Then, you for sure identify as a foodie!
Yes, we know, we all love food but when it comes to "Foodies", their love for food is a little extra..which is you'd always find them asking for extra sides.
Being a foodie means you live for food and the get happiest when around it!
So, if you're a foodie or have loved one who's obsessed with food, then you can totally gift them these products!
Food Lover Pin Badge
Have them be proudly identified as a food lover by gifting them these cool pin badges they hang on their bags or use them as decor!
Burger Cushion
Nothing makes them feel comforted then big old burger. So, why not make it literally true and gift them this burger cushion
Doughnut Graphic Cushion
If they're more sweet-tooth then a doughnut cushion is likely to win their heart
Kawaii Fruit Earrings
Is your foodie friend a little quirky apart from being a food lover, you can gift her these silly and super cute fruit jewelry!
3-in-1 Sandwich/Waffle/Grill Maker
What's better than this automatic 3-in-1 sandwich/waffle/grill maker to solve all your foodie friends snacking worries
Food Lover Tees
Graphic Tshirts are the perfect way to express yourself, so go ahead get these tees and let your hungry out!
Assorted Snack Container with a Phone Holder!
Too many options with snacks and don't know what to eat first? With your hands full, you can't even watch your favourite videos! Well this assorted snacking tray will fix the ever so foodie troubles!
Pizza/Tortilla Blanket
We've all this dream where we're swimming in a pile of fries, chips or pizza…so make this dream come true by gifting this pizza blanket or if your friend is a fan of rotis/tortillas, this will do too!
Citrus Spritzer
When life gives you lemons…you attach this spritzer and add a zesty flavour to your favourite foods!
Air fryer
The biggest enemy of foodies is the extra fat and weight that we put on. This makes is guilty when we have food but can't stop because well food is life. This air fryer is the perfect gift for foodies as it can help them snack a little healthy!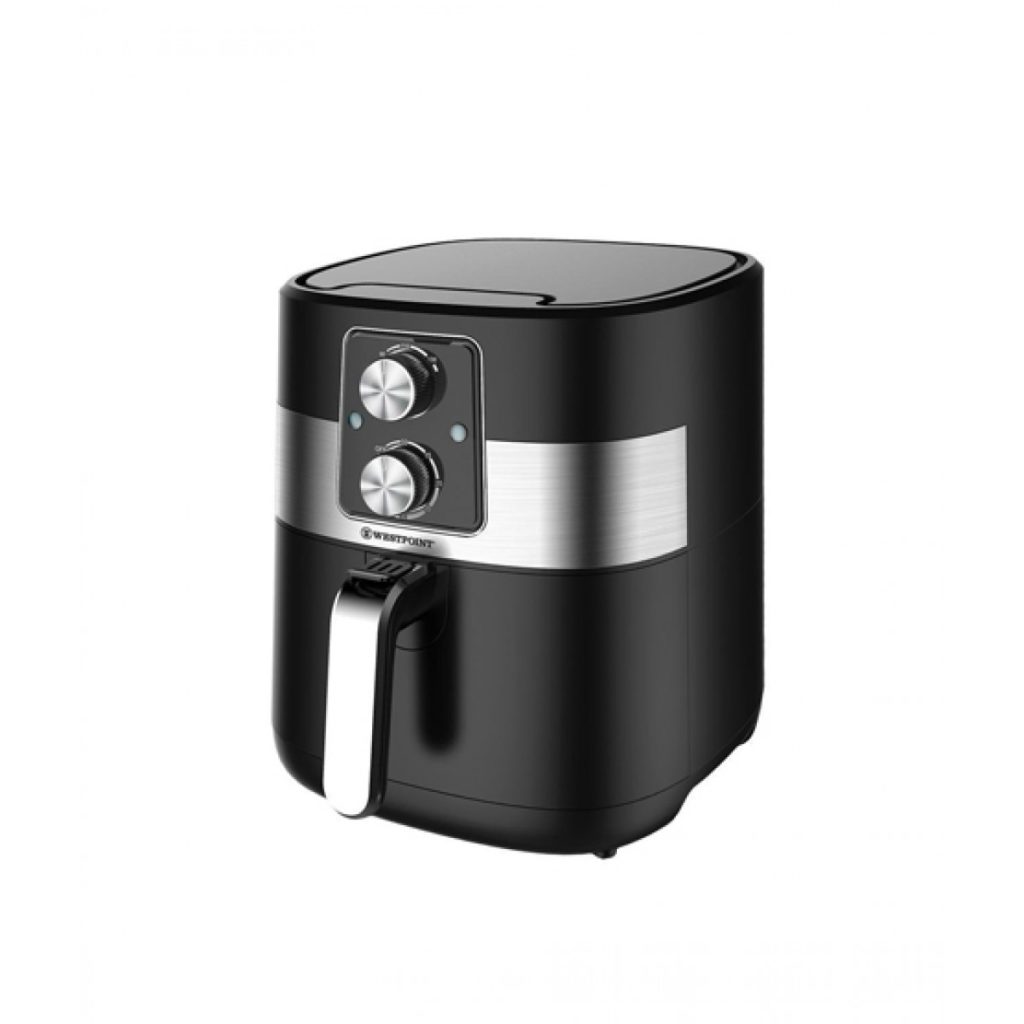 So, go ahead snack like a pro with these products and proudly say "can't stop won't stop!"