Gifts for the Friend Who Loved the Movie JOKER
Well, if you're reading this then it goes without saying that you're definitely all-too-aware of the latest buzz that the Joker movie 2019 has been causing. After the phenomenal portrayal of Joker by Heath Ledger, this 2019 Joker aka Arthur Fleck played by Joaquin Phoenix has hit all the right notes! There's word that critics have been commenting that Joaquin Phoenix has done Heath Ledger proud! And we couldn't agree more!
If you haven't already watched the movie, then we suggest you start with the Joker movie trailer on YouTube! And if you're wondering why you should watch the movie, then let us tell you that Joker has received IMDb rating of 8.9/10. Enough said!
Now if you've got a friend who loved the movie Joker (which we're sure you've got quite a few) and is a Batman and DC fan as well, then we know just the gift ideas for them!
Here goes:
A Joker T shirt to Show Off Their Love for the Joker Character
A Batman and Joker fan can't do without a themed-tee! get them a long sleeve or half sleeve Joker t-shirt for them to sport whenever, wherever!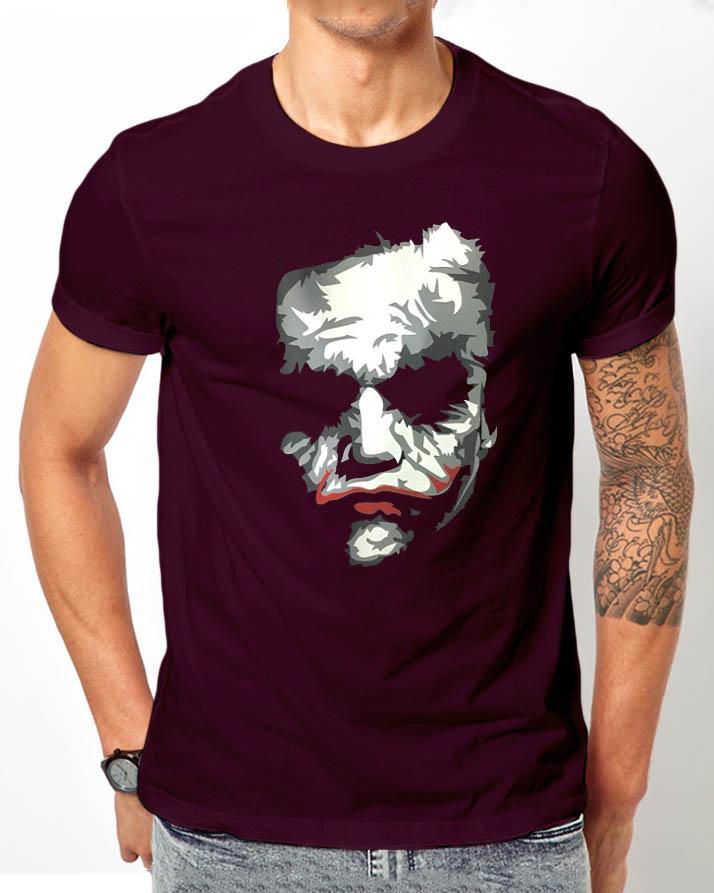 Click on the images to buy!
And if you'd like more options to choose from, then Batman tees are always a great option. After all, like Joker once said, there' s no Batman without Joker!
Click on the images to buy!
A Joker Mobile Cover to Never Forget the Movie
Phone is the one device that most people carry all the time. So give your friend a Joker (or Batman) mobile case to keep them high on that Joker-rush they've had at the cinema!
Click on the images to buy!
Every Joker Fan Needs a Joker Laptop Skin
Everybody has a laptop, and it's perhaps the second most used device for most people. Give your friend a Joker and/or Batman laptop skin to reminisce the hit movie!
Click on the images to buy!
Give Him Classy Joker/Batman Cufflinks
Well, well, well; if it's a male friend who's a Joker movie fan, then here's something more classy to gift him – cufflinks! Do they have to be Joker-themed cufflinks? Of course not! A Joker fan is no fan if he ain't a Batman, or should we say Bruce Wayne, fan too!
So here are some classy cufflinks that would make a classier gift:
Click on the images to buy!
Joker/Batman Key Chains to Carry the Keys
Everyone has keys, so gift your friend an awesome Joker (or Batman) key chain to hold their keys!
Click on the images to buy!
A Cool Bat 360 Degree Finger Holder for the Phone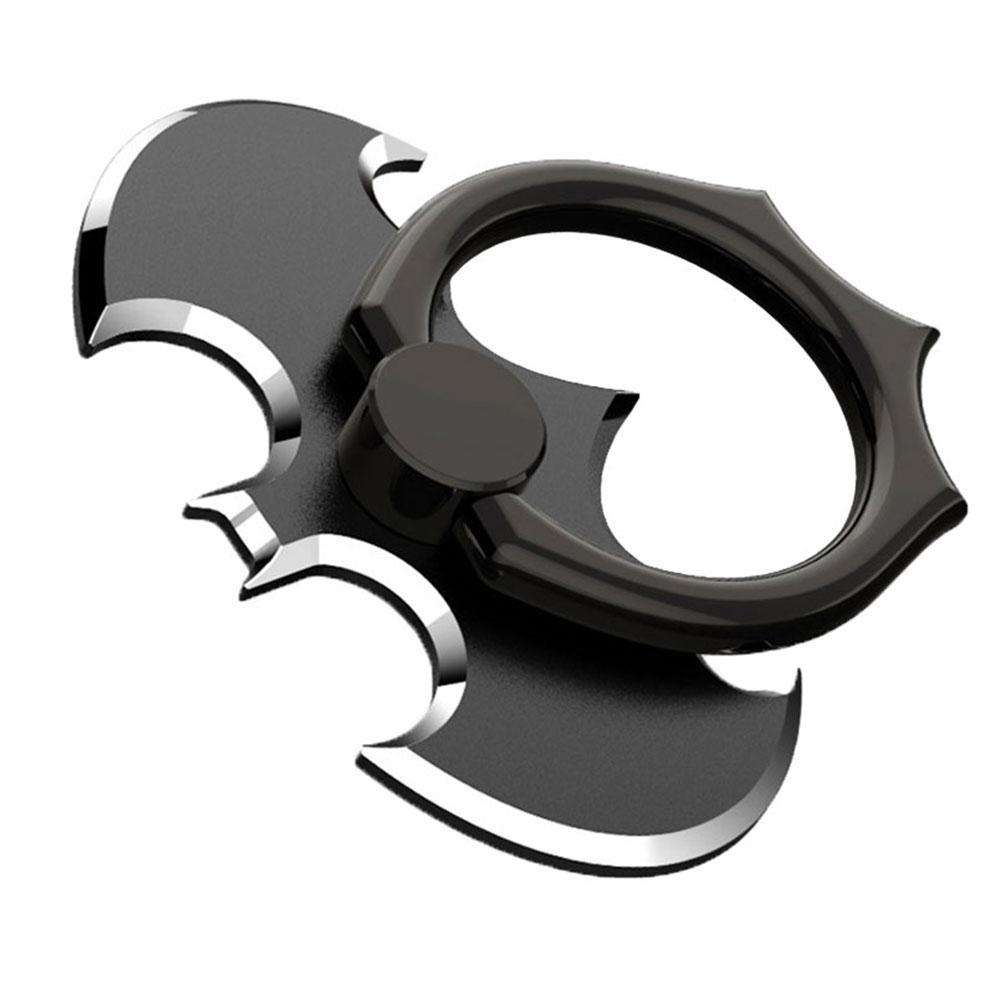 How cool would this finger holder look at the back of a phone cover? Totally makes one feel almost as badass as Batman and his arch nemesis, the Joker!
Click here to buy!
Joker Wall & Vehicle Stickers to Look and Feel Cool
If your friend is a die hard fan of Joker, then chances are that they've been looking for a Joker sticker for their bike or car, or even their home walls. Here's an idea; why not be the friend who gifts them what they've been looking for?
Click on the images to buy!
Joker movie has been all the rage since it release date, August 31st, 2019. All the DC fans have long been anticipating the movie, and now the wait is finally over! And believe us you, Joaquin Phoenix, Robert De Niro, and the entire cast will not disappoint you!
These products are perfect to bring a smile on anyone who loved the Joker movie, so get these products for your friend now and give it to them with a note that says, "Why so serious?"