10 Out of the Box Gifts Literally Any Girl Would Love
Buying gifts always seems like such a hassle, especially if you're completely clueless about what to get. Here are a few gift ideas for girls that aren't your usual run of the mill gifts.
1) These gorgeous 3D printed moon lamps that glow in three different shades and are touch-operated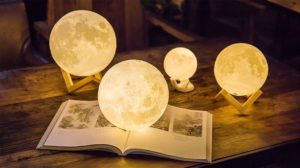 Bring your girl the moon (literally) with these moon lamps. They come with a wooden stand and are operated by simple tapping motions. Tap once for bright white light, again for warm white light, thrice for yellow light, and tap again to power off. Simple!
2) One of these adorable novelty mini-music boxes
Music boxes are such a nostalgic, beautiful piece of decor. Make it even more special by choosing an item that goes with your friend's personality or interest!
3) Some cute planner sticky notes for the more organized ladies out there
If your friend can never get enough stationary, or is a fan of organization – this pack of sticky notes to keep her on track with her to-do list will be a life saver!
4) Some luxurious moisturizers to keep your girl's skin hydrated and silky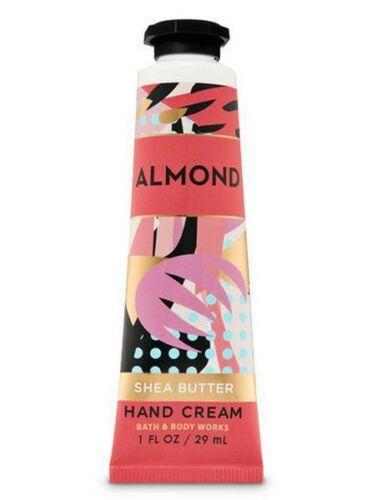 Who doesn't want to smell like a dream all the time? Daraz's selection of branded international and local moisturizers are guaranteed to give you baby soft skin!
5) Maybe this fun steam eye mask to help her get some well needed rest?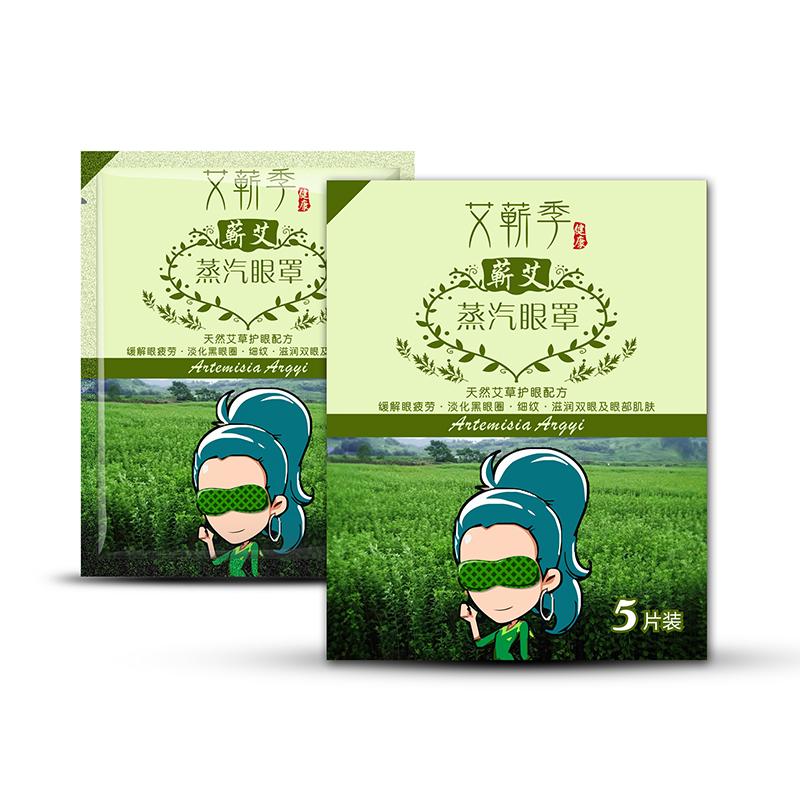 Steam masks give you a wonderful, warm pressure on your eyes to help de-puff and gently ease you to sleep.
6) Or these gorgeous clipped string lights for her to hang up pictures of you two with!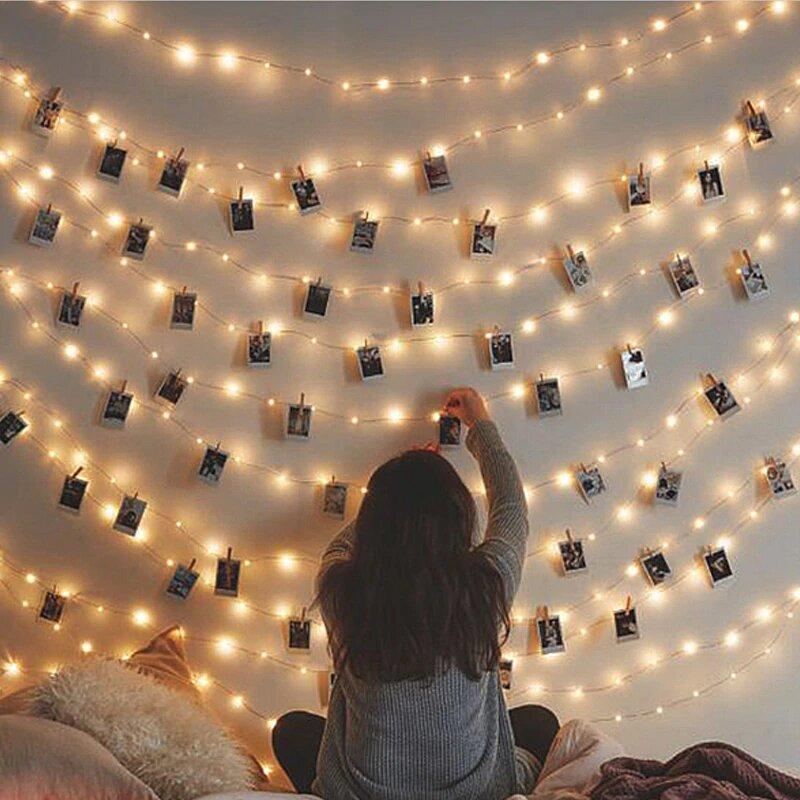 Fairy lights are a gorgeous addition of mood lighting to any space. But when you pair that up with some memorable photos – it transforms any space into truly yours.
7) This pair of adorable panda plush slippers to keep her toes nice and toasty when she's home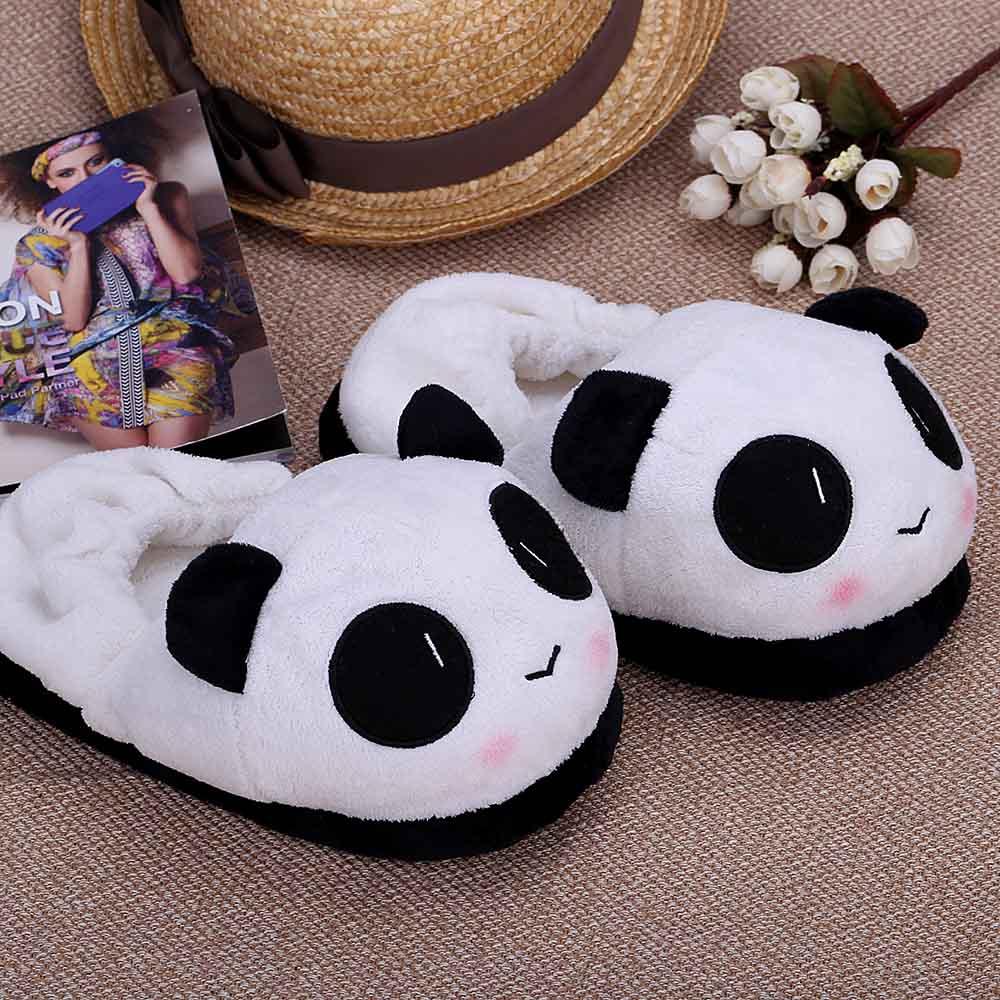 We bet no one will be able to resist an adorable pair of plush slippers. Browse the variety of novelty shapes available for these slippers on daraz. Just don't be sidetracked if you end up wanting some for yourself!
8) A fancy jade roller for the more skincare obsessed friends out there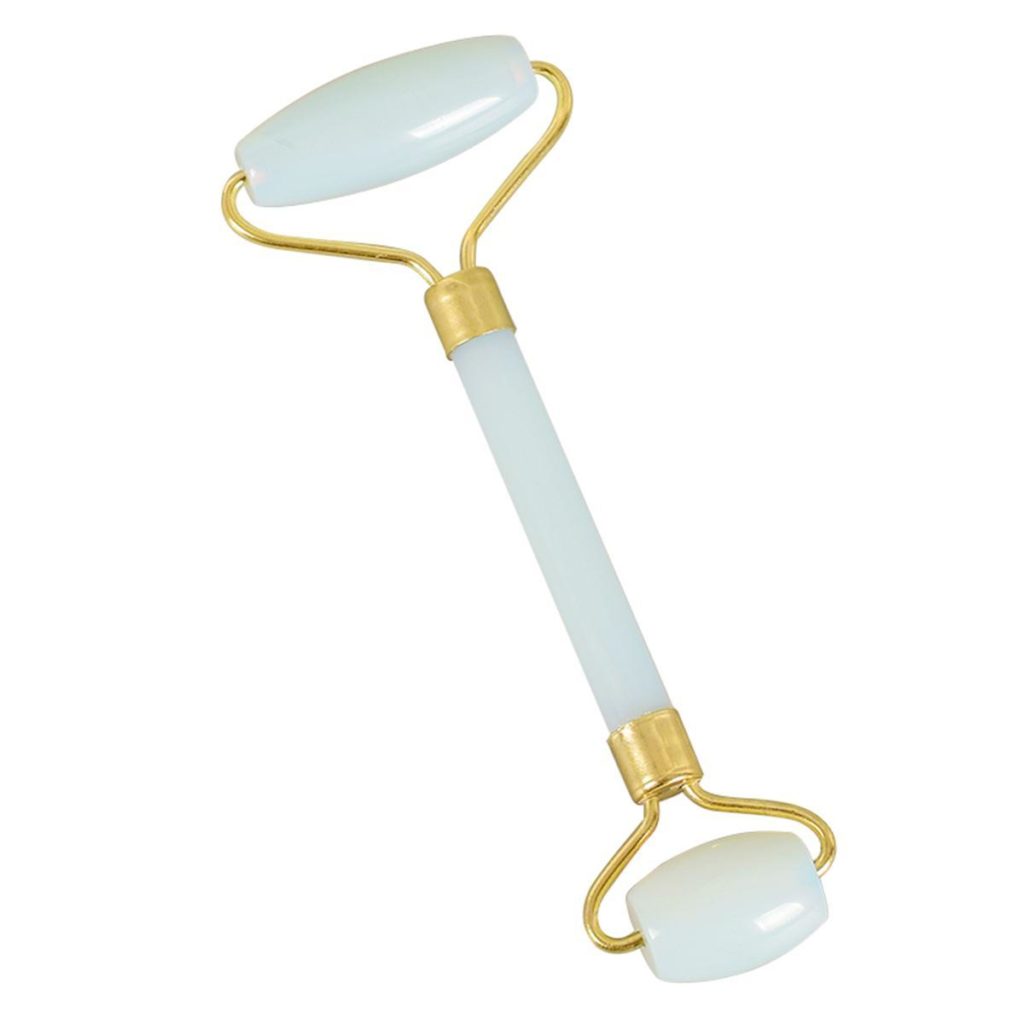 Jade rollers are all the rage on Instagram. They're famed to help sinkcare products sink into your skin much better and help de-puff your face by draining your lymphatic nodes. It also looks super gorgeous in our opinion so that's a win-win!
9) This beautiful marbled stainless steel water bottle to help keep your friend hydrated
Water bottles can be super boring and more importantly – plastic. This stainless steel number is not only sustainable for the environment, it also looks absolutely stunning!
10) One of these unique portable speakers to help her listen to music in style!
If your friend is into music, we can bet she'll love the idea of these novelty speakers that come in a number of fun shapes. Choose one to fit her personality for maximum impact!
11) A nice scented candle to help her cozy up after a long day.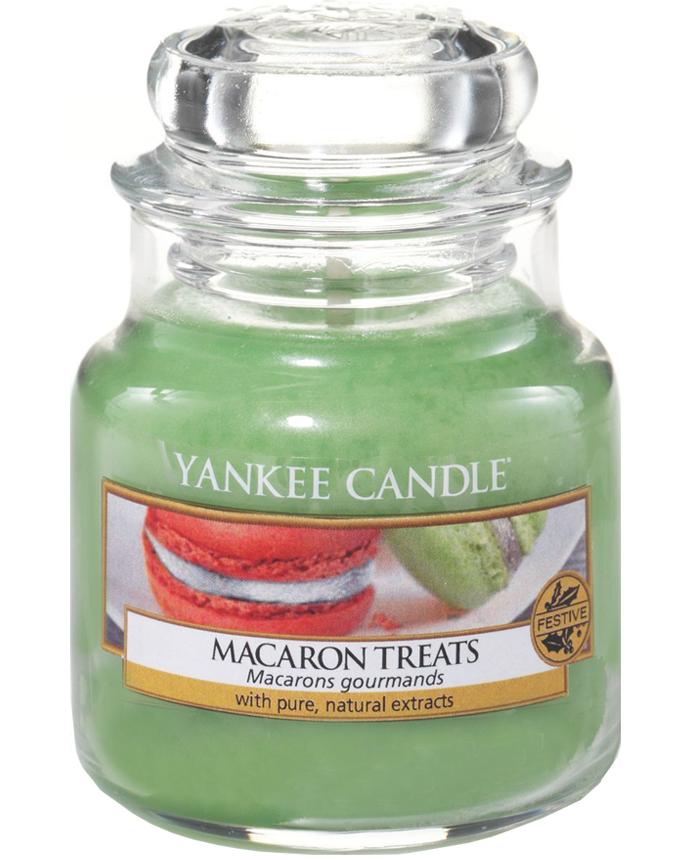 If your friend is a fan of nice smelling products, she's going to love getting a nice scented candle. Not only will it help make any space around her smell wonderful – it will also add a wonderful glow to her space and make it look cozier!
Like the ideas we gave her? Check out more of our gift guides by heading over here!