Gifts for Literally Every Occasion Under Rs.1000!
It is always great to exchange gifts on different occasions like birthdays, anniversaries, graduation, weddings etc. This isn't only a pleasant gesture but also tells how special a person is. But, there are times when we do not know what a person would like or what a persons wants.
For situations like these, we plan to give something that fits almost every occasion. Basically, a universal gift that does not only come in handy but is also meant to be for any occasion and almost every occasion. Once you get done deciding what you're actually gifting, budget is the next thing that comes to your mind.
It isn't true that great gifts are hard to find in a budgeted price because here, we have a guide that'll give you a bunch of great gifting ideas and that too under the killer price point of Rs.1000!
Click on the image to buy any product
1. The Floral Bath Soaps are a gift of absolutely indulgence. These are not only lovely but will also give your loved one an adorable and comforting bath. They can spread it out in their bath tub and have a luxurious feel!
2. This Collapsible Travel Cup is the most perfect gift for those who love coffee or tea and cats and even road trips. They can just carry it on the go and the silicon material would not even leak. It can collapse once they're done with their drink!
3. You can never go wrong with a scented candle. It'll be great for a little aromatherapy for your loved ones!
4. If your friend loves planting, here's a cute little planter to fit the cutest plant in it.
5. This clock is not just a clock but also a great thing to cover up the wall and make it look very decent. Your loved one will surely love this gift!
6. A notebook always, always comes in handy and if you have a friend or a loved one who is in high school or university and has a number of subjects to juggle with at a time, this cute four-subject notebook will just be the right thing.
7. Nothing beats a gift that'll make your loved one more excited to travel! A shimmery passport cover will remind them of the fun they'll have on their next vacation.
8. A black shawl does not have to be expensive to look expensive, right? Both, your male and female friends would love it!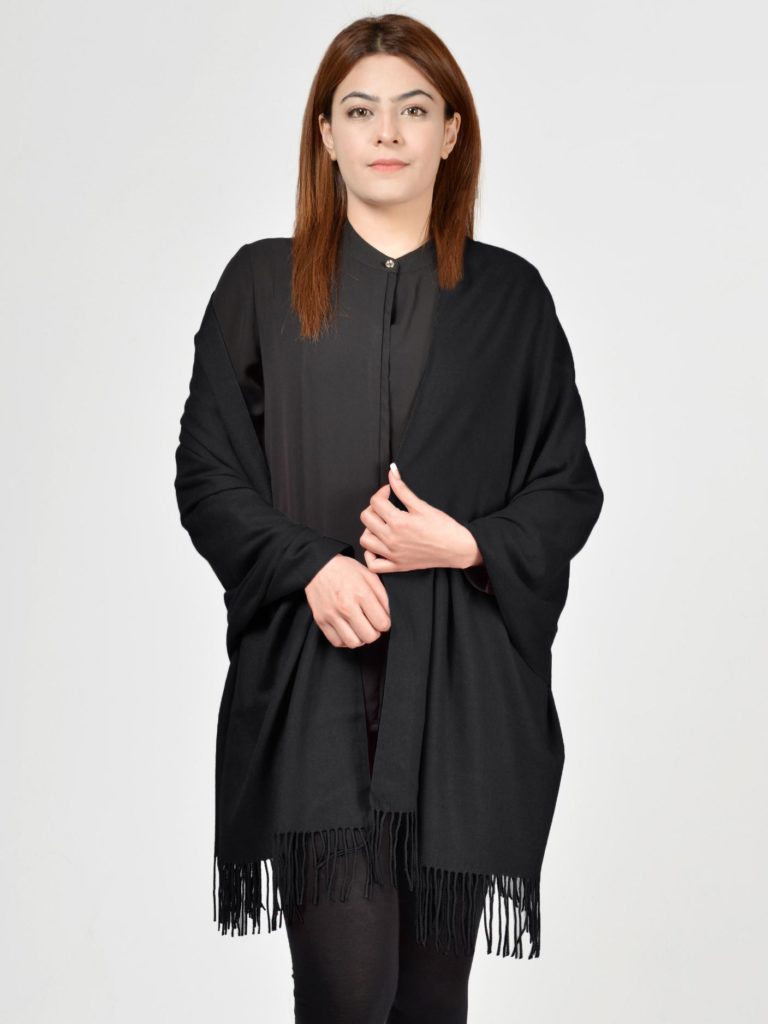 9. This aroma-therapy oil diffuser will help calm the mind and create a very soothing environment for your special one!
10. This cute little cactus-shaped dish will be the cutest addition to your favourite girl's dressing table on which she can easily dump her favourite jewellery!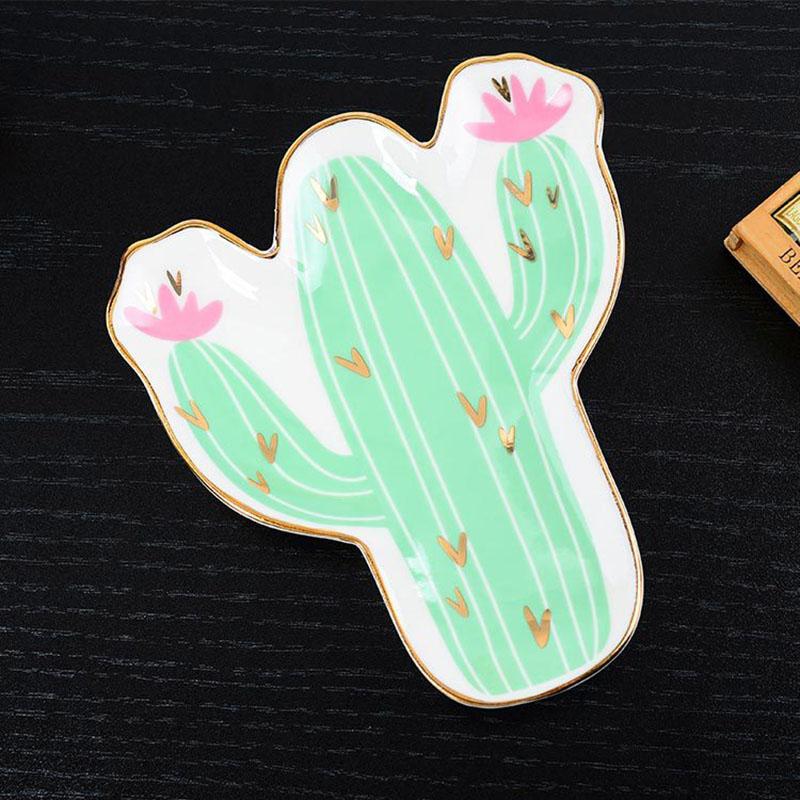 Your friend after receiving one of these gifts: