Gorgeous BOOKSHELVES to Keep All Your Favorite Books
If you're a book lover, then you can totally relate with our love for ah-mazing bookshelves! We mean, a gorgeous, aesthetic, creative bookshelf is all you need in addition to your love for books to set on the perfect journey of imagination!
Well, if you are still on the lookout for your favorite pick of bookshelf, then you're in luck today! We've got some amazing picks for you that we're sure you're gonna absolutely love!
Why don't you see for yourself:
This simple, yet unique look of this zig-zag wooden bookshelf is all you need to make any space look fancy, but classy!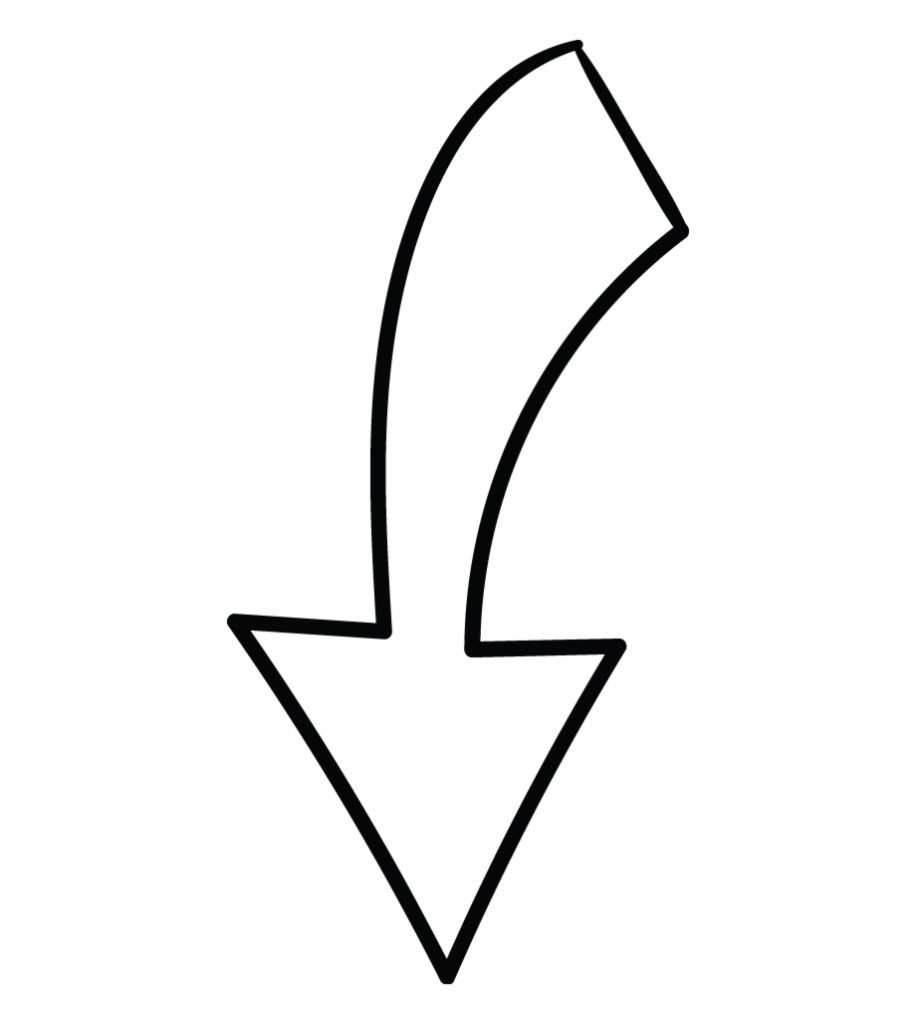 …And if zig-zag is a little too much for you, a simple layered bookshelf also totally rocks!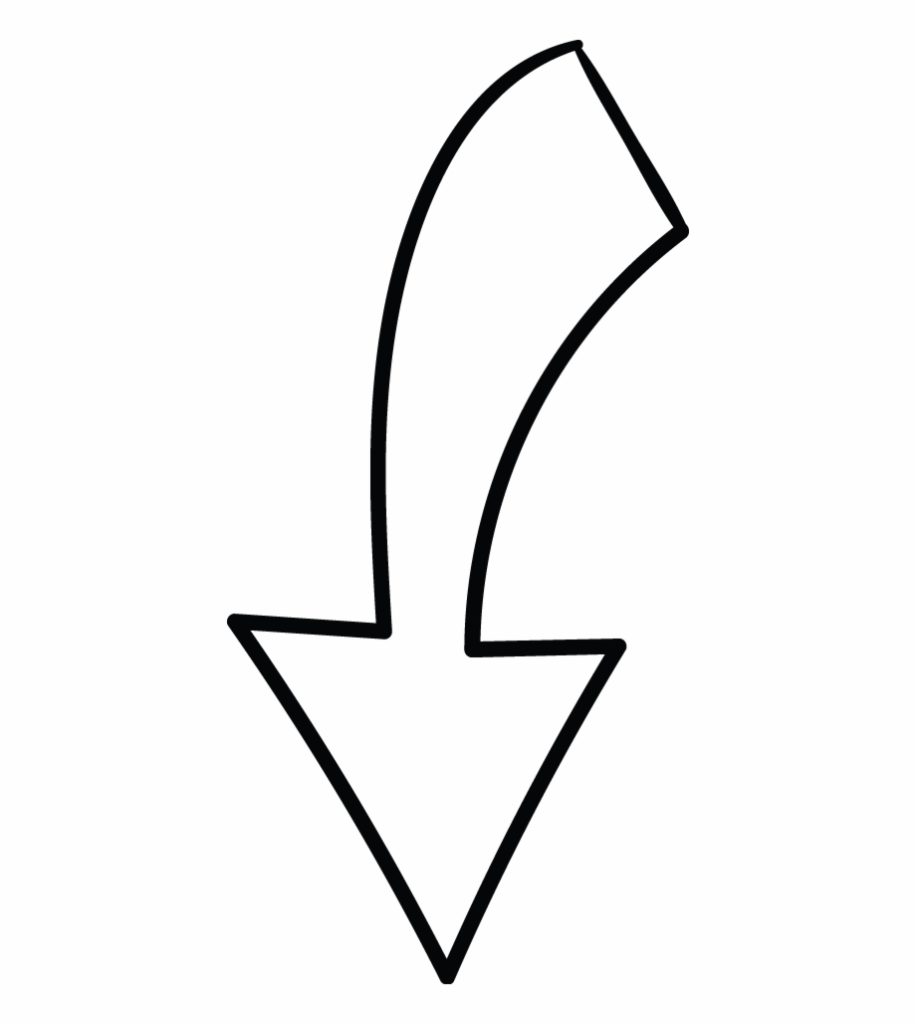 Wall Mounted Book Shelves are another hip and happening option you might want to take on if you're trying to go for!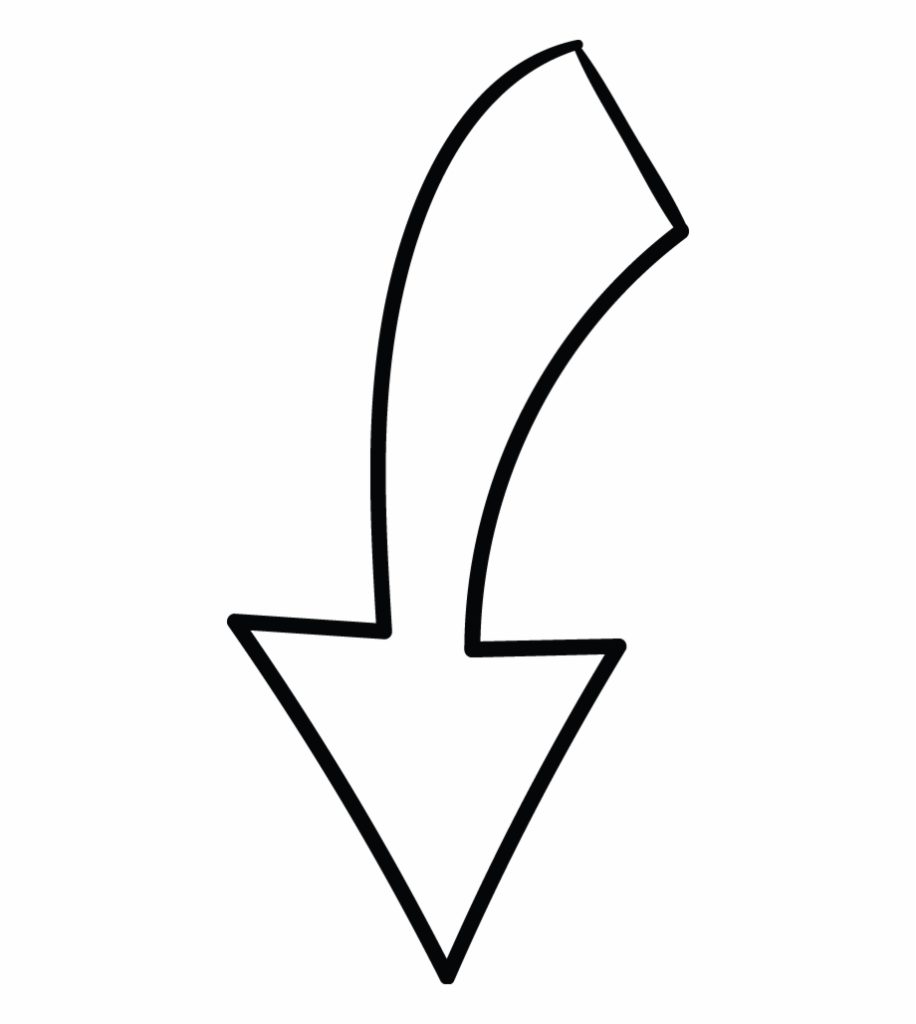 If you're a fan of the minimalist design and your books need a place, then this simple wall-mounted bookshelf is perfect for a minimalist like yourself!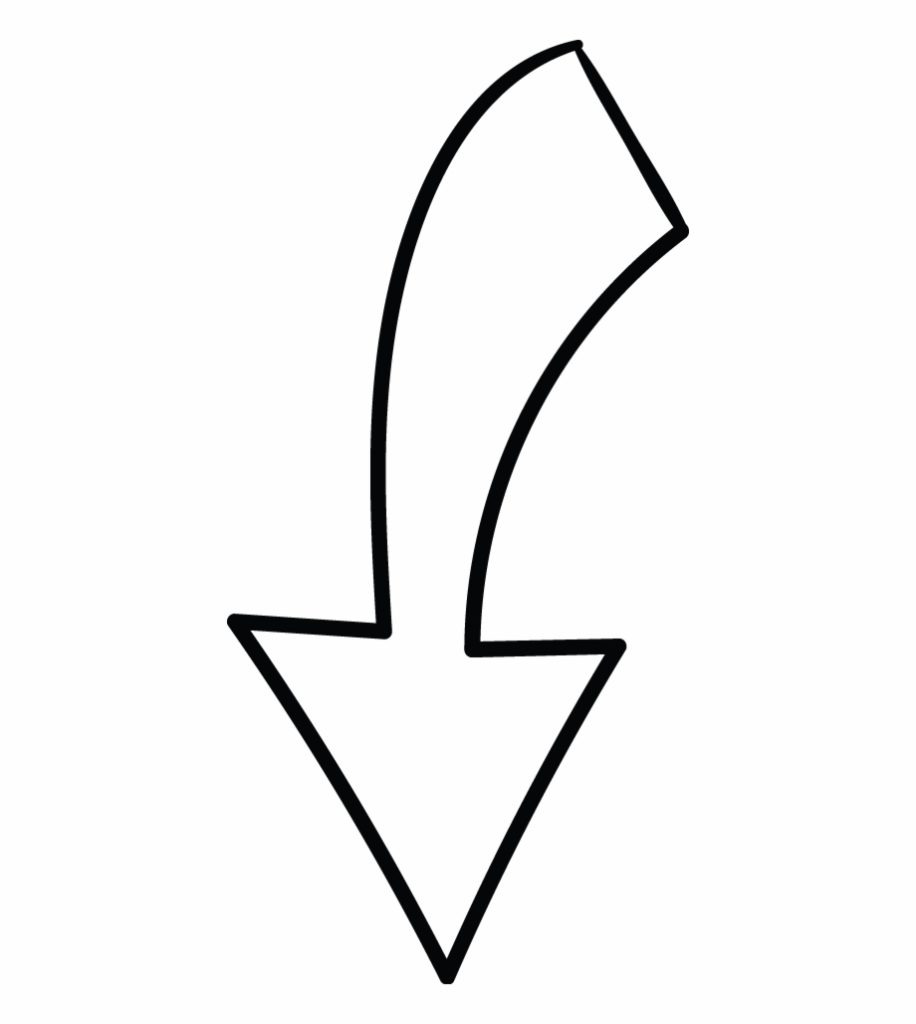 Less is More! Simple shelving, door or no door- this bookshelf is an old school design but a design too good!
If you wanna be artistic and quirky about your bookshelves, then these uniquely shelved bookshelves are the way to go!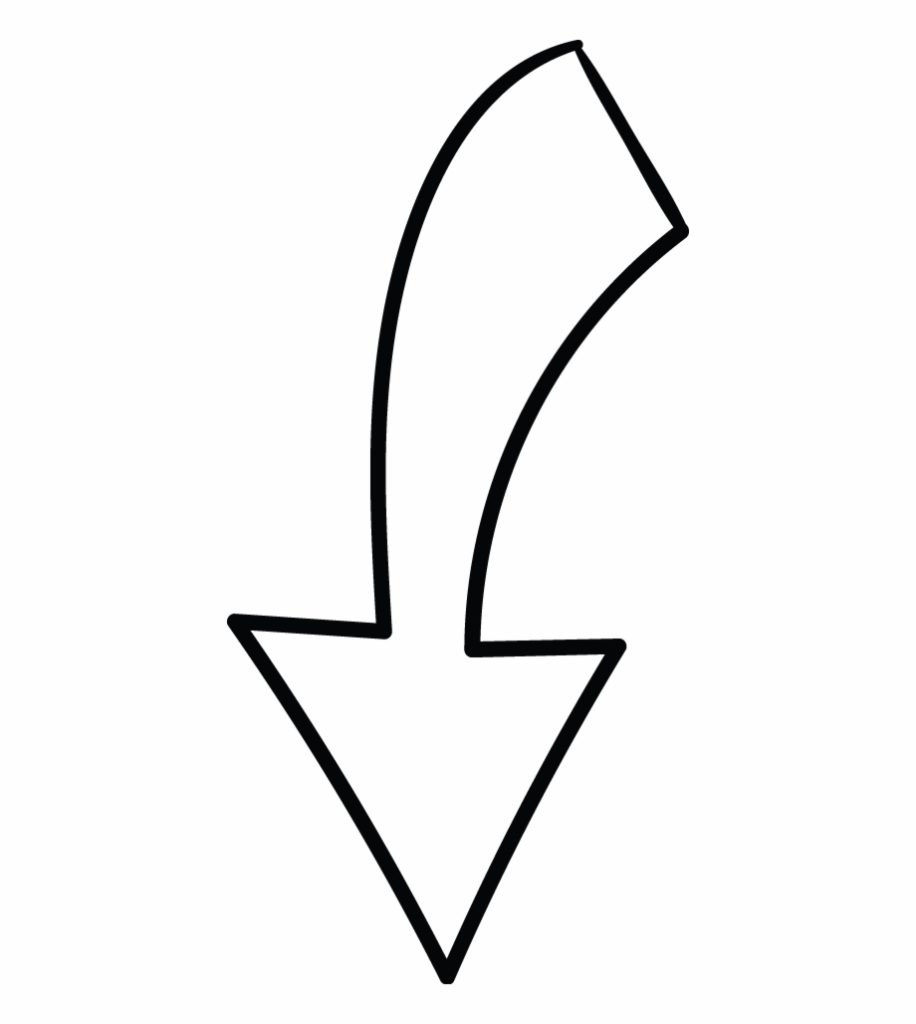 Feed your soul with one of these bookshelves and give your books (and your home) the best home decor touch!
Also read our blog post on how to build a fancy home office!