Bringing the Family Together Will be a Piece of Cake with These 11 Classic Board Games!
If you've been wondering how to pass your time well at home, then we're here to help. Knowing that you've more time to spend with your family, this would be a great opportunity to have some fun family time! And what better way to do so than with a Family Game Night?
Sounds great, doesn't it? We know! And board games have long been the traditional way of bringing lots of people together in an entertaining style!
So today, we're going to give you a list of some amazing and fun board games that you could enjoy with your family at home! Here we go:
The Good Old LUDO
Let's start with our very own old-school, family, board game – Ludo! We all know this one, and a family game night of Ludo is all we really need to raise our spirits! Not to mention, it is so much fun for both adults and kids!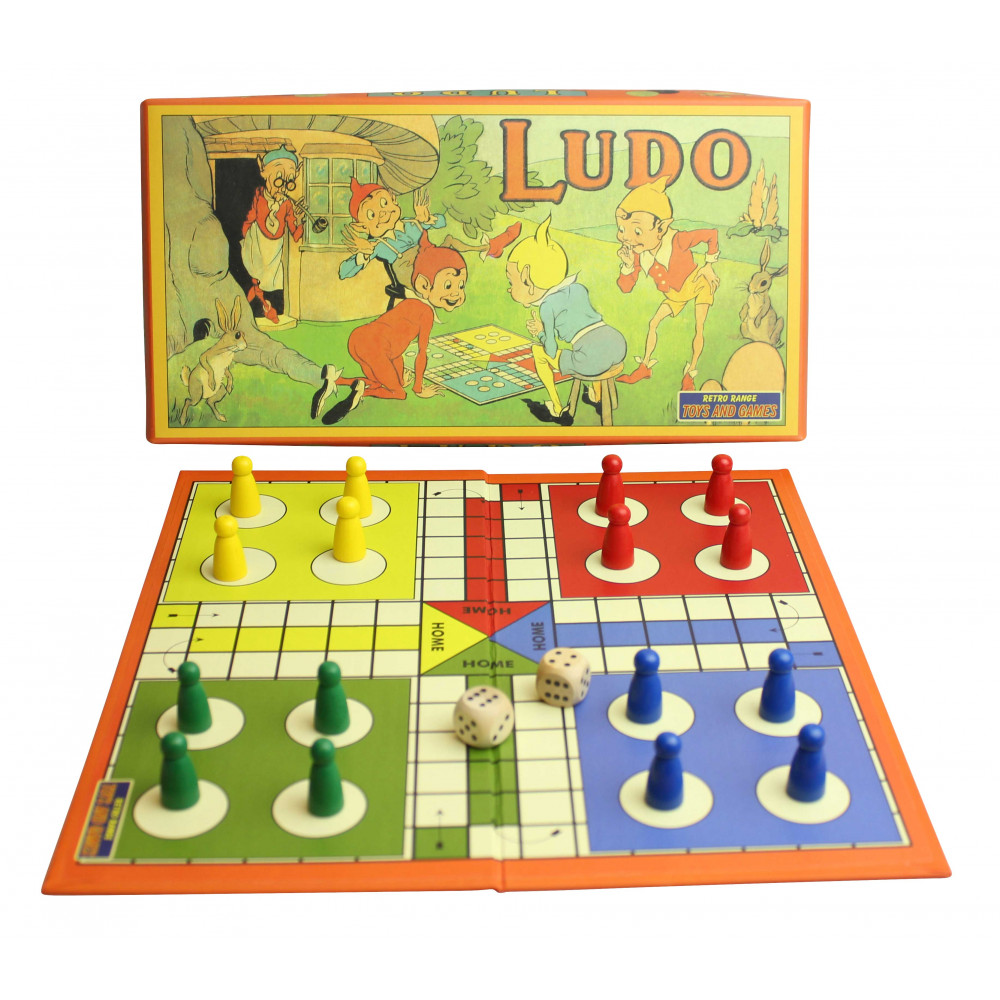 Climb and Slide with SNAKES AND LADDERS
If you know about ludo. then you probably also know about Snakes and Ladders. This straight forward board game is perfect if you want to play something that's not too time-consuming.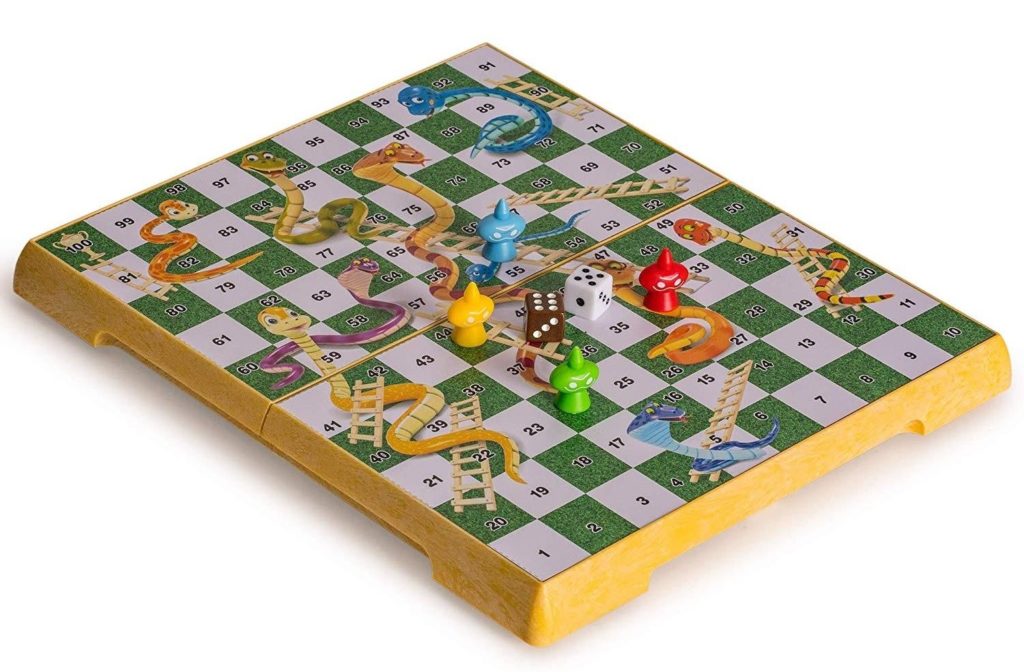 Improve Your Vocabulary with SCRABBLE
If there's one board game that's fun and productive, then it's Scrabble! It's a great brain teaser and you can spice it up by introducing modern day slangs or making the game about Urdu words, and so on! Language is creative, and so can this game be!
Become a Mastermind of SEQUENCE
Become an expert at strategy by playing the famous Sequence! Get your family together and see who is the real master after all!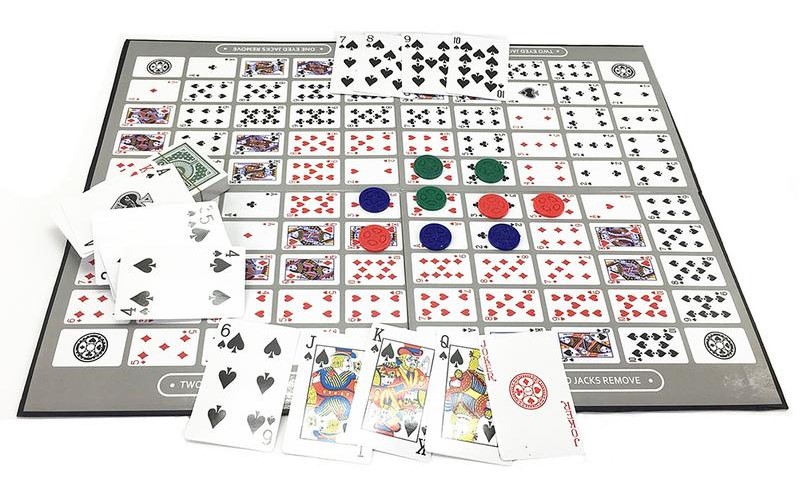 Improve You Thinking Skills with CHESS
Speaking of strategy, Chess has always been the king of strategy games. Get a family member to accept your challenge to see who's the champion of checkmate!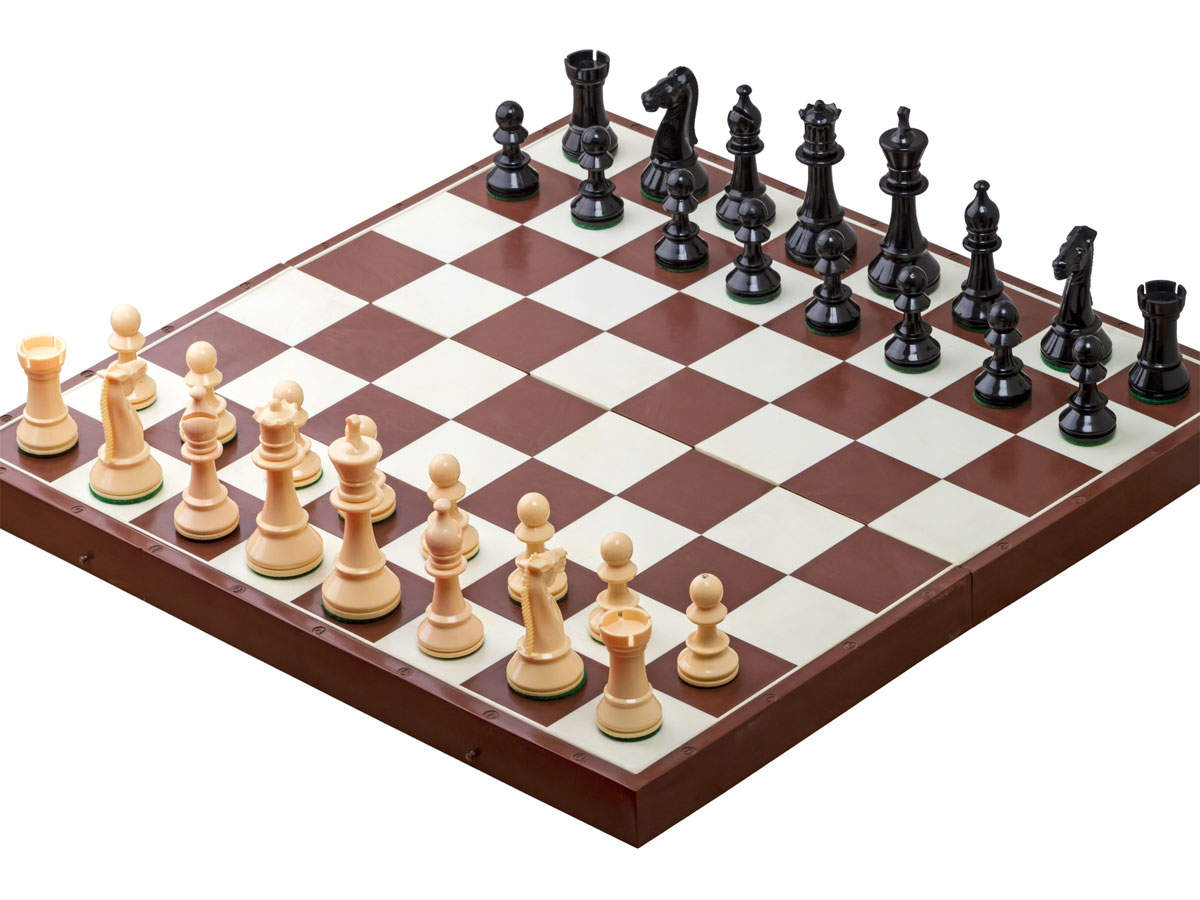 Master Precision with CAROM
Gather your family to play a competitive game of Carom! See, once and for all, who really is the best at aiming and precision. This is certainly one of those games that families can wholeheartedly enjoy!
Have Unspeakable Fun with TABOO
Bring together all the young ones in your family to play an amusing game of Taboo! See who is smart enough to think on their feet make the right guesses without saying too much.

Test Your Detective Skills with CLUE
Experience what it feels like to be Sherlock Holmes by playing this classic detective game! Get all the eager ones in your house to play Clue and enjoy some quality time solving a murder mystery!
Deal in Real Estate & Money with MONOPOLY
Easily one of the oldest board games that's also one of the most popular ones. Monopoly gives you the experience of trading property and dealing with game money, giving you all the feels of the real world; but in a rather fun way!
Who Doesn't Enjoy a Game of CHECKERS?
If you've played chess, then you sure know about checkers too. An exciting game of diagonals, you're going to love playing this game with an equally excited opponent!
Put Your Sketching Skills to Test with PICTIONARY
Remember how you loved playing Dumb Charades? Pretty much the same, in this game you've to DRAW to help your team guess what your card says! You may have amazing and rookie artists on your team, so Pictionary can be quite hilarious!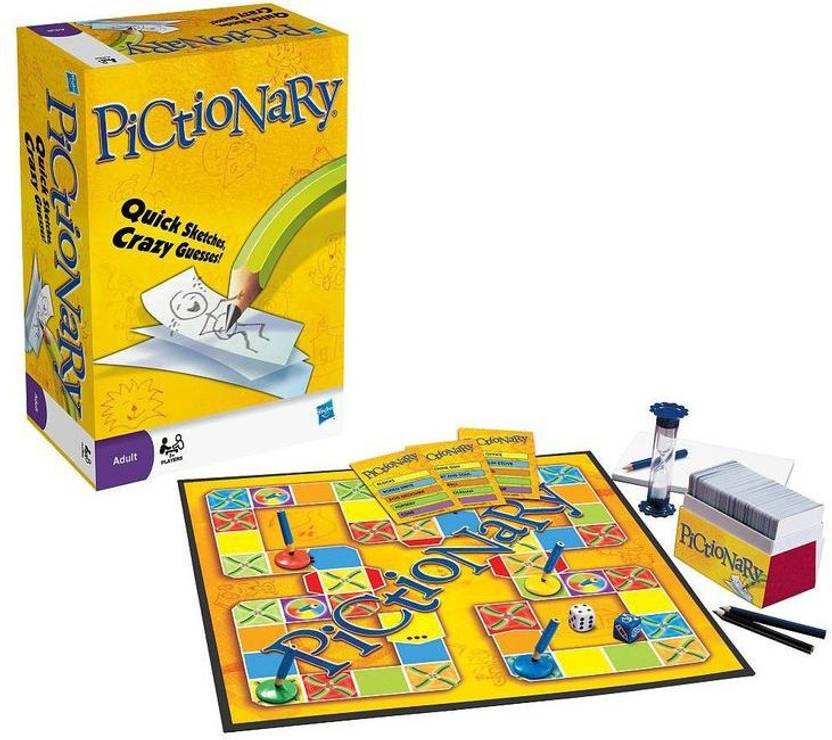 So don't get lazy these days and forget all about having fun! Here are some other games you might want to try with your fam-jam! And In case your laziness does get the better of you, here are some ways to motivate yourself:
Also download your Daraz App now to get access to thousands of products from the comfort of your home: