Gaming gadgets to buy from Daraz 11.11 sale
If you're a gaming enthusiast, then you're probably always on the lookout for discounted consoles, related accessories, and games.
Let's take a look at what we have for you Click pictures to Buy:
1. Get your hands on these L1-R1 support controls to play those mobile games the way a gamer is supposed to!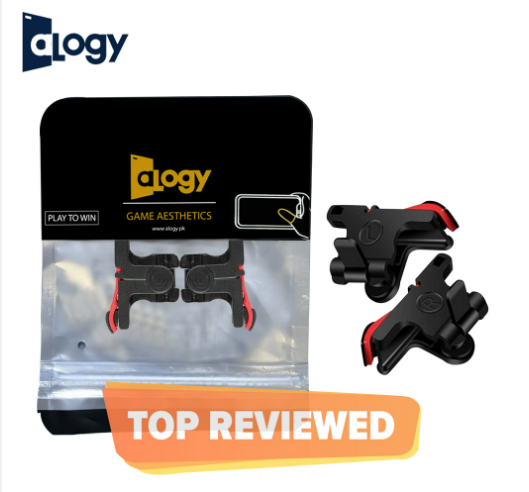 2. This Gaming Joystick by Logitech is going to give you that extra kick and feel that your gaming experience has been lacking for so long.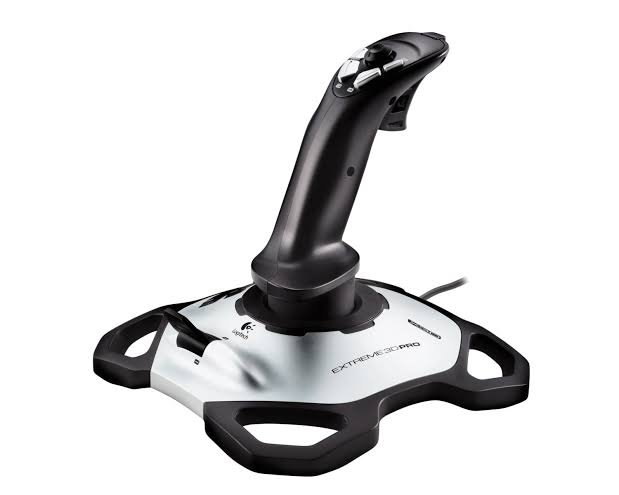 3. The Nintendo Switch is a must-have for every gamer who also wants to stay on top of their social life.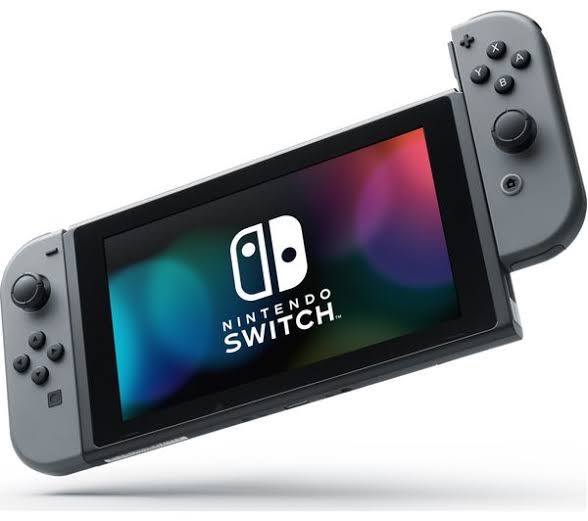 4. You need a PlayStation in your life if you want to experience the real gaming world in all its glory.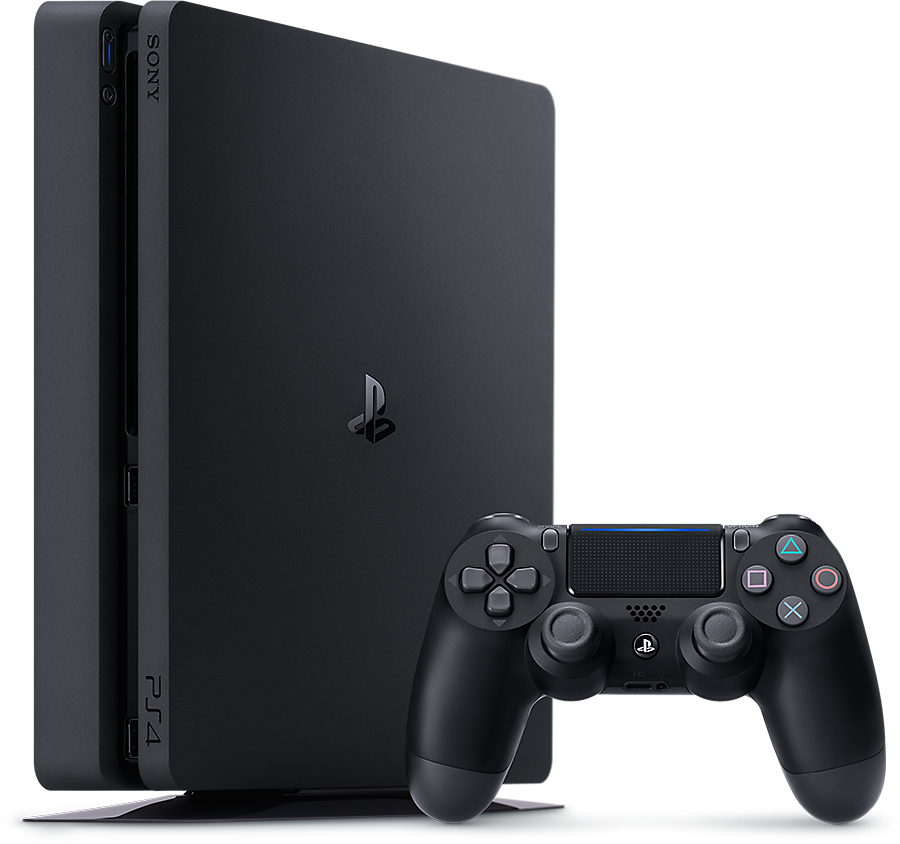 5. This HDMI splitter will make it easier for you to shift between consoles without having to deal with tangled wires.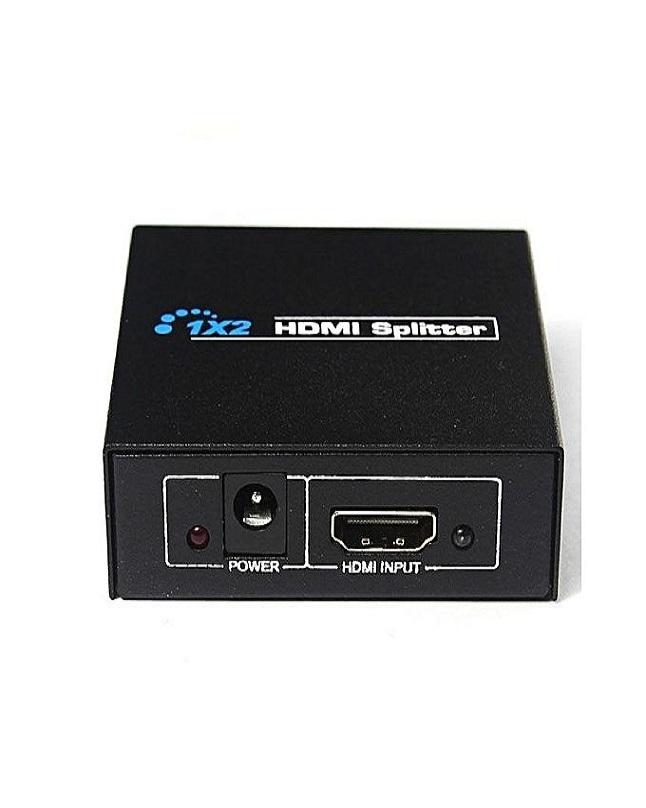 6. Enjoy some excellent advantages over your partner in all those two-player games with an amazing mouse.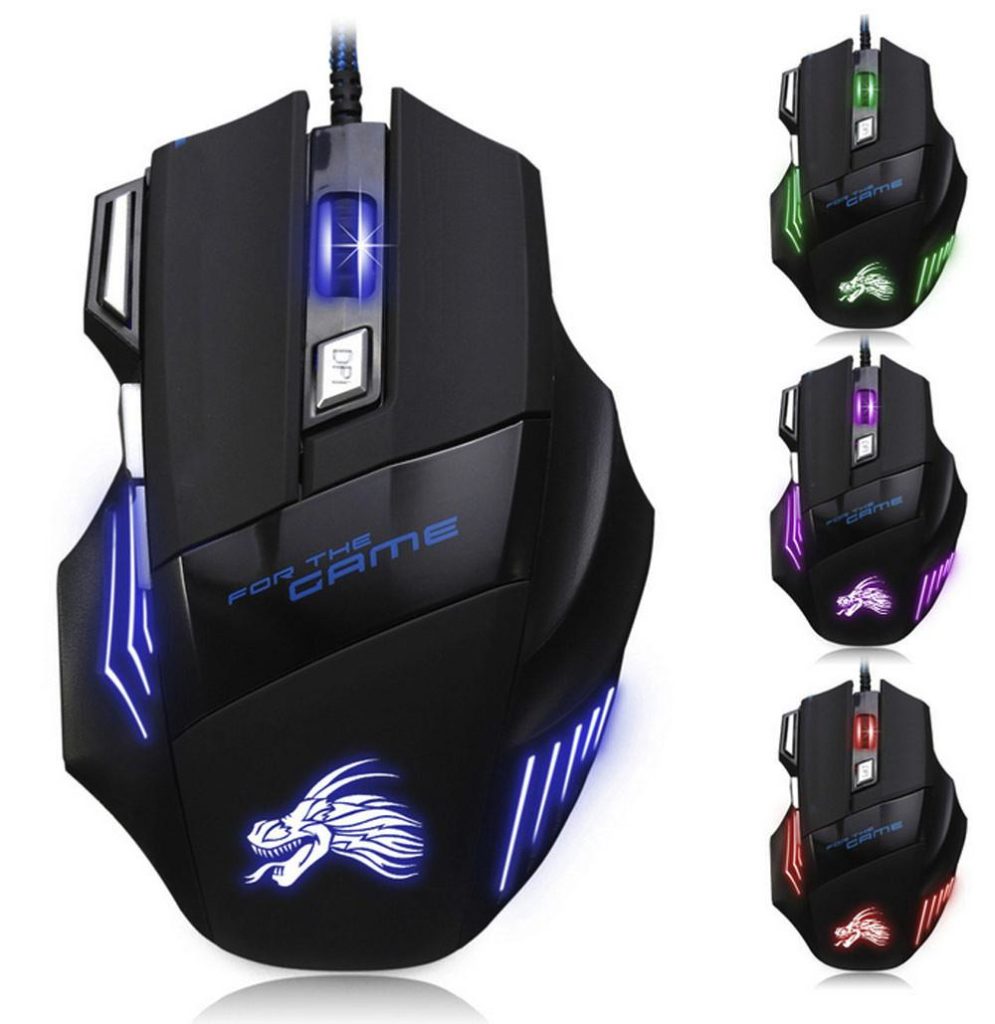 7. Because you'd love to be part of a real gaming world, these Oculus headsets to transport you to a virtual world.

8. Gaming headphones so you can listen to the music of your game like it was playing in your room!
9. Every gamer needs a kickass controller for their console, so make sure to buy your controller from Daraz 11 11 sale at the lowest possible prices.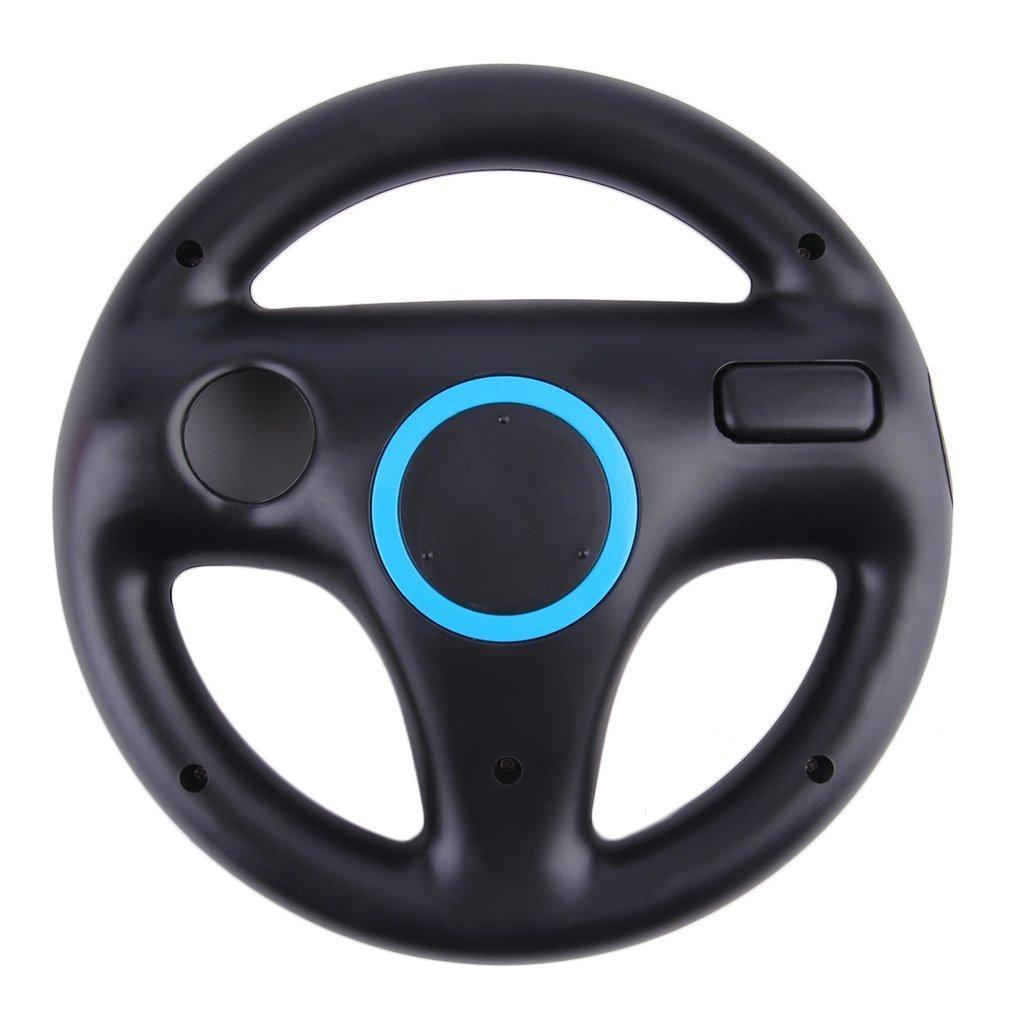 10. Because you're always searching for games, Daraz 11.11 sale will bring you a huge variety of games that have been on your wish list for a long time.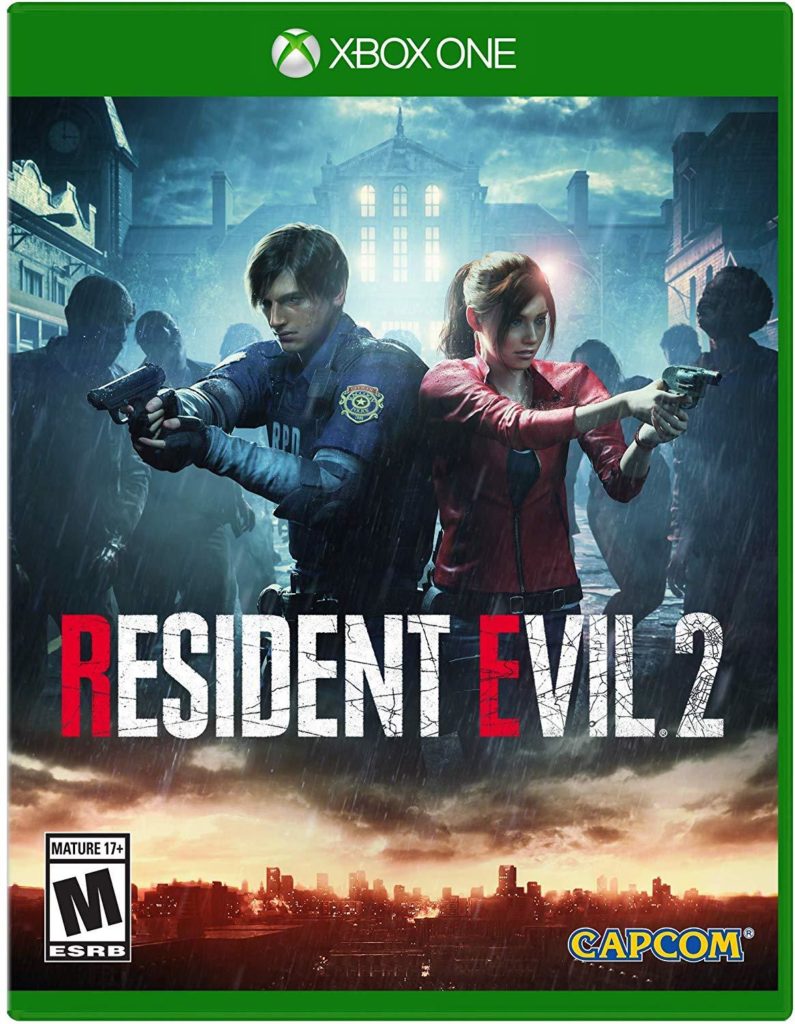 This year, Daraz 11.11 sale is going to be bigger than ever. Make sure you know how to make a shopping list for 11.11 by reading this article. And don't forget to play games to win big this 11.11!
Conclusion
Now, what are you waiting for? Go Grab yours and make this 11.11 memorable! Also, check out Daraz Like New blog, that'll allow you to purchase your favorite tablets and laptops in slightly used condition with up to months of Daraz warranty at absolute steal prices!
Also, Read 11.11 voucher discounts and get unlimited discounts!