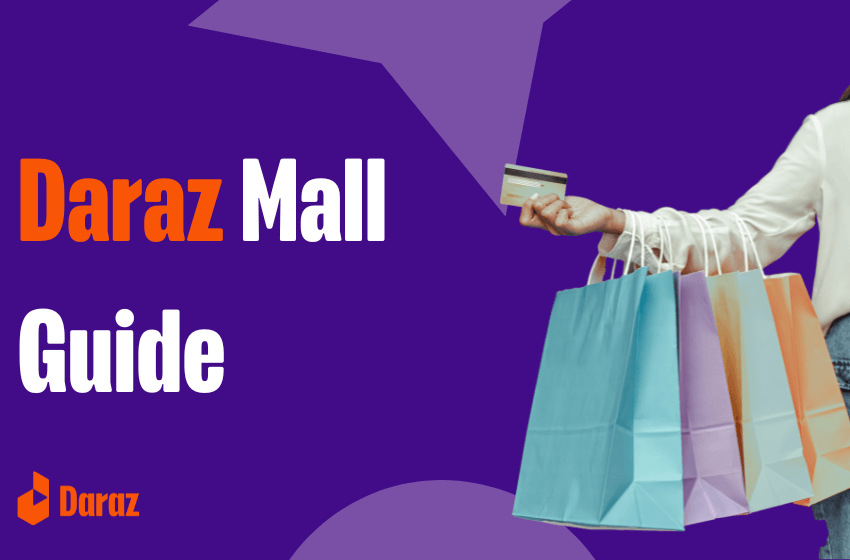 DarazMall Guide: Here's How to Order Authentic Products from Daraz
Let's pretend that Daraz is a building with endless floors. Every floor has its own goods, its own sellers. Now imagine that there's one particular floor where every seller and every product is 100% authentic – where you are not only guaranteed to get genuine products but you can also get express shipping and 14-day free returns.
That is essentially what DarazMall is like.
What is DarazMall?
DarazMall is the authorized channel Daraz where you can find official brands and trusted distributors who deliver 100% genuine products with the option of 14 days return.

While Daraz is a huge marketplace with numerous sellers from all over the globe, DarazMall is a special platform within the marketplace that sells only authentic and licensed goods from brands.
This means that your fear of getting fake products from Daraz doesn't need to be a fear at all!
[Also read our blog on how to place your order on daraz]
How to Make Sure You're Buying Authentic Products on Daraz?
If you want to make your shopping experience at Daraz completely authentic, the best way to do that is to ensure that you're buying products from Daraz Mall.
There are three ways to do this:
1. Browse Products Exclusively Through the DarazMall Tab
The first, and probably easiest way, to ensure you only come across genuine products on Daraz is to shop from the DarazMall tab you can see at the front of your app/website. This will take you to the Mall where you can customize your search based on categories.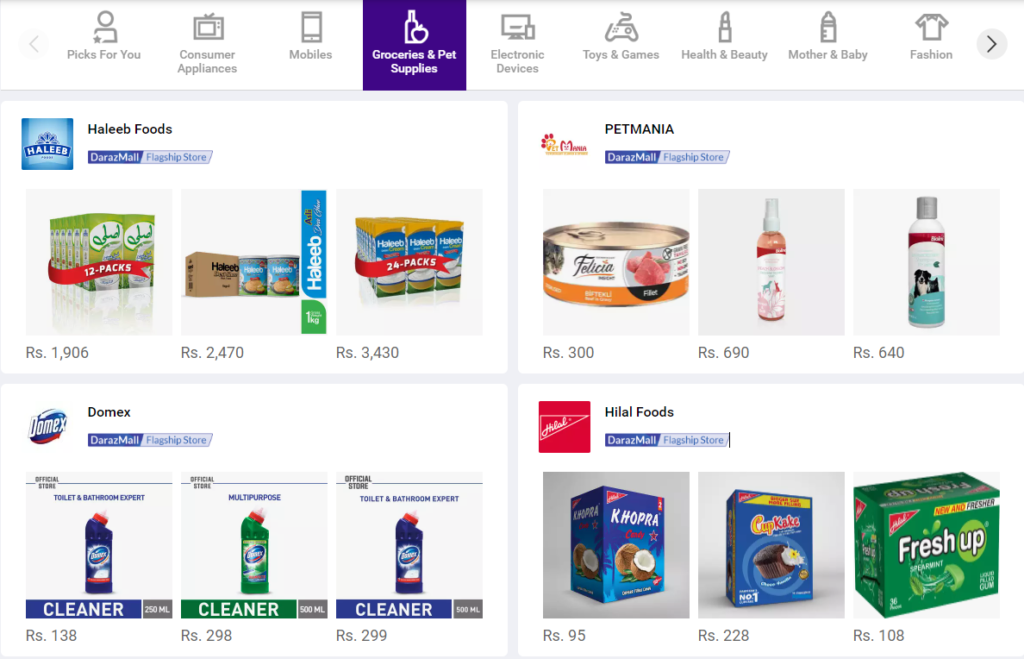 2. Look Out for the Daraz Mall Logo While Browsing the Website/App
Whenever you search for a product, you will see certain product results display a thin purple "Mall" logo above their before their name. These are certified genuine products form Daraz Mall. Moreover, you can check the 'sold by' section to verify if the product is coming from Daraz Mall flagship store or not.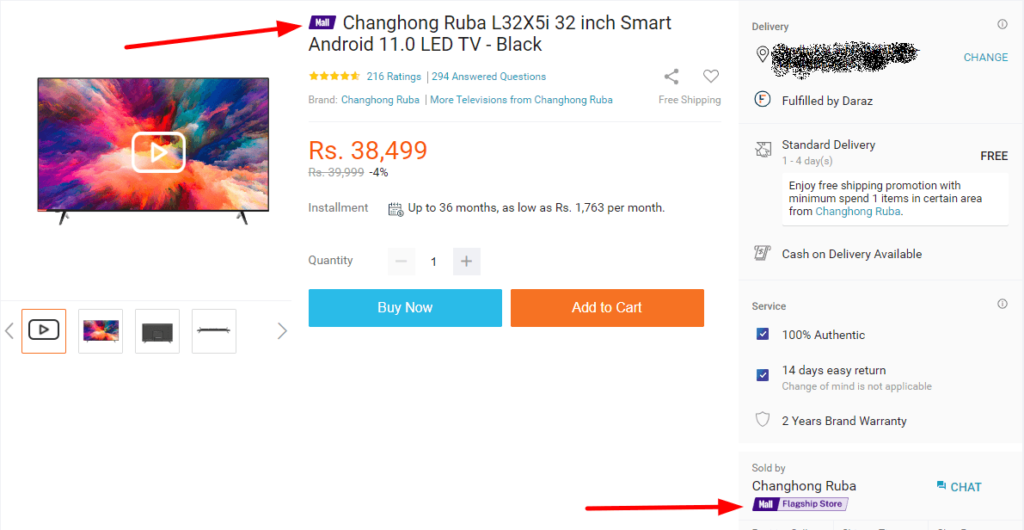 3. Filter Your Search Results
In addition to looking for the Daraz Mall banner, you also have the option of filtering your search results by checking the Daraz Mall option underneath 'Services'. This will ensure that only Daraz Mall products will be displayed in your search result.

Daraz always tries to ensure that you get nothing but genuine products from from the website, especially when you're purchasing from a DarazMall seller.
What Categories & Brands Are Available on DarazMall?
There are two types of stores within Daraz Mall:
Certified Stores: These are certified official re-sellers or distributors of specific brands.
Flagship Stores: These are a selection of online stores for brands including a number of popular local and international brands.
A total of 12 categories are available on Daraz Mall that are,
Consumer Appliances
Mobiles
Groceries & Pet Supplies
Electronic Devices
Toys & Games
Health & Beauty
Mother & Baby
Fashion
Home & Lifestyle
Automotive
Sports & Outdoors
Electronic & Accessories
Multiple brands' flagships stores are available for each category on Daraz Mall. The exact list of brands available on Daraz Mall is ever changing as our teams keep adding and collaborating with reputed names both across the country and across the globe.
You can click on the category and scroll through the brands on Daraz Mall.
You'll find popular local and international brands for fashion like Furor, Mumuso, and Sveston as well as renowned electronic appliances such as Dawlance, TCL, and Kenwood. If you're looking to buy genuine mobile phones on Daraz or genuine electronics, you may even come across brands like OPPO, and Xiaomi, and DJI.
So, sit back and relax because Daraz Mall has got your back!
Don't miss out to check exclusive deals and discounts on Daraz Mall brands during 11.11 sale 2022!