Here's Everything You Need to Know About the Sustainable Fashion Revolution!
The world is becoming more aware about planet Earth's environment and how we are damaging it. Our consumer behavior has also affected several species and animals that never deserved to die.
But we want to change now; we want to be more responsible for our actions – And that's why a Fashion Revolution is coming!
What is the Sustainable Fashion Revolution?
It means to change the way you dress up! It means to spend on outfits and beauty products that you know are green. When you use items that are organic or environment-friendly, then you can be sure that at least you're doing your part in saving the planet and it's species.
Let's see how we can revamp our fashion to achieve this:
---
Sustainable Fashion (aka Eco-Friendly Fashion)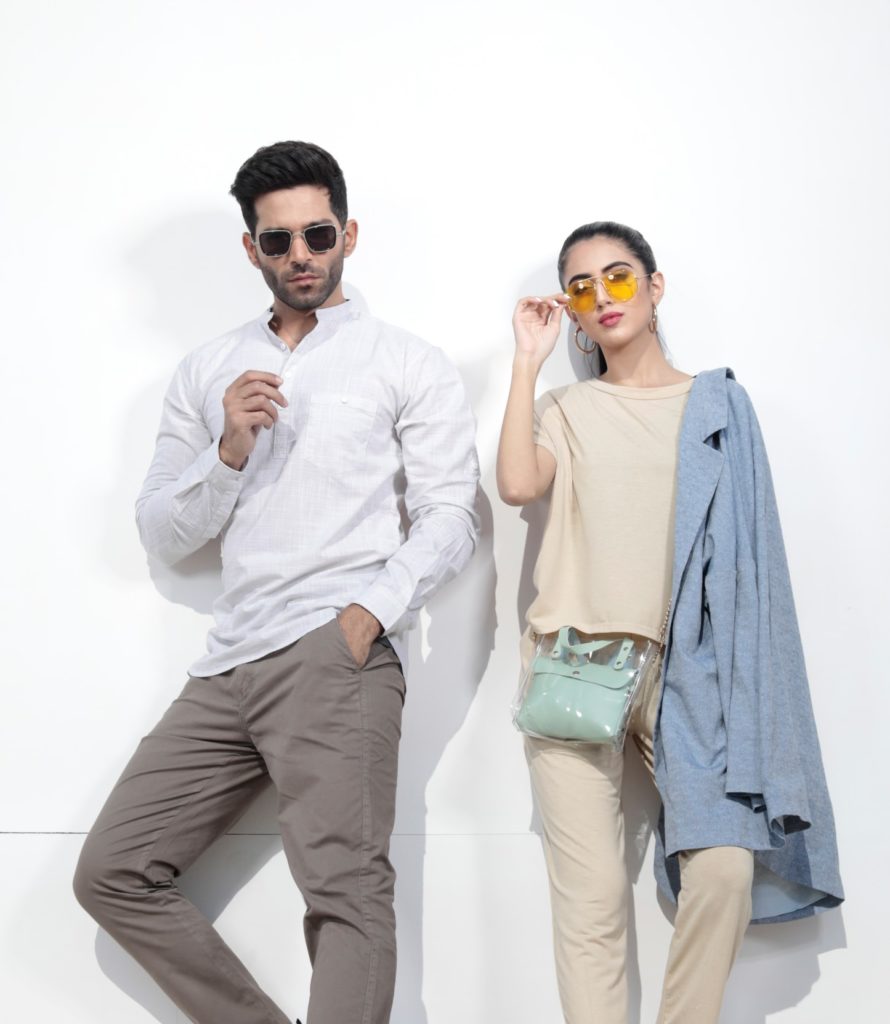 You want to go for clothes that're made of sustainable cotton or organic cotton. This ensures that you're saving pesticides, and it's also a better alternative for the land and health of farmers. And what's more, it protects wildlife as well! No doubt, going green is the best thing we can do as consumers.
---
Re-Purpose Your Clothing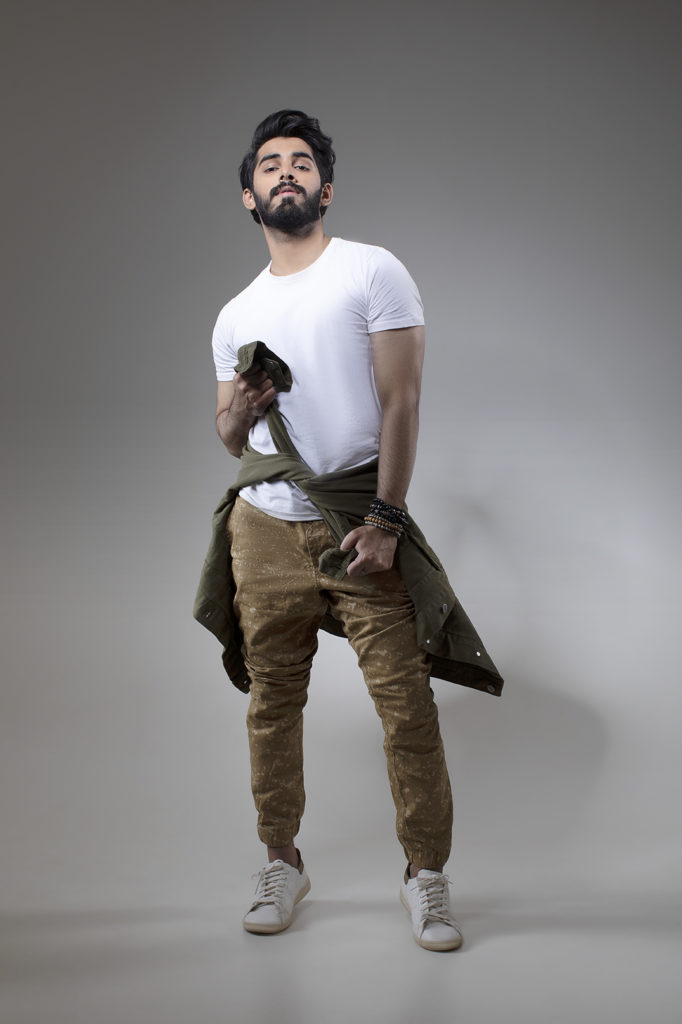 Stop spending on new outfits and reuse your old clothes! You can re-purpose your clothes in many creative ways. One way is to pair different clothing pieces together in an entirely new style – this way you'd have a totally new outfit without spending on new ones.
Read about more creative ways to re-purpose your clothes on this blog.
---
Collect Staple Clothing
Staple clothing refers to clothing essentials that are a must to have in your wardrobe. For example, a blue jeans, a black top, and so on – these are fashion staples that'll go with everything and anything!
Having these items in your wardrobe will save you a lot of money and time on shopping. It'll also free up extra closet space, and getting rid of all the clutter will make it easier for you to focus.
Change to Clean Beauty
Clean beauty refers to products that are non-toxic and safe to use. The products have a transparent ingredient label, so that you can see the ingredients for yourself.
Clean beauty is a much healthier option for you and adopting this change will reflect positively on your skin and health. No more chemicals for you!
---
Use Cruelty-Free Makeup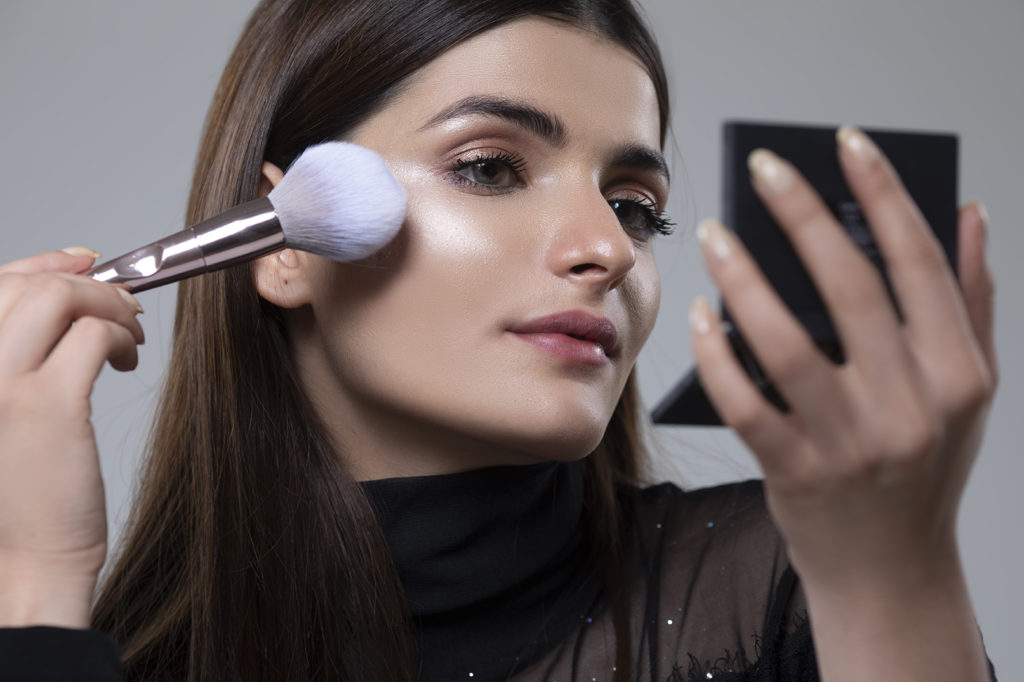 Millions of animals are brutally killed to manufacture makeup products. Several brands test on animals for their ingredients – something these innocent lives don't deserve!
We're ethically responsible to not get duped by profiteering cosmetic companies that're involved in this immoral practice. So go through the information while purchasing your beauty products and check if they're cruelty-free. After all, we don't want any part of this unethical, immoral and cruel practice!
---
We're responsible to be better than the society we live in. And as times are evolving, we should evolve too. So become an active advocate of the Sustainable Fashion Revolution, and together, let's make the planet a healthier, cleaner, safer and happier place!
---